Gulf Watch: March planned to protest N.O. violence
Anger is building among New Orleans' residents over the recent surge of violent crime in the city, where nine people have been killed already this year. A march on City Hall to protest the violence -- and to urge authorities to take meaningful action to address the crisis -- is planned for this Thursday, Jan. 11.

Among the recent victims have been high-profile members of the city's arts community. On Saturday, which marked the opening of the Carnival season, a traditional New Orleans jazz funeral was held for Dinerral Shavers, 25, a drummer for the Hot 8 Brass Band and a band teacher at L.E. Rabouin High School. Shavers was shot to death in his car Dec. 28, allegedly by a 17-year-old boy who was aiming for Shavers' 15-year-old stepson. The Hot 8 Brass Band was featured in Spike Lee's Hurricane Katrina documentary, "When the Levees Broke."

And last Thursday, 36-year-old filmmaker and Food Not Bombs activist Helen Hill was shot to death in her home in the Marigny neighborhood. Her husband, Dr. Paul Gailiunas -- a 35-year-old physician who co-founded a clinic serving the poor in the Treme community -- suffered three gunshot wounds while trying to protect the couple's 2-year-old son, who was unharmed. No arrests have been made in the incident.

In the wake of the killings, some New Orleans residents are calling for the resignations of District Attorney Eddie Jordan and New Orleans Police Department Superintendent Warren Riley. Mayor Ray Nagin has also come under fire for what some say is a failure to provide the city with adequate leadership on the problem.

Over the weekend, Riley said he was considering imposing a curfew to control the epidemic of violence. But while confining people to their homes after dark might help temporarily drive down crime numbers, it does nothing to address the underlying causes of violence: the desperation, hopelessness and poverty that have only worsened since Katrina.

For more details about Thursday's march, which is expected to include the remaining members of the Hot 8 Brass Band, visit the Web site of NOLA Against Crime.
Tags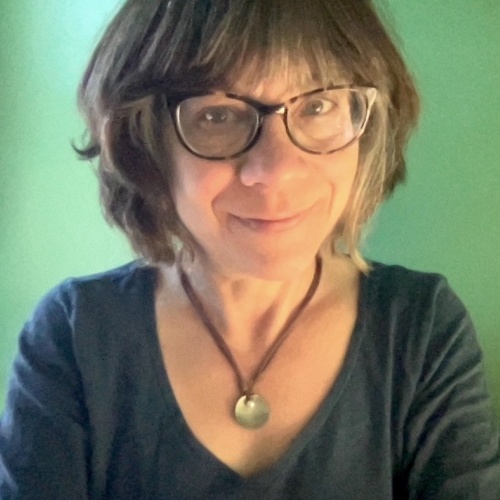 Sue is the editorial director of Facing South and the Institute for Southern Studies.