Jena 6: Today, they march
Today, thousands have gathered in Jena, Louisiana to support the "Jena 6" -- African-American youths facing decades of jail time for a schoolyard fight. Facing South has been following this case closely for months, and today the cause -- which has captured the imagination of a whole generation of black youth -- comes to a head.

Today's march, called by civil rights organizations and heavily promoted on black websites, radio and other outlets, was scheduled to coincide with the sentencing of Mychal Bell, a teen whose conviction of aggravated assault was overturned last week because an appeals court found he shouldn't have been tried as an adult.

But organizers are doing the march anway, seeing as Bell is still in jail -- he can't afford the $90,000 bail, despite a $10,000 gift from a famous music star -- and harsh sentences may await other Jena 6 defendants.

The Associated Press offers a glimpse of what is happening and its historic importance:
Traffic jammed the two-lane road leading into the tiny town of Jena early Thursday as thousands of demonstrators gathered in support of six black teens initially charged with attempted murder in the beating of a white classmate.

Rev. Al Sharpton said it could be the beginning of the 21st century's civil rights movement, one that would challenge disparities in the justice system. [...]

Students came from schools across the region, including historically black colleges like Morehouse College, Spelman College, Clark Atlanta University, Howard University, Hampton University and Southern University.

Tina Cheatham missed the civil rights marches at Selma, Montgomery and Little Rock, but she had no intention of missing another brush with history. The 24-year-old Georgia Southern University graduate drove all night to reach tiny Jena in central Louisiana.

"It was a good chance to be part of something historic since I wasn't around for the civil rights movement. This is kind of the 21st century version of it," she said.
Stay tuned, we'll be providing more updates and coverage soon. For more background on the march, see Mark Sorkin's excellent piece in The Nation. You can also read updates here.
Tags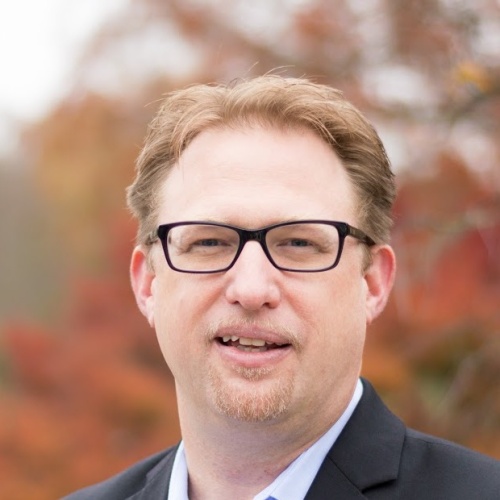 Chris Kromm is executive director of the Institute for Southern Studies and publisher of the Institute's online magazine, Facing South.