Mychal Bell's conviction overturned in Jena 6 case
Yet another update on the Jena 6: Today a state appeals court threw out the aggravated battery conviction of Mychal Bell, one of the half-dozen black teens facing unusually serious charges for the beating of a white schoolmate amid escalating racial tensions in a small Louisiana town. The Associated Press reports:
Mychal Bell, 17, should not have been tried as an adult, the state 3rd Circuit Court of Appeal said in tossing his conviction on aggravated battery, for which he was to have been sentenced Thursday. He could have gotten 15 years in prison.

His conspiracy conviction in the December beating of student Justin Barker was already thrown out by another court.
Bell was only 16 at the time of the beating. It occurred after a series of troubling incidents that started when black teens sat under a schoolyard tree that had traditionally been reserved for white students. In response, a group of white students hung three nooses from the tree, an act for which they were punished with a brief expulsion.

Bell's attorney told the AP that he wasn't sure whether his client would get out of jail immediately or face new charges. Four other teens involved in the beating still face adult charges because they were 17 years old at the time of the fight.
Tags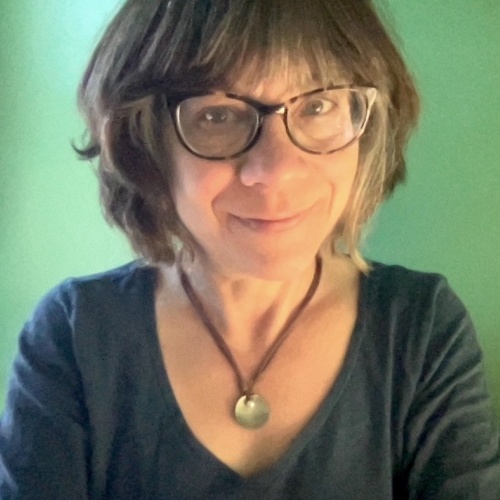 Sue is the editorial director of Facing South and the Institute for Southern Studies.