Friday Dogblogging: "No buddy gets left behind"
This Valentine's Day, a black and white border collie arrived at Dulles Airport from Iraq, where he had been found months earlier by Sgt. Edward Watson during a patrol. Weak and malnourished, the shivering puppy looked near death, but Watson gave it water and a portion of his rations and wrapped it in a blanket. To his delight, the animal rallied back to health and bonded with Watson and his fellow soldiers, who named him Charlie after their company. The dog became their mascot and morale booster, a symbol of love and compassion in the midst of violence.

But when it came time for Watson's company to move to a different location, they couldn't take Charlie along. Eventually the crisis came to the attention of the SPCA International, which helped coordinate the dog's transport to the United States -- a complex and costly process involving veterinary exams, behavioral evaluations, vaccinations, quarantines and a flight that can cost as much as $1,200. Watson is scheduled to fly back to the United States next month, and after a three-month stay at Fort Bragg in North Carolina will return home to Phoenix and reunite with Charlie.

Meanwhile, the effort to save Charlie from a life as a homeless dog in a war zone has turned into an ongoing program called Operation Baghdad Pups, which aims to keep U.S. soldiers from being separated from the animals that have become their companions. Other dogs rescued by the program include Liberty, who was adopted by U.S. soldiers after a house raid in which the owner was detained, and K-Pot, who was found tangled in razor wire. The program is accepting donations to help rescue other soldiers' adopted dogs; for more information, visit www.baghdadpups.com.

(Photo from www.baghdadpups.com)
Tags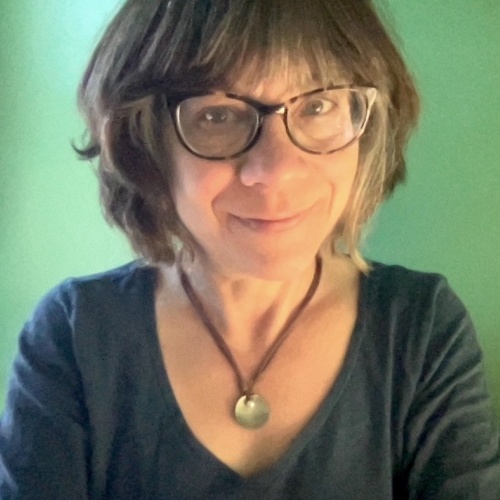 Sue is the editorial director of Facing South and the Institute for Southern Studies.