Friday dogblogging: New grant program helps pets left homeless by mortgage crisis
The entire country is reeling from the mortgage foreclosure disaster, and the South has been hit especially hard. And when families lose their home, dogs and other pets are often left in bad situations -- abandoned or taken to shelters struggling to meet the growing demand for services.

The victims include dogs like 12-year-old Dexter and Avery of Tampa Bay, Fla. After their owner lost his home to foreclosure and ended up living in his car, he took the terrier mutts to the local shelter, where Director Sherry Silk has seen an influx of pets surrendered under similar circumstances:
"It's really hitting the animals hard," Silk said. "The animals are often the first things to go. It's very, very sad."
To help, the Humane Society of the United States has established the Foreclosure Pets Fund, which offers grants to local shelters, rescue groups and animal care and control agencies to help establish, expand or publicize services or programs that help families care for their pets during the economic crisis. Grants range from $500 to $2,000 per organization.

"Dealing with a financial crisis is scary enough," says Stephanie Shain, HSUS director of outreach for Companion Animals. "We hope to ease the burden in some way for families by helping their local shelter help them keep their pet home and part of the family."

If you'd like to contribute to the fund, you can make a tax-deductible donation online here or make out a check payable to The HSUS and send it to The Humane Society of the United States, 2100 L St., NW, Washington, DC 20037. Write "Foreclosure Pet Fund" in the check's memo line.
Tags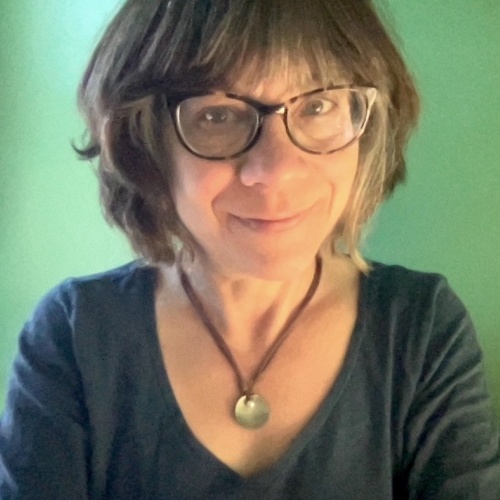 Sue is the editorial director of Facing South and the Institute for Southern Studies.