Friday dogblogging: The dog that deposed a Texas mayor
A bizarre dognapping case is drawing to a close in Texas, with a contested Shih Tzu returned to its original owners -- and a mayor's political career in ruins.

Last summer, in the small town of Alice, Rudy and Shelly Gutierrez left their pet Puddles with Mayor Grace Saenz-Lopez while they went on vacation. The next day, Saenz-Lopez called and told them Puddles was dead and buried. A few months later, a Gutierrez relative spotted the dog at a groomer's -- but Saenz-Lopez refused to return it. The mayor claimed the dog, who she re-named Panchito, had been neglected.

The Gutierrez family filed criminal charges and a civil suit. In January, Saenz-Lopez was indicted on felony counts of tampering with and concealing evidence (that being the dog); a hearing on those charges is set for Monday. In February, after the town's residents began circulating a recall petition, the mayor stepped down. In her resignation letter, she apologized for the trouble and said she did what she thought was best for the animal.

This Thursday, a District Judge ordered the dog returned to the Gutierrez family -- who reportedly "cried with jubilation." Less happily, Saenz-Lopez faces up to 10 years in prison.
Tags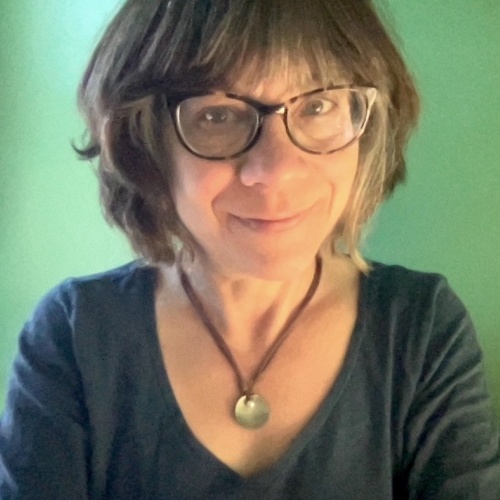 Sue is the editorial director of Facing South and the Institute for Southern Studies.