Friday dogblogging: Vick dogfighting case helps fund national reward program for whistleblowers
If the tragic dogfighting case involving football star Michael Vick can be said to have anything resembling a silver lining, maybe this is it.

The Humane Society of the United States traveled to Florida's capital this week to unveil a new national reward program targeting animal fighting. The program -- which will offer up to $5,000 for information leading to the arrest and conviction of any person involved in illegal dogfighting or cockfighting -- is funded by the donations that poured in after Vick's arrest last year. The suspended Atlanta Falcons quarterback is now serving 23 months in federal prison for his role in an interstate dogfighting ring based at his Virginia kennel.

Joining HSUS at a press conference in Tallahassee, state Attorney General Bill McCollum said the award would be "an important combative tool." Also attending the press conference was Winston, a pit bull terrier reportedly used as dogfighting bait by his previous owner, who awaits sentencing after pleading guilty to 10 counts of animal fighting and four counts of animal cruelty, the Associated Press reports:
Amy Raddar, an animal shelter volunteer, has adopted Winston. She said he gets along well with her four children, two cats and four other dogs, including two more pit bull terriers.

"Knowing him and his gentle soul, I think he probably wasn't mean enough to be the top fighting dog," she said. "So I think they used him to train their other dogs."
(Photo of Bill McCollum and Winston from the Florida Attorney General's Web site)
Tags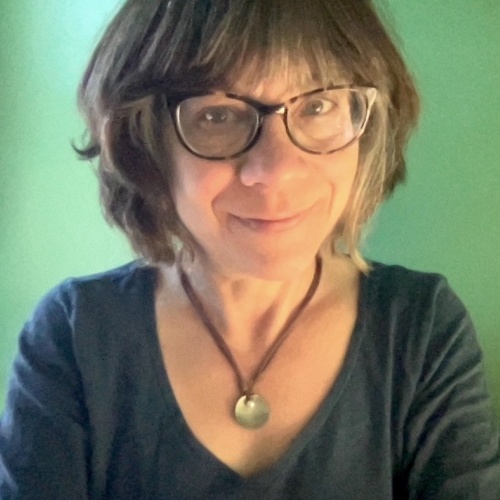 Sue is the editorial director of Facing South and the Institute for Southern Studies.