Friday dogblogging: Uniforms, abuse and videotape
There have been fresh developments in two high-profile cases of dog abuse by men in uniform -- incidents that just happened to be caught on camera.

Last week, an administrative law judge in North Carolina issued an advisory ruling calling for reinstatement with back pay for a state Highway Patrol trooper fired after being filmed via a colleague's cellphone kicking his police dog while it was tied to a loading dock. The judge ruled that the state Department of Crime Control and Public Safety acted improperly when it fired Trooper Charles Jones without giving him a chance to explain his actions.

Jones has said he was trying to get the Belgian Malinois named Ricoh to let go of a fire-hose toy it had been given as a reward for finding drugs during an exercise. The trooper maintained that his actions were not abusive and that Highway Patrol trainers had routinely subjected the dogs to rough treatment. Ricoh is now retired and living with another trooper.

Judge Fred Morrison called on North Carolina to stop using dogs for law enforcement unless it obtains animals that have already been trained and assigns them to troopers who've also been trained. In addition, the judge said the state should give troopers written instructions for handling their dogs. The ruling now goes to the State Personnel Commission for a final decision.


And in an update of a story we reported on earlier this year, the U.S. Marine Corps has announced it will expel one man and discipline another for their involvement in dog abuse caught on camera in Iraq. A videotape that surfaced on the Internet in March showed one smiling Marine tossing a puppy over a cliff while the person operating the video camera laughs and a voice says, "That's mean, Motari."

USMC Base Hawaii announced that Lance Corporal David Motari is being processed for separation from the Corps. He also received undisclosed non-judicial punishment along with San Diego-based Sgt. Crismarvin Banez Encarnacion. According to a USMC statement:
The Marine Corps conducted a thorough investigation as soon as it learned of the event and acted as swiftly as possible. The actions seen in the Internet video are contrary to the high standards we expect of every Marine and will not be tolerated. The vast majority of Marines conduct their duties with honor and compassion that makes American people proud.
The Humane Society of the United States praised the USMC for its actions in the case. It also reiterated its call for call for a broad animal cruelty prohibition in the Uniform Code of Military Justice.

Since mid-2005, the HSUS and its international affiliate have written to the U.S. Defense Department four times about incidents of animal cruelty linked to Americans in combat zones. HSUS has raised concerns about the well-documented connection between animal cruelty and human violence, including battery and sexual assault.

(The photo of Jones kicking Ricoh is a screen-capture of a cellphone video shot by another state trooper and posted to the Raleigh News & Observer Web site. The screen shot of the Marine and puppy was taken from a YouTube video that has since been removed for violating the site's posting policies.)
Tags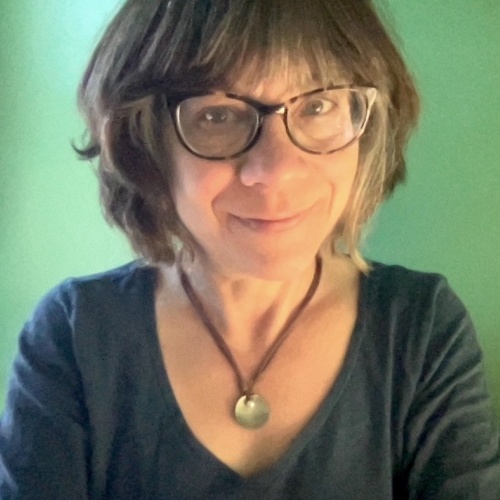 Sue is the editorial director of Facing South and the Institute for Southern Studies.