KBR and military failures put U.S. soldiers at risk of electrocution, inspectors find
A new report from the Defense Department's Inspector General examining
the electrocution death of Staff Sgt. Ryan Maseth
in Iraq found that "multiple systems and organizations failed."
Maseth, 24, died in 2008 after he came in contact with an electrified metal shower and hose caused by the failure of an ungrounded water pump, according to the IG. Houston-based military contractor KBR installed the pump.
Released Monday,
the IG's report
[pdf] on Maseth's death found that KBR's personnel had inadequate electrical training and expertise, that the company lacked standard operating procedures for inspecting facilities, and that it failed to properly ground electrical equipment.
The report also faulted military commanders for failing to properly oversee the work, and it noted that service members who received or were aware of electrical shocks did not always report the incidents.
A
separate report by the IG
[pdf] looked at 17 other electrocution deaths involving U.S. soldiers and contractors in Iraq. While nine of them involved incidents in which victims touched live wires and thus did not implicate equipment problems, the other eight did involve malfunctions that could have related to shortcomings in installation and maintenance.
In an e-mail to the Associated Press, KBR spokesperson Heather Browne said that while Maseth's death was tragic, the company is not responsible. "She said KBR informed the military of the absence of grounding and bonding in the structure nine months before Maseth's death,"
the AP reports
.
Since the military ordered an inspection of U.S. facilities in Iraq last year,  67,000 have been inspected to date by
Task Force SAFE
, and about 18,000 have been found to have major problems. About 11,000 of those problems have been fixed so far.
The Iraq electrocution deaths are just one of numerous problems facing KBR, a former subsidiary of Halliburton. Earlier this month, KBR was
sued for religious discrimination
after firing a Muslim employee for wearing a headscarf. It's also been accused of knowingly exposing troops to a cancer-causing chemical, involvement in human trafficking, and poor handling of the reported rapes of female employees.
It appears the many problems the company is facing is hurting its war contracting business: The U.S. Army recently selected DynCorp International of Falls Church, Va. and Fluor Corp. of Irving, Texas over KBR for five-year deals worth as much as $7.5 billion to support U.S. troops in Afghanistan.
Tags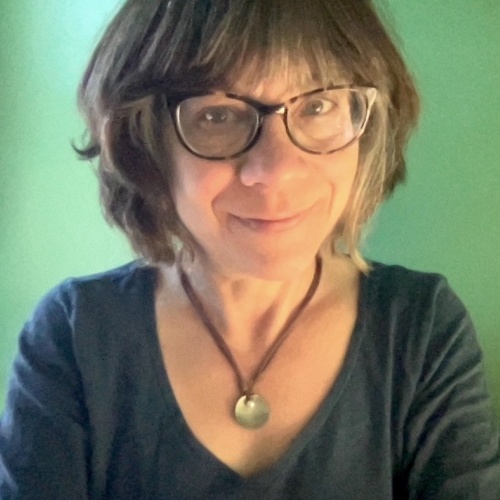 Sue is the editorial director of Facing South and the Institute for Southern Studies.