The 15 newspapers that said, "What health care reform?"
Democrats called it "historic," Republicans called it "armageddon," and Vice President Biden was caught whispering to President Obama that, in his estimation, it was "a big f***ing deal."

But to over a dozen newspapers around the country, the House's passage of a landmark health bill on Sunday was barely a blip on their radar -- and definitely had little news value compared to local Boy Scout awards, brewing debates over seat belts on buses, or the dreaded prospect of snow flurries.

The Wrap looked at 406 newspaper covers from Monday to see what stories were featured on the front page. All but 15 featured a story about the Patient Protection and Affordable Care Act the day after the bill's passage.

Here's the list, along with what stories they DID feature as the top story the next day:
 
Benton County Daily Herald, Bentonville, Arkansas
Spring snowstorm.
Northwest Arkansas Times, Fayetteville, Arkansas
"Overnight accumulation leaves Northwest Arkansas roads slippery."
The Morning News, Rogers, Arkansas
Spring snowstorm.
Stars and Stripes, Washington, D.C.
NCAA "bracket busters."
Palm Beach Daily News, Palm Beach, Florida
"Census Forms Arriving in the Mail."
Tampa Bay Times, St. Petersburg, Florida
A story on Hollywood's suddenly feeble leading men pegged to Ben Stiller's "Greenberg" character.
Commercial-News, Danville, Illinois
Photos of a maple syrup open house.
Herald-Press, Huntington, Indiana
School staff reduction.
Peru Tribune, Peru, Indiana
A local cattle show.
Wabash Plain Dealer, Wabash, Indiana
Fatal car crash at intersection kills two.
Cecil Whig, Elkton, Maryland
Fire destroys home and runaway emu found.
AMnewyork, New York City
Teen subway mugging.
The High Point Enterprise, High Point, North Carolina
"Bus seat belts not likely."
The Mount Airy News, Mount Airy, North Carolina
"Boy Scouts learn skills at Merit Badge College."
Bluffton Today, Bluffton, South Carolina
Construction of a new middle school gym.
To be fair, most of these are smaller operations that likely had early deadlines which made covering a late-breaking story difficult.

But if you go to the Newseum website, you'll notice that many small papers DID manage to get something about the vote on their front pages, most of them by running an AP wire story.

It's also notable that eight came from Southern states where Congressional members went against the grain in voting against health care.

Now, back to those Boy Scout merit badges ...
Tags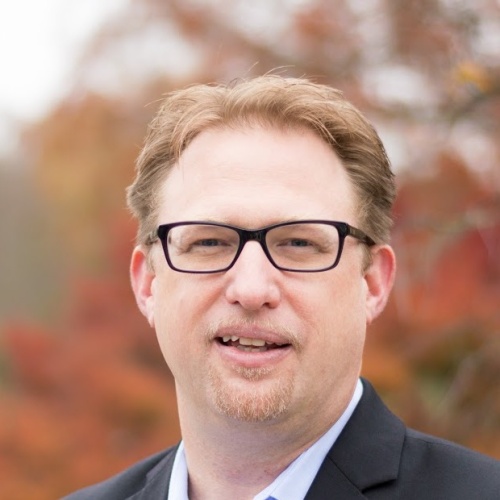 Chris Kromm is executive director of the Institute for Southern Studies and publisher of the Institute's online magazine, Facing South.