VIDEO: Rachel Maddow on 'Art Pope Influence'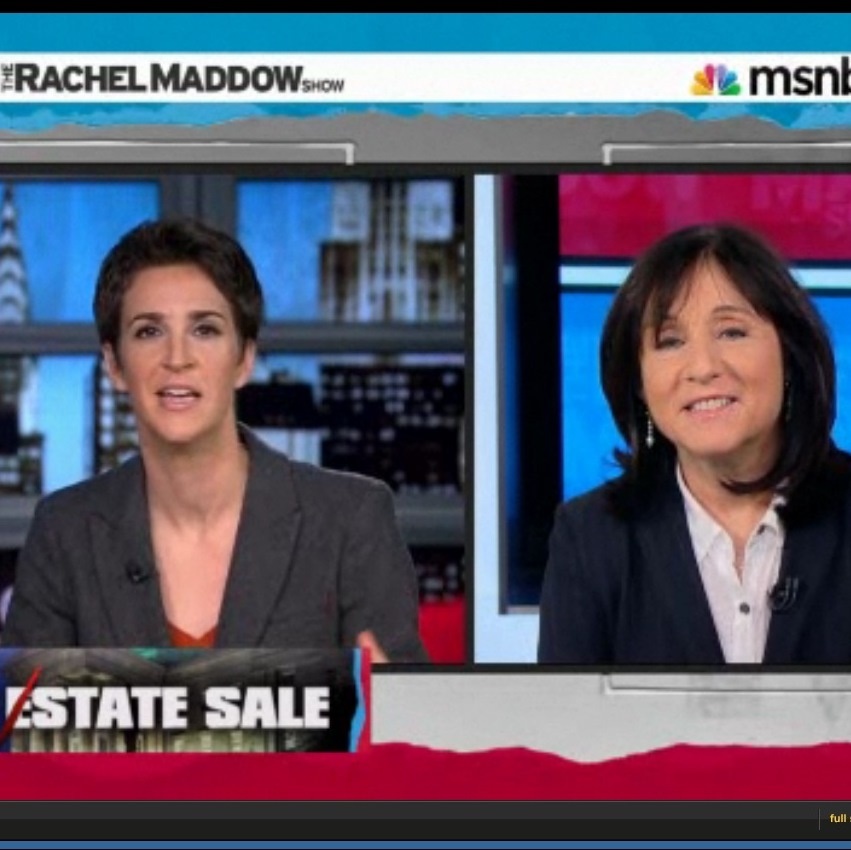 Last night, Rachel Maddow had Jane Mayer - author of the explosive New Yorker profile of Art Pope - on for a special segment looking at the North Carolina multimillionaire's money and agenda.
Maddow set up the piece by looking at the battleground state of North Carolina, which went blue by the slimmest of margins in 2008 (President Obama won by just over 14,000 votes).
N.C. will again be critical to Democrats' chances in 2012, which is why the newly-Republican legislature has aggressively pushed a barrage of bills that are likely to disproportionately impact Democratic voters - a voter photo ID law, shortening early voting and ending "pews to the polls" voter drives on Sunday.
Drawing on research from the Institute for Southern Studies that was cited in Mayer's New Yorker piece, Maddow and Mayer then talked about Art Pope's political machine. Pope, Maddow said, was linked to "three-quarters of all the independent money" that helped elect a Republican-controlled legislature in the state.
"He targeted 22 races, he got a Republican into office in 18 of those 22 races. One guy, three-quarters of the outside money in the entire election, one guy," said Maddow.
Just to be clear: Pope didn't supply all of the money that affected those races. As the Institute showed, three groups backed by Pope - Americans for Prosperity, Civitas Action and Real Jobs NC -- poured more than $2 million into 27 races, about 25 at serious levels. Because some of those groups aren't required to disclose their backers, it's impossible to know exactly how much came from Pope; but all three are groups that Pope supported and helped coordinate. Art Pope and his family members also bundled $252,000 worth of personal contributions to 19 candidates.
Mayer talked with Maddow about the influence this money can have in a battleground state:
In many ways he is the one man who is single-handedly bankrolling a kind of a conservative takeover of the state. At least that's how the Democrats see it down there. It's a state that as you said is just completely key to Barack Obama's reelection, and it's a state that is traditionally neither completely red nor blue, it's kind of a purple state, but it went blue in 2008, and basically the Republican party took one look at it and thought they've got to make sure that it doesn't go that way again in 2012. So there's been a lot of very careful and smart thinking going into the state and a ton of money.
WATCH the video here (via MSNBC):
Visit msnbc.com for breaking news, world news, and news about the economy
Tags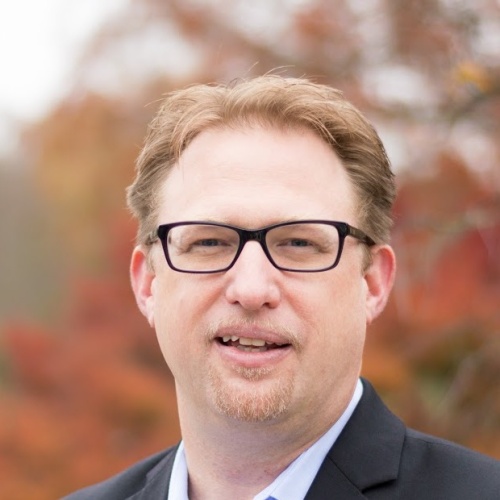 Chris Kromm is executive director of the Institute for Southern Studies and publisher of the Institute's online magazine, Facing South.