University of Virginia prevails against climate science attack group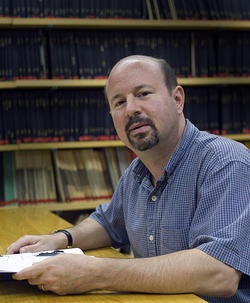 A Virginia circuit court judge has ruled that the University of Virginia does not have to turn over thousands of former professor Michael Mann's e-mails to the American Tradition Institute, a think tank that works to discredit climate scientists and clean energy initiatives.

Now at Penn State, Mann (in photo) has become the target of climate change skeptics like ATI for his research showing the recent spike in global temperatures -- the so-called "hockey stick" graph -- is linked to industrialization and the use of fossil fuels. A Facing South investigation documented ATI's close ties to fossil-fuel industry interests.

On Sept. 17, Judge Paul Sheridan ruled from the bench that Mann's correspondence was exempt from the Virginia Freedom of Information Act under a provision in the law that exempts the following material:
Data, records or information of a proprietary nature produced or collected by or for faculty or staff of public institutions of higher education, other than the institutions' financial or administrative records, in the conduct of or as a result of study or research on medical, scientific, technical or scholarly issues, whether sponsored by the institution alone or in conjunction with a governmental body or a private concern, where such data, records or information has not been publicly released, published, copyrighted or patented.
"This finding is a potentially important precedent, as ATI and other industry-backed front groups continue to press their attacks on climate scientists through the abuse of public records and FOIA laws and the issuing of frivolous and vexatious demands for internal scholarly deliberations and personal correspondences," Mann said in a statement.

Mann, who was at U.Va. from 1999 to 2005, recently published a book titled "The Hockey Stick and the Climate Wars: Dispatches From the Front Lines" about the harassment that he and his scientific colleagues have experienced.

The U.Va. case has its roots in the 2009 "Climategate" scandal, when unknown hackers broke into a server at the University of East Anglia in Great Britain and copied and publicly distributed thousands of e-mails between climate scientists. Global warming skeptics used the stolen materials to argue that the scientists -- including Mann -- had manipulated data and tried to suppress critics, though multiple investigations found no evidence of fraud or scientific misconduct.

The following year, Mann became the target of a probe by Virginia Attorney General Ken Cuccinelli (R), who issued civil subpoenas for Mann's emails and other documents in a hunt for fraud. A Virginia judge dismissed the investigation. Cuccinelli -- who previously challenged the Environmental Protection Agency's finding that greenhouse gas pollution endangers public health -- appealed to the Supreme Court of Virginia and lost.

Then in January of last year, ATI submitted a FOIA request to U.Va. for the same documents Cuccinelli sought. After U.Va. was slow to produce the material, ATI along with Virginia state Rep. Robert Marshall (R-Prince William) -- who believes global warming is a conspiracy theory to suppress energy production -- filed a lawsuit to expedite the release. Mann successfully intervened in the case against U.Va. in order to defend his personal privacy interests.

In a statement posted to its website, ATI indicated that it plans to appeal to the Virginia Supreme Court. The group argues that all materials produced by faculty at a state-funded school should be subject to public disclosure.
Tags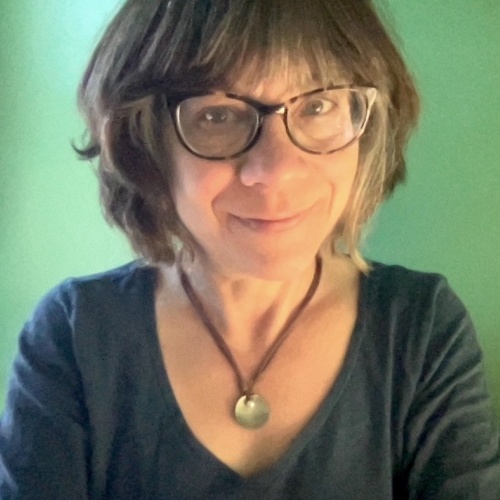 Sue is the editorial director of Facing South and the Institute for Southern Studies.