INSTITUTE INDEX: Will the Supreme Court break the heart of the Voting Rights Act?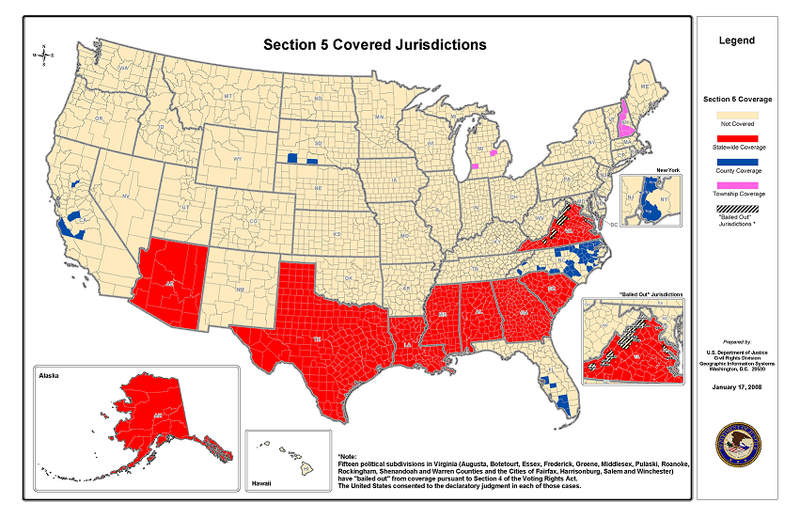 Date on which the U.S. Supreme Court will hear a case brought by Shelby County, Ala. challenging Section 5 of the Voting Rights Act requiring Justice Department pre-approval of election law changes to ensure they're not racially discriminatory: 2/27/2013

Number of instances between 1975 and 2007 that election laws in Shelby County, a largely white suburb of Birmingham, were judged to have discriminated on the basis of race: 20

Before one of the local election changes that sparked Shelby County v. Holder, percent of the voting-age population that was black in the sole majority-black council district of the Shelby County city of Calera: 71

Percent that was black after the change, which involved redrawing the district to add majority-white subdivisions while excluding a nearby majority-black neighborhood and led to the loss of a long-serving black city councilman: 30

Of the 16 states that Section 5, which is considered the heart of the VRA, covers in whole or in part due to a history of racial discrimination, number in the South: 9*

Number of states that are backing Shelby County's lawsuit: 7

Of those states, number in the South: 4**

Number of states that are supporting the constitutionality of Section 5: 4

Of those states, number in the South: 2***

Amount that the Project on Fair Representation, a conservative legal group behind the Section 5 challenge, received between 2006 and 2011 from Donors Trust, a secretive funding organization that's been described as the "dark-money ATM of the right": $1.2 million

According to a new Massachusetts Institute of Technology analysis, average wait to vote in minutes in the 2012 election: 14

Average wait in minutes for blacks and Hispanics: about 20

Average wait in minutes in Florida, where the Republican-legislature had cut the early voting period by six days: 45

Date on which the Florida Secretary of State released a report that concluded that, despite the long waits that disproportionately impacted Hispanics and African Americans, the election was still "fair": 2/5/2013

Year in which Supreme Court Chief Justice John Roberts, then an attorney in the Reagan Justice Department, led the fight against the VRA's Section 2, which prohibits denial of voting rights "on account of race or color": 1982

* Alabama, Florida, Georgia, Louisiana, MIssissippi, North Carolina, South Carolina, Texas and Virginia
** Alabama, Georgia, South Carolina and Texas
*** Mississippi and North Carolina

(Click on figure to go to source.)
Tags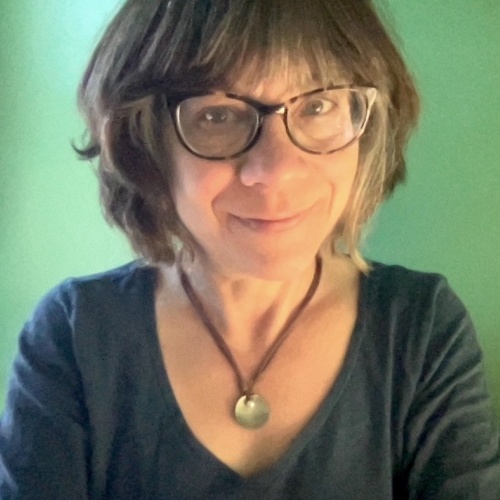 Sue is the editorial director of Facing South and the Institute for Southern Studies.