Cost of N.C. Supreme Court races tops $5 million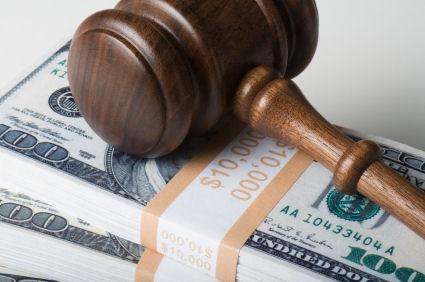 Candidates running for the North Carolina Supreme Court have raised nearly $3.8 million for their campaigns this year, the first elections in more than a decade without the state's public financing program for judicial races.
In addition to money raised by the judicial candidates, outside political groups have spent an additional $1.4 million on the races.
That brings the total cost of North Carolina's 2014 Supreme Court elections to a record-shattering $5.2 million to date -- with more on the way, according to an analysis by the Institute for Southern Studies and N.C. Voters for Clean Elections.
The previous high-water mark for money in N.C. Supreme Court races was in 2000, when candidates raised $2.1 million, equal to about $2.9 million in 2014 dollars. That was before North Carolina's judicial public financing began in 2004, a program that was used by 80 percent of eligible candidates before being eliminated by state lawmakers in 2013.
The following chart shows how much each of the higher court candidates have raised so far this year: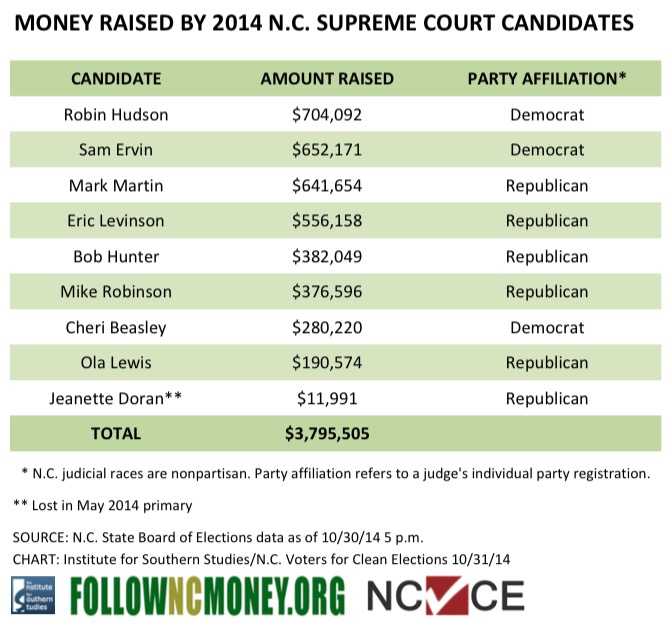 Among the key findings of the ISS-NCVCE analysis, which is based on the latest state and federal election filings, as well as ad buy reports from North Carolina TV stations:
* Candidates vying for the four open N.C. Supreme Court seats this year have raised $3,795,505 to date. Of that, the candidates have spent slightly more than $3.5 million on TV ads, mailers and expenses to run their campaigns.
* Incumbent Justice Robin Hudson, a registered Democrat who was the target of more than $1 million worth of attack ads in the May primaries, leads all candidates with $704,092 raised to date. Other candidates clearing the half-million fundraising mark so far are Sam Ervin, a registered Democrat, with reported receipts of $652,171; Mark Martin, a Republican, with $641,654 and Eric Levinson, a Republican, with $556,158.
* Independent political groups have spent $1.39 million on this year's N.C. Supreme Court races, a figure that will increase in the coming days. More than $1 million of that was spent by Justice for All NC, a conservative super PAC. Nearly all -- more than 95 percent -- of Justice for All NC's reported income has come from the Washington, D.C.-based Republican State Leadership Committee.
The following chart shows the latest spending by outside groups on the 2014 N.C. Supreme Court contests: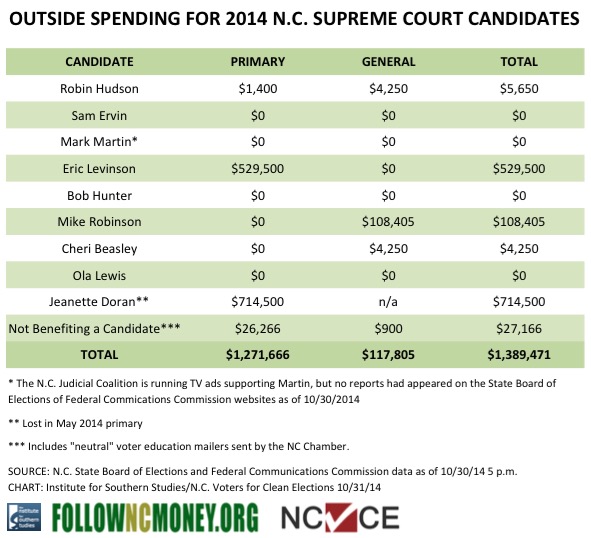 Tags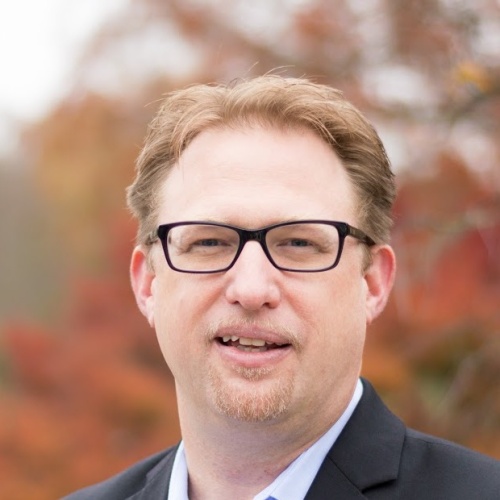 Chris Kromm is executive director of the Institute for Southern Studies and publisher of the Institute's online magazine, Facing South.