Republicans tighten grip in Southern state legislatures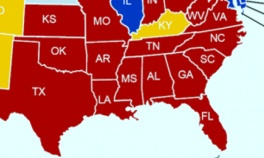 While all eyes were on the shellacking of Democratic U.S. Senate candidates -- including 10 who lost in the South -- Republicans strengthened their hand in another key area on Election Day: control of state legislatures.
After the 2014 elections, Democrats have the majority in just one legislative chamber across 13 Southern states -- the Kentucky House of Representatives.
In West Virginia, the only other remaining Democratic legislative stronghold in the South, Republicans gained 15 seats to take control of the House of Delegates, and gained seven in the state Senate to bring the West Virginia higher chamber to an apparent 17-17 partisan tie. However, in a surprise move the day after the elections, Democratic Sen. Daniel Hall of Wyoming County switched parties, giving the Republicans an 18-16 advantage in the state Senate.*
Sen. Daniel Hal
Altogether, Republicans gained 64 legislative seats in 10 Southern states in 2014. (Louisiana, Mississippi and Virginia hold elections in odd-numbered years.) While some races are still being finalized, the following chart drawing on election results from the National Conference of State Legislatures offers a snapshot of the balance of power in legislatures in the South: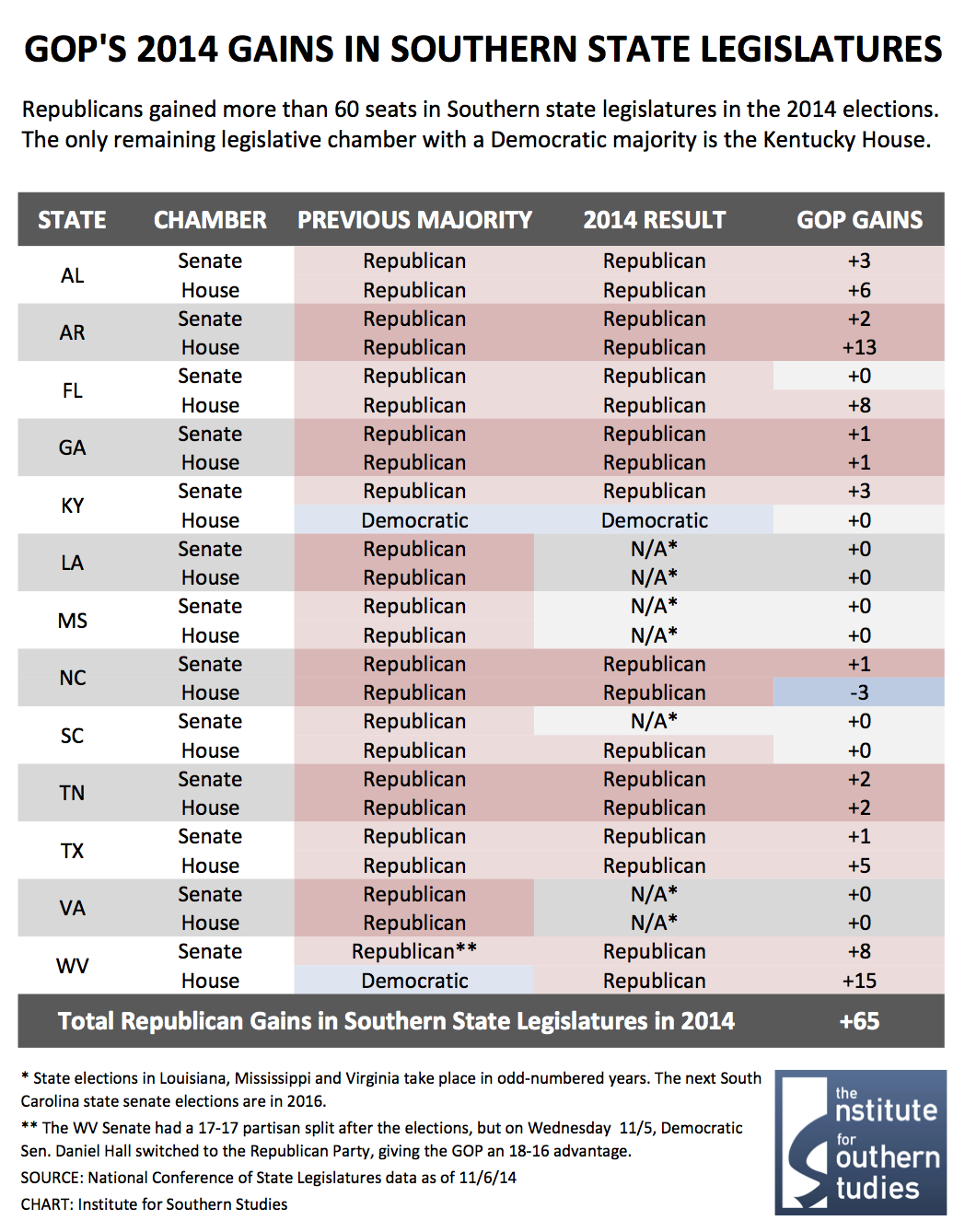 Democrats made gains in only one Southern state: North Carolina, where Republicans added a seat in the state Senate but suffered a net loss of three races in the House. The N.C. General Assembly elections, which operated in the shadow of the state's high-profile U.S. Senate race, saw millions of dollars in spending by candidates and outside political groups.
It's typical for the party of a sitting president to lose state legislative seats in midterm elections. Nationally, the party opposing the president usually gains about 400 seats, according to Tim Storey of the National Conference of State Legislatures. In 2010, Republicans gained 720 seats and flipped legislatives in key states like North Carolina, just in time for redistricting.
But in the South and nationally, the losses suffered by Democrats in 2010 and 2014 have added up to a historic disadvantage in state legislative power.
"The state picture is dramatically more Republican than it was going into the election," Storey told the Associated Press. "Democrats are going to be in their weakest position in legislatures in decades, since well before World War II."
* Updated on 11/6 to include news of Sen. Hall's party switch in West Virginia.
Tags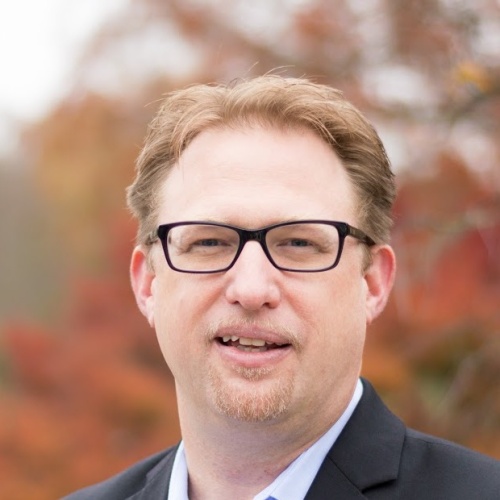 Chris Kromm is executive director of the Institute for Southern Studies and publisher of the Institute's online magazine, Facing South.