Texas company behind California oil spill a repeat offender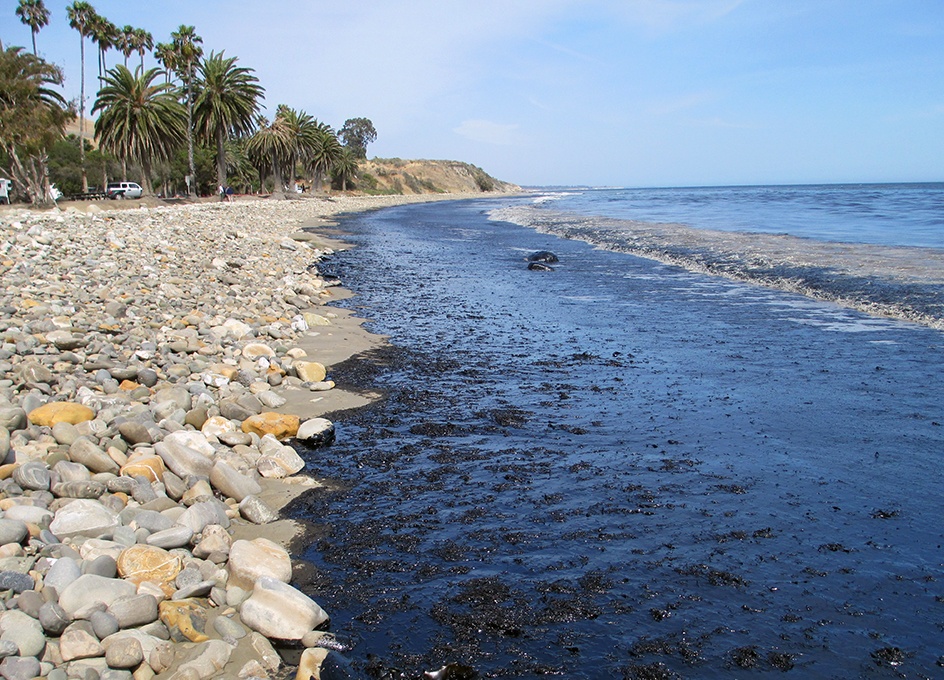 California declared a state of emergency this week following Tuesday's spill from an onshore pipeline into the Pacific Ocean in Santa Barbara County. Responding to reports of an overwhelming smell, the local fire department discovered crude pouring into a culvert from a ruptured 24-inch pipeline that carries oil produced offshore from an Exxon Mobil processing plant to a pump station and then on to refineries.

As much as 105,000 gallons spilled, with an estimated 21,000 gallons ending up in the ocean. The oil has contaminated some nine miles of coastline, including Refugio State Beach, and it's injured birds and fish and at least one sea lion. The spill occurred in the same area as a 1969 oil spill disaster that helped shape the modern environmental movement.

The cause of this latest spill remains under investigation. But the company responsible — Plains All American Pipeline, headquartered in Houston — was already on federal regulators' radar as an operator with a history of problems.

The company has been the target of 20 federal enforcement actions since 2006,
according to an analysis of U.S. Pipeline and Hazardous Materials Safety Administration data by the Center for Biological Diversity, a nonprofit conservation group. In all, Plains racked up 175 infractions in that time — mostly for spills, many involving pipeline corrosion control and maintenance issues.

A Los Angeles Times analysis of the same federal data calculated that Plains' rate of incidents per mile of pipe is more than three times the national average. Only four companies reported more infractions. Among the states where Plains' pipelines were cited for problems were Mississippi and Alabama. The company also has operations in other Southern states including Arkansas, Louisiana, South Carolina and Texas.

Plains' various mishaps have caused more than $23 million in property damage. But even though the company has total assets valued at over $22 billion, it was assessed a total of just $115,600 in civil penalties.

Miyoko Sakashita with the Center for Biological Diversity called Plains' record "disturbing." The group noted that the company had five incidents in California in 2014 alone, including the one that dumped oil into a Los Angeles neighborhood.
Coming soon to a beach near you?

Pipeline breaks are among the many risks that come with offshore oil and gas development.
An analysis of federal pipeline data commissioned last year by the Center for Biological Diversity tallied almost 8,000 serious pipeline breaks nationwide since 1986. They spilled more than 80 million gallons of pollution into waterways and caused more than 2,300 injuries and nearly $7 billion in property damage. Most of those incidents involved oil pipelines.

Residents of the Southeast Atlantic Coast could soon be facing these risks: Earlier this year, the Obama administration proposed opening an area off the coast of Virginia, North Carolina, South Carolina and Georgia to drilling. A recent Facing South investigation found that a coalition of coastal state governors led by North Carolina's Pat McCrory (R) has been working closely with politically powerful oil and gas interests to make that proposal a reality.

The governors' pro-drilling efforts got a boost earlier this month with the introduction of bills in the U.S. Senate to expand offshore oil and gas development. Sens. Bill Cassidy and David Vitter of Louisiana, Thad Cochran and Roger Wicker of Mississippi, and John Cornyn of Texas are sponsoring a measure to extend drilling to the Eastern Gulf. Sens. Mark Warner of Virginia and Tim Scott of South Carolina introduced similar legislation targeting the Atlantic, while Sen. Lisa Murkowski of Alaska sponsored legislation to expand drilling in the Arctic. All are Republicans except Warner, a Democrat.

But the Senators face opposition from within their own ranks: U.S. Sen. Bill Nelson, a Florida Democrat, introduced a bill this week that would extend the current moratorium on oil drilling in the Eastern Gulf. In a floor speech, Nelson pointed to the unfolding disaster in California to illustrate what's at stake.

"Drilling off the coast is not what the people of Florida want," he said. "We want fishing vessels hauling in prize catches, not Coast Guard vessels skimming oil."
Tags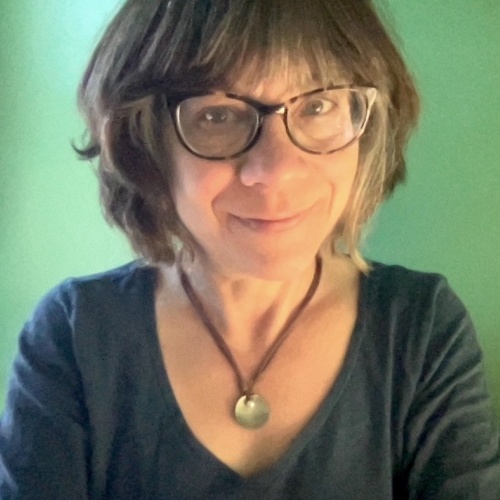 Sue is the editorial director of Facing South and the Institute for Southern Studies.