Florida activists show how to fight anti-immigrant legislation and win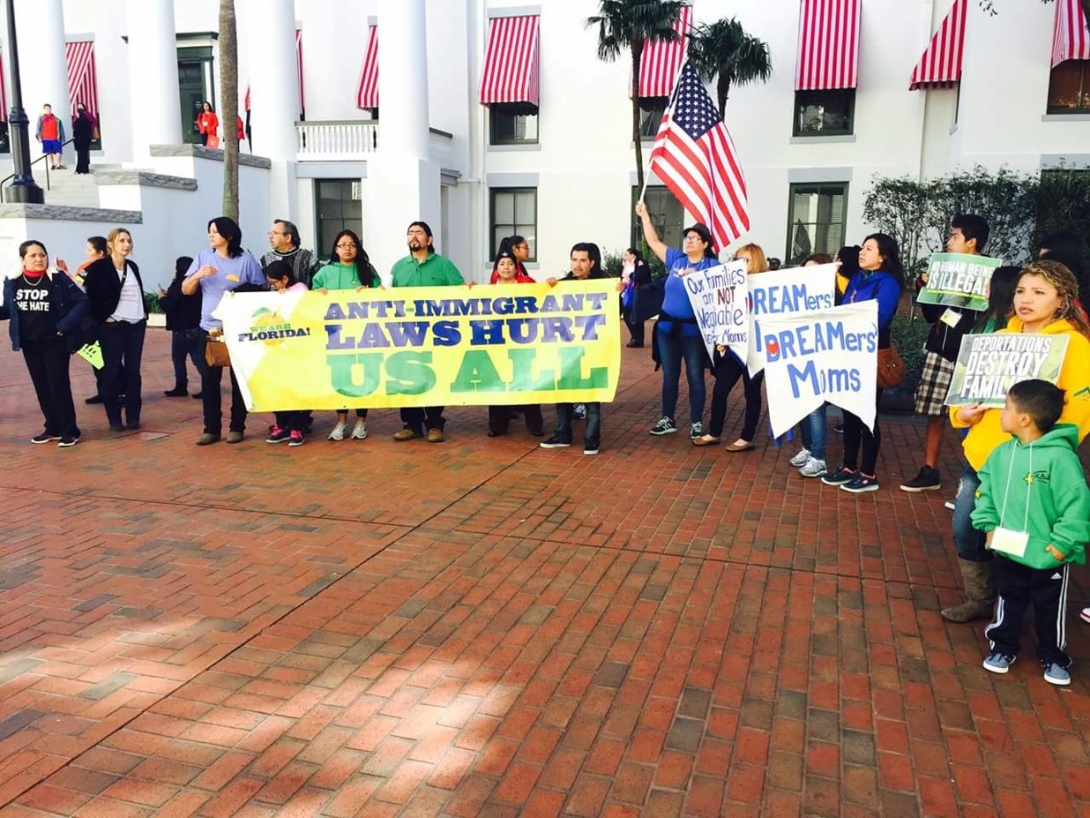 Sharp divides have emerged recently between Southern state legislatures and cities over so-called "sanctuary" policies, which limit local police involvement in federal immigration enforcement to promote public safety and improve police-immigrant relations.
Relatively few cities in the South have adopted such measures, also referred to as "community trust" policies. But that hasn't stopped legislative efforts to ban them, with proposals to do just that introduced in recent months in Georgia, Louisiana, Mississippi, North Carolina, South Carolina, Tennessee and Virginia. 
But what happened when such a ban was introduced in Florida — and subsequently defeated — offers a model for immigrant advocates nationwide.
Reflecting the anti-immigrant and anti-refugee sentiment that's being stoked across the country, Florida lawmakers introduced several bills in their recent legislative session that would have made life more difficult for the state's immigrants and refugees.
Among them was HB 675, which would have banned sanctuary communities by penalizing local governments that don't comply with federal immigration enforcement efforts. The ACLU of Florida estimated that 30 counties in the state could have been affected by the bill — including Miami-Dade, which decided to limit compliance with U.S. Immigration and Customs Enforcement (ICE) detainer requests in 2013 due to legal, humanitarian and cost concerns.
In response to HB 675 and other bills targeting the immigrant community, activists from groups including the Florida Immigrant Coalition and the local chapter of the Service Employees International Union organized major actions in the capital city of Tallahassee, busing in hundreds of immigrants and allies from around the state for protests and committee hearings.
"We are here to defend the families who have been living here for years," said Ana Lamb, a U.S. citizen who was born in Mexico who in January rode a bus from Tampa to protest in Tallahassee. "We are Florida. We are part of this community."
HB 675 passed the Florida House. However, it died in the Senate Judiciary Committee when Chairman Miguel Diaz de la Portilla, a Miami Republican, refused to bring it and other anti-immigrant bills up for a hearing.
"It is with great pride that I decided not to agenda bills that tear down our communities," said Diaz de la Portilla.
By the end of the legislative session on March 11, immigrant rights advocates said they had defeated nine anti-immigrant and anti-refugee bills, thanks in no small part to the actions of immigrants and allies showing up at the capital and sharing their views and stories with lawmakers.
Other sanctuary city bans across the South
The successful fight against anti-immigration legislation in Florida could serve as a model for other states considering similar policies.
In Louisiana, a House bill banning sanctuary cities was introduced at the end of February — just days before the New Orleans Police Department announced it would limit cooperation with federal immigration enforcement. Its sposnor is Rep. Valarie Hodges, a Tea Party Republican who has raised concerns about Islamic State terrorists entering the U.S. from Mexico.
The Louisiana bill, HB 151, would bar the police from implementing a policy that department spokesperson Tyler Gamble said was focused on "protecting public safety and building trust between the community and NOPD." This week the bill was referred to the House Judiciary Committee.
In Virginia, lawmakers are considering several bills targeting sanctuary city policies. Identical proposals in the House and the Senate (HB 481 and SB 700) requiring local law enforcement to comply with ICE detention requests have already passed both chambers and gone to Gov. Terry McAuliffe (D), who has until April 10 to sign or veto them. 
Another Virginia bill, SB 705, would make cities with sanctuary policies liable for any personal injury or property damage caused by an undocumented immigrant who had been released from local custody despite an ICE detainer. That legislation has passed the Senate and awaits action in a House committee.
And in Mississippi, the state Senate passed a ban on sanctuary cities — even though the bill sponsor himself, Sen. Sean Tindell (R), acknowledged that there were no such cities in the state. The bill now sits in the House Judiciary Committee.
While these proposals could still be blocked, it's already too late in one Southern state.
Last October, North Carolina Gov. Pat McCrory (R) signed into law HB 318, which among other provisions banned local ordinances limiting enforcement of federal immigration laws. That measure used language similar to a model bill from the American Legislative Exchange Council.
The Republican-controlled legislature approved the bill over fierce protests from immigrant rights advocates, with state NAACP President Rev. William Barber calling it a "shameful law" that will "undermine safety, foster discrimination and racial profiling and force local governments to allocate funds against their will." 
Tags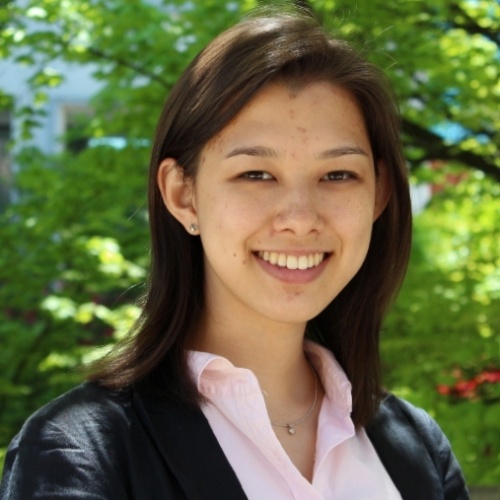 Allie is a research fellow at the Institute for Southern Studies and is currently studying at the Yale School of Management. Her research focuses on demographic change, immigration, voting and civic engagement.