Florida farmworkers call for Wendy's boycott over fair-food fight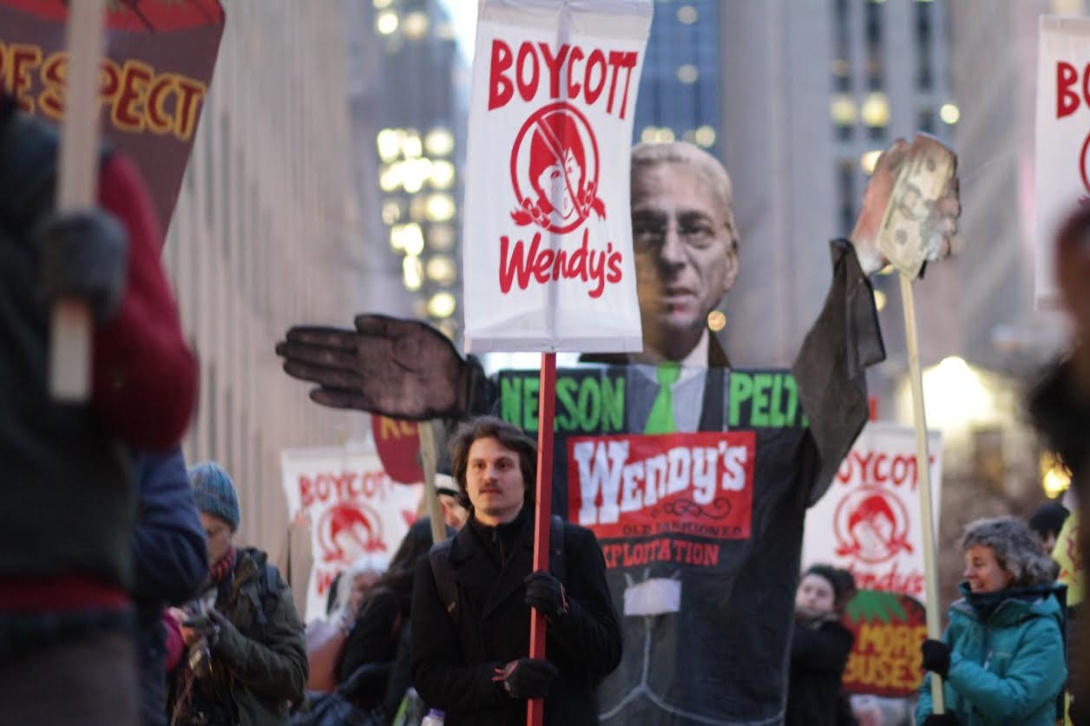 The Coalition of Immokalee Workers, a group that represents farmworkers in Florida and other Southern states, declared a national boycott of Wendy's this week over the hamburger chain's refusal to participate in the CIW's Fair Food Program created to stop human rights abuses in U.S. agriculture.

On March 3, the same day it announced the boycott, the CIW held a protest march in New York City that ended outside the offices of Wendy's board chair Nelson Peltz, the billionaire founding partner of activist hedge fund Trian Partners — Wendy's biggest shareholder — and a major donor to politicians and political groups on both sides of the aisle.

"Ten years ago, we sent a letter to Wendy's asking them to follow Taco Bell's example and work with us to protect farmworkers' fundamental human rights in their supply chain," CIW's Cruz Salucio said in a statement. "They refused then, and they continue to turn their backs on farmworkers to this day."

The protest was part of what the Coalition is billing as the "Workers' Voice" tour, which will have farmworkers and their allies will marching through Wendy's hometown of Columbus, Ohio, on March 6 and holding protests Gainesville, Florida, on March 11 and outside Peltz's Palm Beach, Florida, vacation home on March 12. The tour also includes dinner gatherings, a concert, and consumer actions; click here for the full schedule.

The boycott and tour mark an escalation of CIW's campaign to get Wendy's to join the Fair Food Program, a partnership among farmworkers, Florida tomato growers, and 14 major food retailers that have agreed to purchase exclusively from suppliers meeting a code of conduct including a zero-tolerance policy for slavery and sexual harassment. Participants also pay a "penny-per-pound" premium that's passed down through the supply chain and paid to farmworkers by their employers.

Since the Fair Food Program launched in 2011, participating buyers have paid over $20 million in premiums to farmworkers. Last year the program expanded beyond Florida to tomato fields in Georgia, South Carolina, North Carolina, Virginia and New Jersey, and this year it's growing beyond tomatoes to include two other major Florida crops: strawberries and bell peppers.

Among the top five U.S. fast-food chains, Wendy's is the only one that's refused to participate in the Fair Food Program, instead adopting its own supplier code of conduct that CIW says offers no effective mechanisms for worker participation or enforcement. The four chains that have signed on to CIW's program are Florida-based Burger King; McDonald's of Illinois; Connecticut's Subway; and Louisville, Kentucky-based Yum! Brands, which operates Taco Bell, KFC, Pizza Hut and WingStreet. Other participating companies include Chipotle, Subway, Trader Joe's, and Whole Foods.

CIW points out that Wendy's has not only refused to join the Fair Food Program but stopped buying tomatoes from Florida after the program was implemented there. It turned instead to suppliers in Mexico, where human rights abuses in agriculture are widespread, as documented in a 2014 Los Angeles Times exposé that found extreme hardship for farmworkers south of the border, including child laborers as young as 9.

CIW was founded in 1993 in Immokalee, the center of Florida's $600 million tomato industry, as the Southwest Florida Farmworker Project. With an organizing philosophy rooted in popular education, the group launched a cooperative to sell food and other necessities at cost to combat price-gouging by local merchants. It also owns and operates "Radio Conciencia," a low-power FM radio station that features music, news and educational programming in several languages.

CIW has won a U.S. State Department award and a presidential medal for its efforts to combat modern-day slavery in Florida's farm fields, and its Fair Food Program has been praised by labor experts as an outstanding workplace monitoring program and a model for U.S. agriculture.

The Wendy's campaign marks only the second time the CIW has called a national boycott. The last one, against Taco Bell, lasted four years — and resulted in parent company Yum Brands signing on to the Fair Food Program in 2005.

"By now, protests and boycotts should be no longer necessary," said CIW's Lupe Gonzalo. "But when companies like Wendy's remain so stubbornly stuck in the past, committed to a path of empty public relations promises over real human rights protections, we are left with no choice."
Tags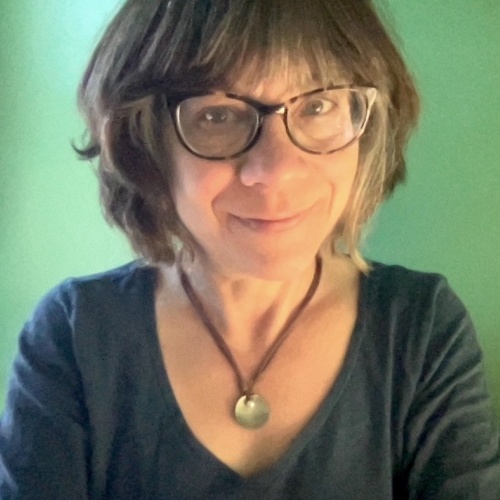 Sue is the editorial director of Facing South and the Institute for Southern Studies.