Moral Monday leader launches 15-state tour calling for more love in politics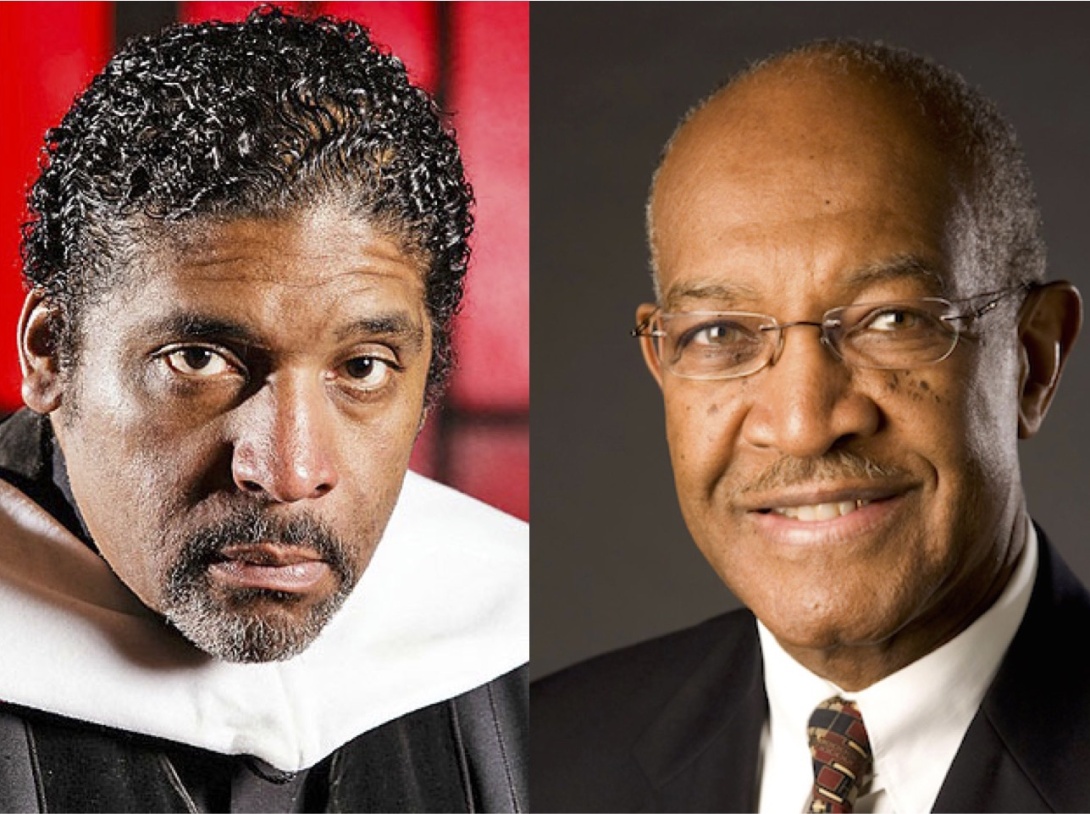 In an election year that has seen violence at presidential rallies and targeting of vulnerable minority groups by state officials running for re-election, faith and civil rights leaders led by Rev. Dr. William Barber, the architect of North Carolina's Moral Monday movement, are launching a 15-state tour that aims to redefine morality in politics as including love and mercy.

"Way too much of our national discourse has been poisoned by hateful language and policies," Barber said in announcing the tour. "The extremists see nothing wrong with insulting the poor, the sick, our children, immigrants, communities of color, voting rights, women, LGBTQ people, the environment and religious minorities with their language and their policies. True faith and true evangelicalism place love, justice, and compassion at the center of our public life."

The tour will include revival meetings, religious services, trainings for clergy and young activists, and direct actions in state capitals to dramatize the suffering inflicted by unjust policies. Barber, who is also president of the North Carolina NAACP, founder of the progressive ecumenical group Repairers of the Breach and senior pastor of Greenleaf Christian Church Disciples of Christ in Goldsboro, North Carolina, will be touring with the Rev. Dr. James Forbes Jr., senior minister emeritus of The Riverside Church in New York City, president of the Healing of the Nations Foundation, and national minister for the Drum Major Institute, a nonprofit that carries on the work of Rev. Dr. Martin Luther King.

Along the way they'll be joined by other national social justice activists, including the Rev. Traci Blackmon, acting executive minister of the United Church of Christ's Justice and Witness Ministries and a faith organizer of the Black Lives Matter movement in Ferguson, Missouri, and Sister Simone Campbell, director of the Catholic social justice lobby NETWORK in Washington, D.C. and one of the organizers of the "Nuns on the Bus" tours promoting economic justice, immigration reform and voting rights.

The tour kicks off at The Riverside Church on April 1, with the first revival set for April 4 at Temple Beth Or in Raleigh, North Carolina. That's the anniversary of Dr. King's historic 1967 sermon at Riverside titled "Beyond Vietnam: A Time to Break the Silence" in which he called for a "radical revolution of values" to transform the U.S. "from a thing-oriented society to a person-oriented society," and his assassination in Memphis a year later.

The tour will also make stops in Alabama, Georgia, Indiana, Minnesota, Mississippi, Missouri, Ohio, Oklahoma, South Carolina, Tennessee, Texas, Virginia, Wisconsin and Washington, D.C. Each stop will feature music, testimonies from people affected by harsh public policies and an "altar call" inviting people to sign a pledge to lead direct actions in their respective states on three consecutive Mondays in September. The services will be streamed live.

"In the tradition of the great prophets, a revival is about stirring up the faithful; restoring believers to a place of maximum impact," Forbes said. "Our tour is about preparing leaders of faith to go to the public square and provide a strong moral voice and witness against the extremists' rhetoric and policies."

For more information about the tour and streaming links, click here.
Tags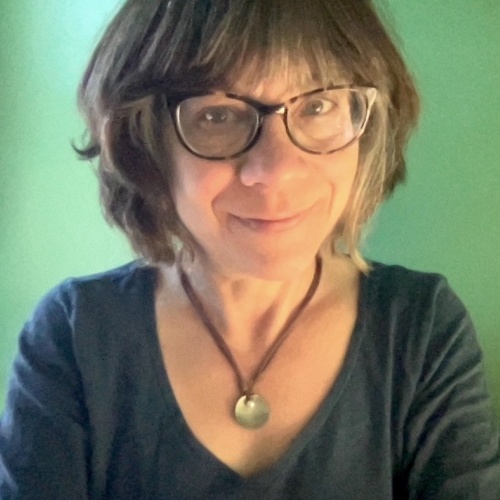 Sue is the editorial director of Facing South and the Institute for Southern Studies.