NBA's decision to pull All-Star game could have big political fallout in North Carolina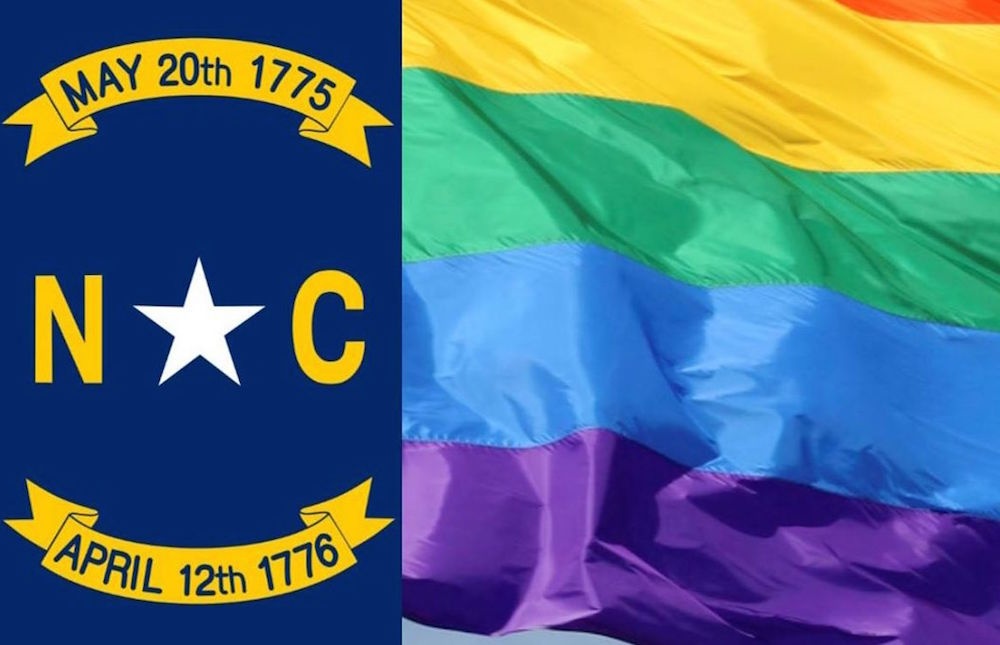 This week, the National Basketball Association made good on a threat to pull its 2017 All-Star Game from Charlotte due to North Carolina's passage of HB2. After waiting to see if state lawmakers would fully modify the bill's anti-LGBT provisions, NBA Commissioner Adam Silver announced in a statement:
Our week-long schedule of All-Star events and activities is intended to be a global celebration of basketball, our league, and the values for which we stand, and to bring together all members of the NBA community – current and former players, league and team officials, business partners, and fans. While we recognize that the NBA cannot choose the law in every city, state, and country in which we do business, we do not believe we can successfully host our All-Star festivities in Charlotte in the climate created by HB2.
The All-Star Game and related festivities would have been the biggest event in Charlotte since the 2012 Democratic National Convention and were expected to generate up to $100 million in economic activity.
The NBA's decision was the latest in a series of blows to the economy wrought by the national backlash to HB2, which was hastily passed by North Carolina legislators in a special session in March and signed the same day by Gov. Pat McCrory (R).
Earlier this week, Duke basketball coach Mike Krzyzewski called HB2 "embarrassing," and North Carolina State's coach Mark Gottfried said he was "appalled" by the bill.
HB2's economic damage has become a major campaign issue in North Carolina, home to one of the country's most bitterly contested gubernatorial elections in 2016 as well as closely watched contests for U.S. Senate and state-level races for attorney general, lieutenant governor and key seats in the legislature.
A June survey by Public Policy Polling found that the lost economic activity and negative publicity resulting from HB2 was driving voter opposition to the bill:
Only 28% of voters think HB2 is helping North Carolina, to 52% who think it's hurting the state. Voters feel it's having an adverse effect both on the state's economy (49% say it's having a negative impact, only 10% a positive one) and on the state's national reputation (50% say it's having a negative impact, only 19% a positive one.)
The day after the All-Star Game announcement, McCrory lashed out at the NBA, calling the decision "total P.C. [politically correct] BS." When asked on the same radio program why he didn't wait longer to evaluate HB2 before signing it into law, McCrory said, "The decision would have been the same if I waited."
Attorney General Roy Cooper, McCrory's Democratic challenger, fired back with this response:
While the economic consequences of HB 2 grow, Governor McCrory continues to pass the blame onto others while refusing to take any action to stop the bleeding. Make no mistake, the NBA's decision to pull the All-Star Game is a damaging blow to our economy and our reputation, and Governor McCrory should stop pointing fingers and take responsibility.
The NBA's move could be an important turning point in the debate about HB2 and the boycott of North Carolina it spurred.
In past state boycotts, the clout of the multibillion-dollar sports industry has often been decisive in forcing change. In Arizona, the NFL's decision to pull the 1993 Super Bowl from the city of Tempe ended up being a watershed moment in the movement to push leaders to support a state Martin Luther King Jr. holiday, which they had resisted since the mid-1980s.
After Arizona voted to support a King holiday in 1992, pro football rewarded the state by bringing Super Bowl XXX to Tempe in 1996. The NBA is similarly offering to let Charlotte host its All-Star Game in 2019 if the HB2 issue is resolved.
The NBA All-Star Game isn't the Super Bowl, of course: The 2016 basketball contest drew 7.6 million TV viewers, compared to 112 million for the last Super Bowl.
But the NBA's decision sets a powerful precedent for other sports leagues. The NCAA will soon announce its sites for collegiate championship games for 2019-2022, and it is widely expected — especially after the NBA announcement — that North Carolina, once a popular destination for NCAA events, will be missing from the calendar, resulting in millions more dollars lost for the state's economy.
The fallout could also affect the Greensboro, North Carolina-based Atlantic Coast Conference, which conducts championships in more than two dozen sports. In a recent intervew, ACC Commissioner John Swofford made it clear many were uncomfortable with the law, saying, "Our schools had a long conversation about [HB2]. We reiterated our principles of inclusion and non-discrimination and made it clear how we felt."
Meanwhile, Louisiana Gov. John Bel Edwards (D) announced his state would be "proud" to take North Carolina's place in hosting the NBA All-Star Game. Since taking office in January, Edwards has signed an order guaranteeing rights for LGBT state employees; reversed a 2015 "religious freedom" order by former Gov. Bobby Jindal (R) allowing businesses to discriminate against same-sex couples; and declared June to be "LGBT Pride Month" in Louisiana.
Dylan Waguespack of Equality Louisiana says state lawmakers should take note: "Our governor, our legislature, and our citizens have sent the world a message that discrimination is #NotMyLouisiana," Waguespack wrote in an email. "It's only our reputation as a fair-minded place to do business that has us poised to pick up next year's NBA All-Star Game."
For his part, Edwards is happy to enjoy the benefits of what North Carolina has lost, as the new governor said in a statement:
It would be an honor to have this event return to New Orleans and we look forward to sharing our hospitality with basketball fans around the country ... Louisiana is rich in diversity of heritage, culture, cuisine and people, and we believe the NBA could not select a better place for everyone to come and enjoy this spectacular sporting event.
Tags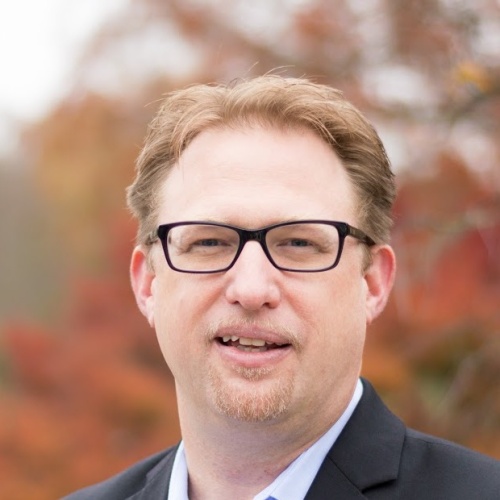 Chris Kromm is executive director of the Institute for Southern Studies and publisher of the Institute's online magazine, Facing South.