INSTITUTE INDEX: New national offshore wind plan envisions a better way to power the South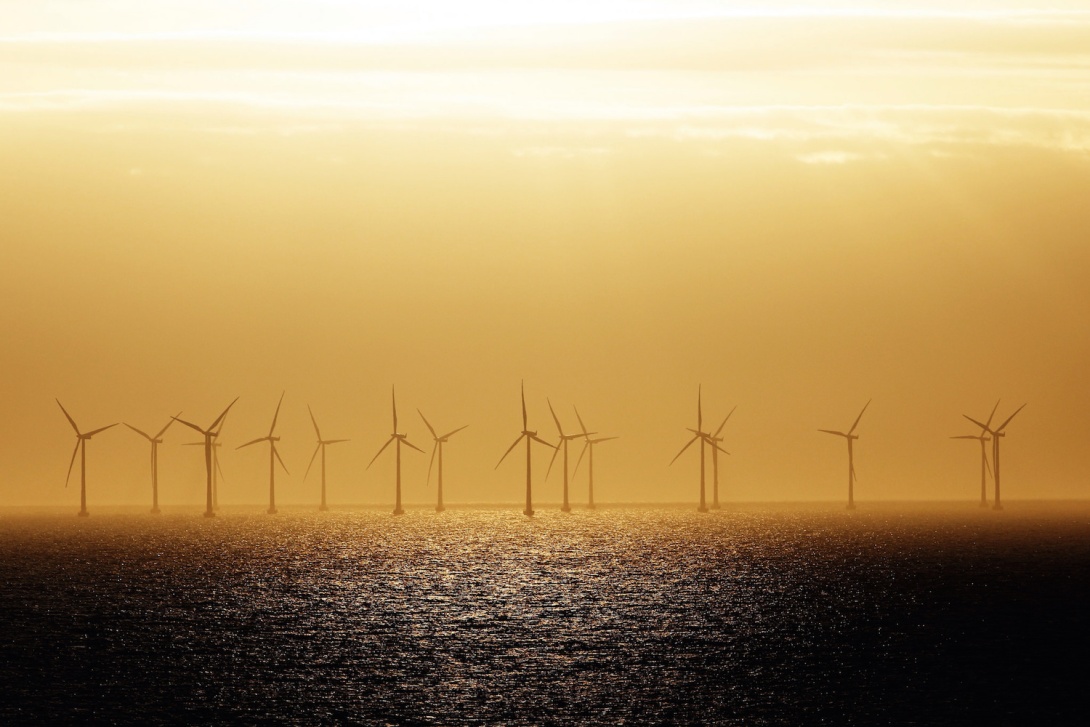 Date on which the Obama administration unveiled a new National Offshore Wind Strategy as part of its initiative to address climate change: 9/9/2016
Year by which the plan envisions wind farms off nearly every U.S. coastline, including those of Virginia and the Carolinas: 2050
Gigawatts of electricity all those farms would produce: 86
Number of homes they could power: 23 million
Number of jobs they would support: 160,000
Percent by which they would reduce greenhouse gas emissions: 1.8
Of the five U.S. power plants that emit the most greenhouse gases, number that are in the South: 4*
Percent of the East Coast's potential offshore wind resources found in the four Southern states of Virginia, North Carolina, South Carolina and Georgia: 80
Of the 11 leases for commercial offshore wind development the U.S. Department of Interior has awarded so far, number in the South: 1
Year in which the first commercial offshore wind farm is set to begin operating in U.S. waters, off the coast of Rhode Island: 2016
Rank of the Commonwealth of Virginia, working with Dominion Energy, among the earliest offshore wind power lease holders in federal waters: 1
Amount in federal grant money for its offshore wind demonstration project Dominion lost earlier this year after it pushed the proposed startup date from 2017 to 2020 while focusing instead on natural gas and nuclear projects: $40 million
Number of jobs that could be created over the next 15 years in Virginia alone if offshore wind takes off as its proponents hope: up to 14,000
Number of companies that have told federal regulators they're interested in permits for commercial wind projects off the coast of South Carolina: 2
Number of designated areas for offshore wind development that the federal government recently shifted from North Carolina to South Carolina after North Carolina officials raised concerns about the wind farms' effects on coastal views and whale habitat: 2
Number of acres the federal government plans to auction off next year for wind power development off the North Carolina coast: 122,000
Rank of North Carolina among all Atlantic Coast states where offshore wind has the greatest job creation potential: 1
* The five power plants with the highest greenhouse gas emissions in descending order are Georgia Power's Plant Scherer, Alabama Power's Miller plant, Luminant's Martin Lake plant in Texas, Union Electric's Labadie power station in Missouri, and NRG Texas Power's W.A. Parish plant, all of which burn coal.
(Click on figure to go to source.)
Tags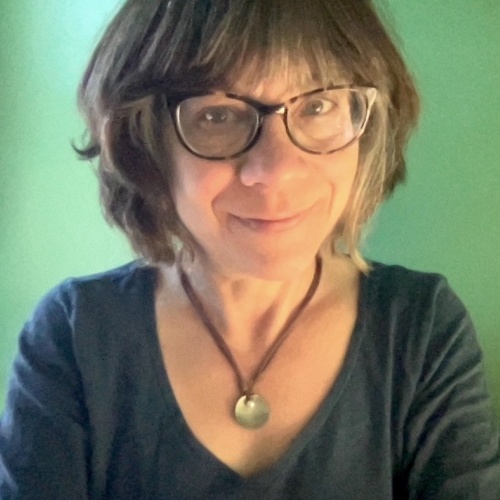 Sue is the editorial director of Facing South and the Institute for Southern Studies.