Southern voters approve medical marijuana, reject anti-solar ballot measures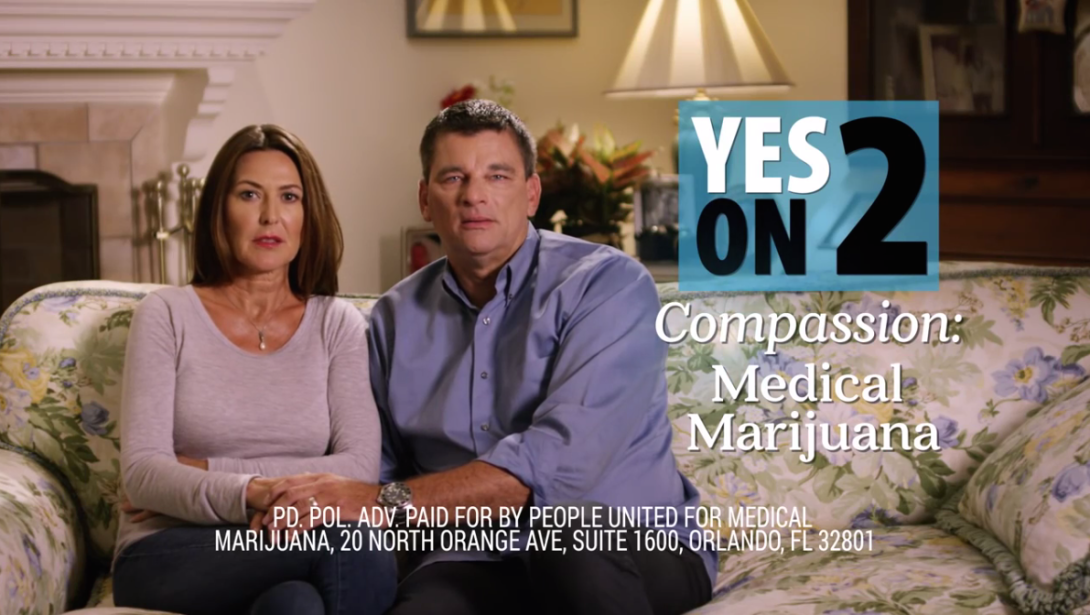 Besides casting ballots for a president and other leaders in this election, voters across the South faced decisions on a slew of ballot measures — and the votes did not all go the way one might guess given the conservative political tide that swept the region and much of the nation this week.
Arkansas, where Republican president-elect Donald Trump won 60 percent of the vote, and Florida, which Trump won narrowly, became the first states in the South to allow the use of medical marijuana.
The Arkansas ballot measure, Issue 6, passed 53-47. (Another more expansive medical measure was also on the state ballot but was invalidated by the state Supreme Court shortly before the election due to invalid signatures on the qualifying petition, so votes on that were not counted.) Meanwhile, the Florida proposal won overwhelmingly by 71-29. A medical marijuana measure also passed in North Dakota, where Trump captured 64 percent of the vote.
It was a big election year for marijuana overall, as voters in California, Maine, Massachusetts and Nevada — all won by Democratic presidential candidate Hillary Clinton — approved measures legalizing recreational pot, though a similar measure was rejected in Arizona, which Trump won. Eight states have now legalized marijuana for adult use while 28 states have adopted medical marijuana laws.
Rob Kampia, executive director of the Marijuana Policy Project, called this "the most momentous Election Day in history for the movement to end marijuana prohibition."
Also in Florida, voters rejected the anti-solar Amendment 1, giving it only 51 percent approval when it needed 60 percent to pass. Although it was promoted as pro-solar power, the measure was backed largely by the state's investor-owned utilities and would have protected their monopoly while limiting the growth of consumer-owned solar power.
"The Sunshine State voters have spoken clearly: They want more solar friendly policies and the freedom to harness the sun's power for the benefit of all Floridians and not just the monopoly utilities," said Dr. Stephen A. Smith, executive director of the Southern Alliance for Clean Energy and board member of Floridians for Solar Choice, the politically diverse grassroots coalition of 200 groups that campaigned against the measure.
In Alabama and Virginia, voters considered ballot measures that would have enshrined anti-union right to work policies in the state constitution. Over 53 percent of voters in the swing state of Virginia, which Clinton carried, said "no" to the measure in that state. But in Alabama, which Trump won, 70 percent of voters approved adding a right-to-work amendment to the state's constitution. Both Alabama and Virginia already have right to work laws on the books, as do 24 other states, including every state in the South except Kentucky.
And in Georgia, voters chose Trump while rejecting a constitutional amendment enabling a state takeover of troubled public schools. The amendment, which would have allowed the creation of a new agency to oversee such schools, was championed by Gov. Nathan Deal (R) as part of his plan to create a statewide school district led by a superintendent appointed by him. The measure was opposed by teachers' groups, some education scholars and advocates, and Atlanta Mayor Kasim Reed, who questioned creating a new bureaucracy unaccountable to parents and communities.
Nationwide, voters in 35 states weighed in on a total of 163 statewide ballot measures this year. Eight of those were voted on before November, leaving 155 statewide measures for consideration in the general election. Those included 35 measures in six Southern states.
For a comprehensive listing of this year's ballot measures and how they fared, visit the Ballotpedia website.
Tags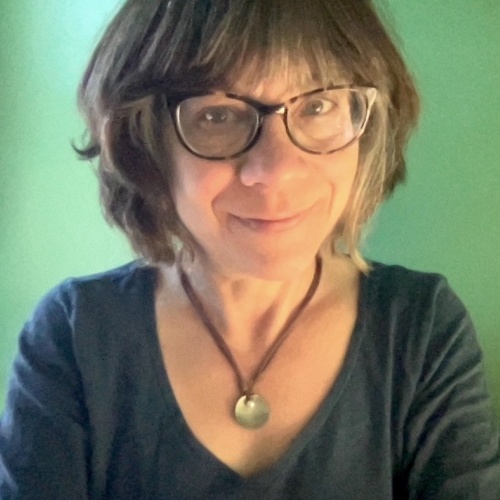 Sue is the editorial director of Facing South and the Institute for Southern Studies.