The fight over seismic testing for Atlantic oil and gas will continue under Trump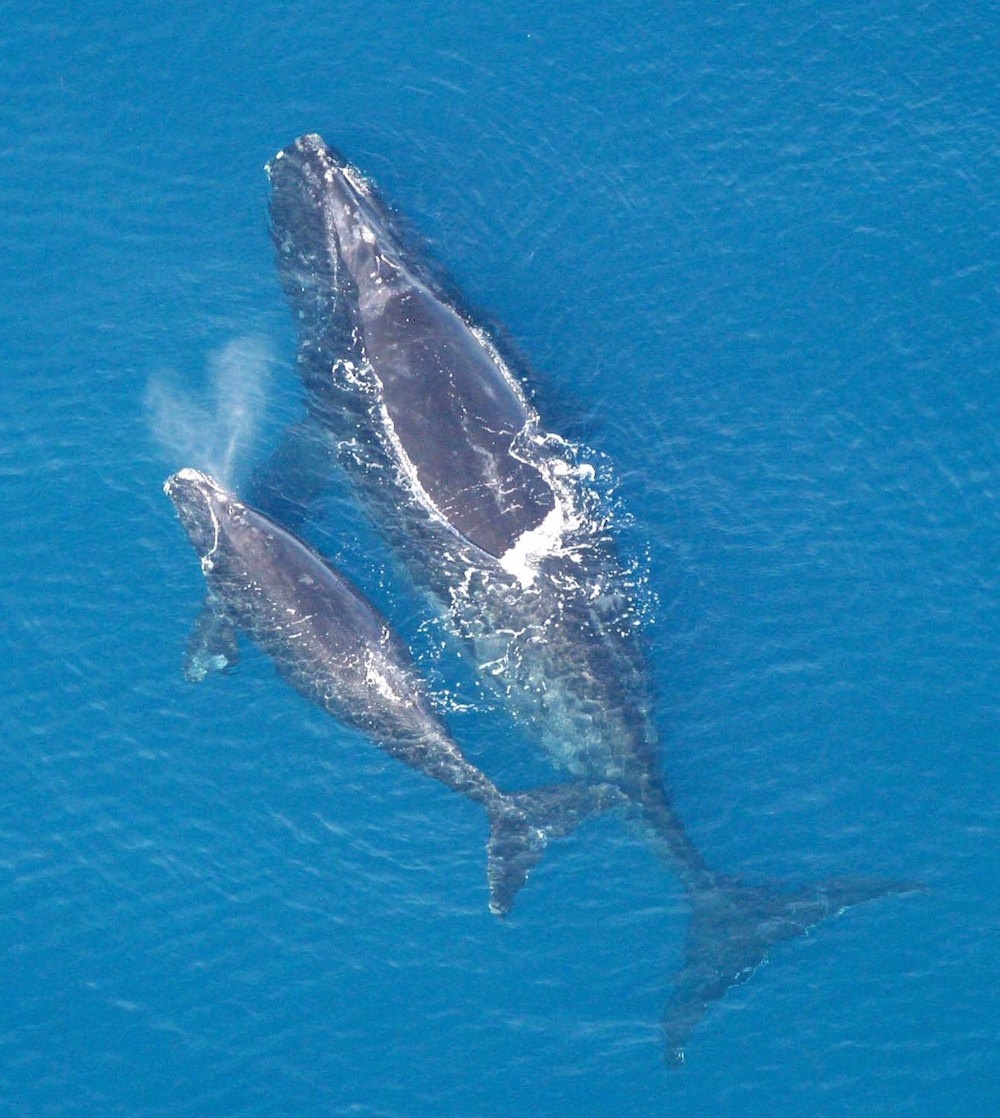 Last week the Obama administration announced that it denied all six pending permits to conduct seismic testing for oil and gas reserves in the Atlantic Ocean, handing environmental advocates a long-sought victory in the effort to protect the area from hazards related to offshore energy exploration.
Bureau of Ocean Energy Management Director Abigail Ross Hopper cited the potential risk to marine life from seismic testing, which involves constantly firing blasts of compressed air into the ocean for weeks and even months on end. The noise from the blasts is so loud that it can be heard up to 2,500 miles away.
The U.S. government's own estimates found that seismic testing in the Atlantic could injure as many as 138,000 marine mammals like dolphins and whales while disturbing the activities of many other species. In 2015, 75 leading marine scientists sent a letter to President Obama warning that "the magnitude of the proposed seismic activity is likely to have significant, long-lasting, and widespread impacts on the reproduction and survival of fish and marine mammal populations in the region, including the critically endangered North Atlantic right whale, of which approximately only 500 remain."
Noting that the Obama administration had already removed the portion of the Atlantic that had been targeted for drilling from the national five-year offshore energy plan through 2022, Hopper said that "there is no immediate need for these surveys." While the area targeted for drilling extended from Virginia through South Carolina, the area targeted for seismic testing stretched from Delaware to Florida.
The companies whose permit requests were denied are CGG Services of France; GX Technology of Houston; PGS, Spectrum Geo and TGS, all headquartered in Norway; and WesternGeco of London.
There's been widespread opposition to oil and gas exploration and drilling in the coastal communities that would be most directly affected. To date, more than 120 East Coast municipalities, over 1,200 elected officials from both major parties, and an alliance representing over 35,000 businesses and 500,000 fishing families have publicly opposed offshore drilling and/or seismic testing.
Among the federal lawmakers who have taken a stance against seismic testing in the Atlantic are U.S. Reps. Don Beyer (D-VA), Kathy Castor (D-FL), Gerry Connolly (D-VA), Ron DeSantis (R-FL), Ted Deutch (D-FL), Lois Frankel (D-FL), Alcee Hastings (D-FL), Walter Jones (R-NC), Bill Posey (R-FL), David Price (D-NC), Ileana Ros-Lehtinen (R-FL), Mark Sanford (R-SC) and Bobby Scott (D-VA).
The administration's decision to deny the permits comes just weeks after it imposed a permanent ban on offshore drilling in parts of the Atlantic extending from New England to Virginia. President Obama took that action under a section of the Outer Continental Shelf Lands Act that allows the president to "withdraw from disposition" any area of the Outer Continental Shelf that hasn't already been leased for oil or gas drilling. While the provision allows presidents to create protected areas, legal experts say it does not authorize them to reverse such protections, which would have to be done by Congress.
Meanwhile, Atlantic drilling advocates say they're looking forward to a different approach under a Trump administration, which has proven cozy with oil and gas interests.
For example, Trump has picked as his secretary of state former Exxon Mobil CEO Rex Tillerson and as energy secretary former Texas Gov. Rick Perry, a top recipient of oil and gas industry contributions and a board member of Energy Transfer Partners, the Dallas-based company behind controversial oil pipeline projects in Louisiana, Texas and North Dakota. As his Environmental Protection Agency chief Trump chose Oklahoma Attorney General Scott Pruitt, a climate change skeptic who helped build what a New York Times investigation called an "unprecedented, secretive alliance" with the oil and gas industry.
The National Ocean Industries Association said that "January 20th cannot come soon enough," referring to the date of Trump's inauguration, while the American Petroleum Institute said it is "hopeful the incoming administration will reverse this short-sighted course."
A number of politicians who do not represent coastal communities directly affected by offshore oil and gas development have also spoken out against the permit cancellations and called for policy changes under Trump.
In a statement released this week, for example, U.S. Rep. Jeff Duncan, a South Carolina Republican who's been an outspoken proponent of Atlantic drilling, called the cancellations "a political stunt" that show "how the administration uses administrative law as a weapon to abuse American companies." He represents the 3rd congressional district in the far western part of his state.
"The good news is the American voters rejected this kind of governance at the ballot box," Duncan continued. "I'm excited to say that all options are on the table with a new administration. This will ultimately amount to a minor setback."
Also adding his voice to those looking forward to a policy change under the Trump administration was U.S. Rep. Dennis Ross, a Florida Republican. He represents the 15th congressional district north and east of Tampa, closer to the eastern Gulf of Mexico, where offshore drilling is currently banned, than to the Atlantic region targeted for seismic testing.
"Our nation needs all energy options on the table," Ross said. "I am looking forward to working with the new administration to make that a reality."
But environmental advocates have no plans to give up now.
"The fight to protect our coast in the battle for the Atlantic will continue with increased vigor over the weeks and months ahead as threats to drill continue," said Randy Sturgill, a senior campaign organizer with the conservation group Oceana.
Tags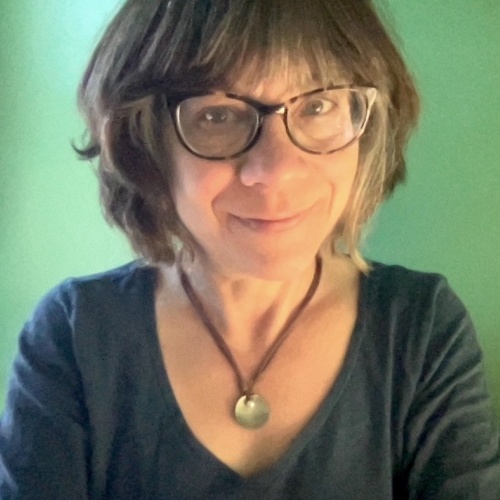 Sue is the editorial director of Facing South and the Institute for Southern Studies.