How the South's hate crime laws fail transgender victims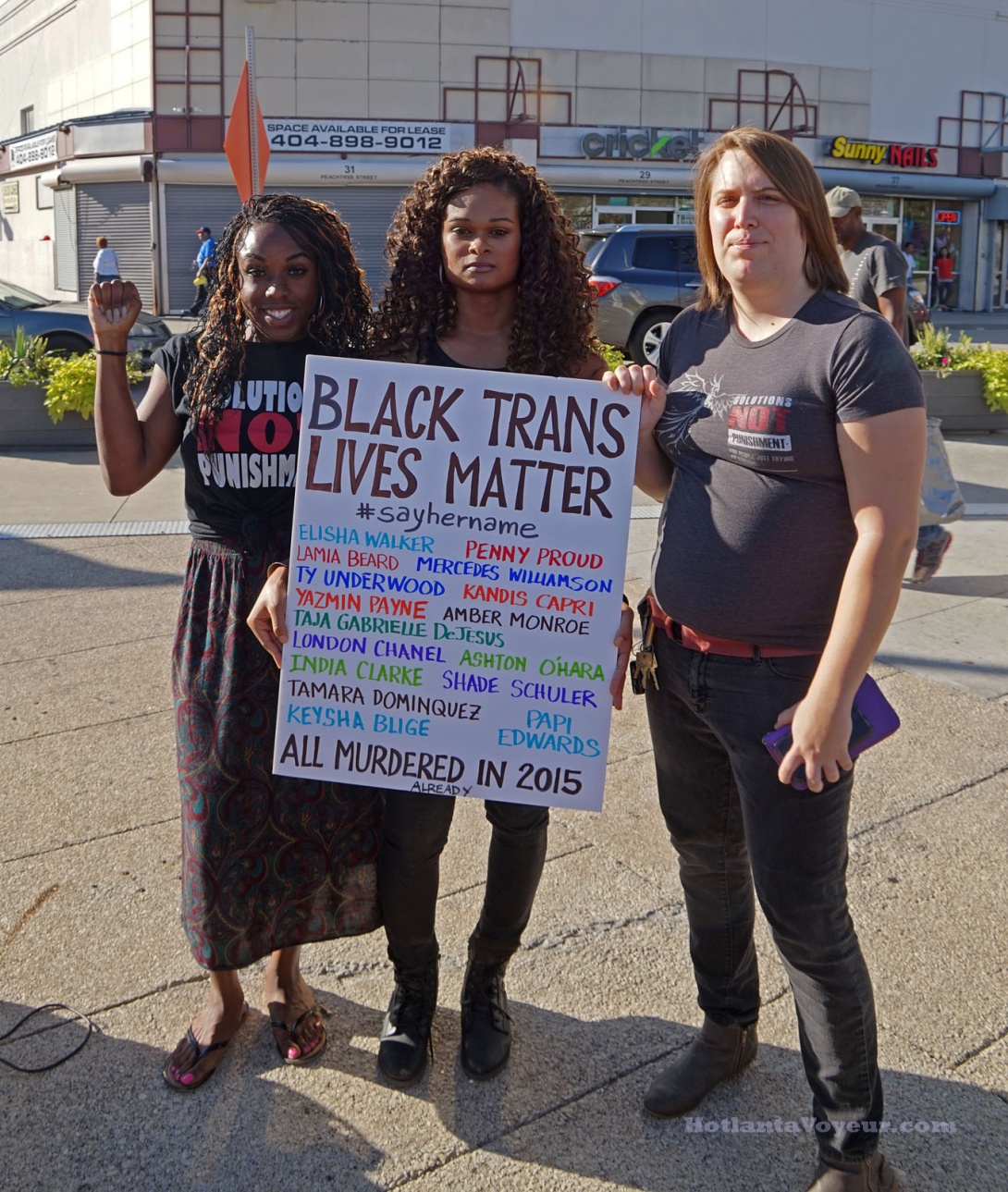 Last year was a deadly one for transgender people in the U.S., with at least 27 known murders — more than any other year, according to LGBT advocates. The worrisome trend appears to be continuing this year, which has already seen the murder of at least seven transgender Americans:
Mesha Caldwell, 41, was the first recorded transgender victim of 2017. A hairstylist and makeup artist, she was found on Jan. 6 after having been shot several times in Canton, Mississippi.
Jamie Lee Wounded Arrow, 28 was found murdered in her apartment in Sioux Falls, South Dakota, on Jan. 6. At the time of her death, she had been studying nursing and social work.
JoJo Striker, 23, an advocate for transgender women, was found dead in an empty garage in Toledo, Ohio, on Feb. 8.
Jaquarrius Holland, 18, died from a gunshot wound to the head after a verbal altercation in Money, Louisiana, on Feb. 19.
Chyna Doll Dupree, 31, died after being shot multiple times outside a shopping center in New Orleans on Feb. 25. A beloved drag performer, she had come from California to visit her family for Mardi Gras.
Ciara McElven, 25, was stabbed to death in New Orleans on Feb. 27. Her friends remembered her as a fun-loving person.
KeKe Collier, 24, also known as Tiara Richmond, was killed when a man she was riding in a car with began shooting.
All of the victims were trans women of color, who are at particular risk of deadly violence. According to a report by Mic, at least 111 transgender and gender-nonconforming Americans were murdered because of their gender identity between 2010 and 2016, and almost three-quarters of them were Black trans women and gender-nonconforming femmes.
Living in the South appears to be another risk factor for transgender women. According to data from the Human Rights Campaign, of the 53 known trans murder victims in the U.S. between 2013 and 2015 alone, over a third were killed in the South — more than any other region in the country.
Of the seven trans murders that occurred this year, three took place in Louisiana, which has been a hotspot for transgender homicides for the past several years.
Speaking about the murders of McElven and Dupree, which occurred within 48 hours of each other, New Orleans Police Cmdr. Doug Eckert said that if investigators discovered they were hate crimes they would pursue the charges. But that could be complicated by state law.
Louisiana and the rest of the 13 Southern states do not include gender identity in their hate crime laws. Minnesota became the first state to do so in 1993. Since then, 16 other states have expanded their hate crime statutes to cover gender identity, but none are in the South. Louisiana did expand its hate crime statute last year but only added police officers.
Hate crime laws in Florida, Kentucky, Louisiana, Tennessee and Texas include sexual orientation but not gender identity, while those in Alabama, Georgia, North Carolina, Mississippi, West Virginia and Virginia cover neither. Arkansas and South Carolina don't have any hate crime laws at all.
Of the seven trans women murdered so far this year, Collier was the only one who lived in a state with a hate crime law that covers gender identity. Illinois updated its statute last year.
Meanwhile, transgender rights advocates in some Southern states now find themselves fighting anti-trans legislation that unfairly link transgender people with predatory behavior and that many worry is fomenting transphobic violence.
Last year the North Carolina legislature passed House Bill 2, which among other things requires transgender people to use public restrooms that conform to the gender on their birth certificate. The so-called "bathroom bill" has become the target of an ongoing economic boycott, and the legislature is now considering several repeal measures. This year 12 other states are considering similar bills, including Alabama, Kentucky, South Carolina, Tennessee and Texas. The legislation has already failed in Virginia.
In Texas this week, the Senate Committee on State Affairs voted to recommend Senate Bill 6 to the full chamber. The measure has drawn widespread criticism from trans rights advocates who point out that it targets vulnerable students who are already at risk of bullying and other violence because of their gender identity. Parents of transgender children joined with Equality Texas and other advocates this week for a rally against the bill.
"We are not fighting about bathrooms," said Chelsa Morrison, one of the mothers who spoke at the event. "We are fighting for our children's lives."
Tags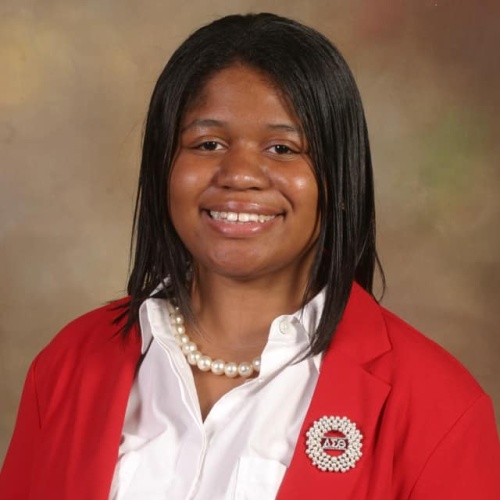 Rebekah is a research associate at the Institute for Southern Studies and writer for Facing South.