May Day mass action will be a historic 'strike from below'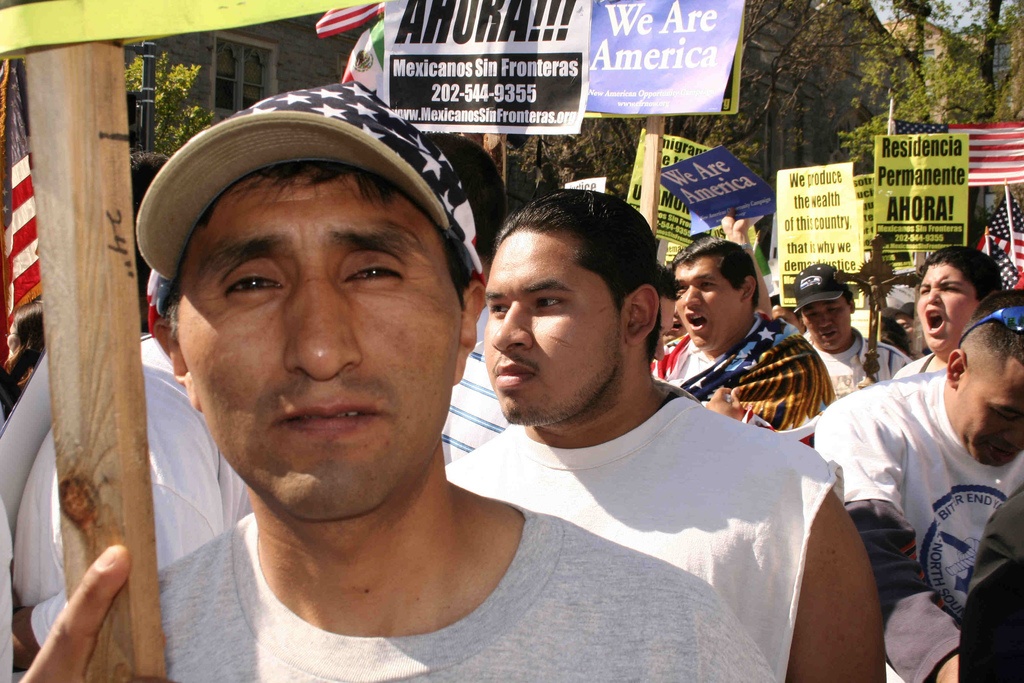 Hundreds of thousands of service workers across the South and the rest of the nation are planning to take part in a general strike for human rights and equality on May Day, which marks International Workers' Day. Organizers say the May 1 Strike, which aims to express the collective power of the country's most marginalized workers and to stop attacks by the Trump administration and its corporate allies, is the biggest general-strike organizing effort in the U.S. in over 70 years.
"The Trump administration's dangerous attacks against food worker families and all marginalized people continue a centuries-long history of oppression," the organizers said in a statement. "We will not sit by as families are shattered by immigration raids, Native sovereignty is violated, Muslims are banned, and Black and Brown communities face even more criminalization, trans people [are] excluded and while corporate interest[s] drive down wages, safety protections, organizing rights, and rapidly destroy the environment."
The strike is being organized by the Food Chain Workers Alliance (FCWA) and the Service Employees International Union United Service Workers West (SEIU USWW). The FCWA is a national coalition of worker-based organizations including the Farmworker Association of Florida, the Mississippi Workers Center for Human Rights, Northwest Arkansas Workers Justice Center, OUR Walmart and the Restaurant Opportunities Center United (ROCU), while the SEIU USWW represents more than 40,000 janitors, security officers, airport service workers, and other property service workers in California.
The strike also involves the Movement for Black Lives, National Domestic Workers Alliance, Alliance for Fair Food, and other groups that advocate for embattled workers and communities.
So far, 350,000 service workers have pledged to strike, BuzzFeed reports. That includes about 300,000 food chain workers and 40,000 unionized service workers.
The action is set to take place 11 years to the day after the Great American Boycott, also known as A Day Without Immigrants, a general strike of undocumented immigrant workers and their supporters called to protest the Border Protection, Anti-Terrorism, and Illegal Immigration Control Act of 2005 (H.R. 4437), draconian immigration reform legislation that passed the U.S. House of Representatives but failed in the Senate.
Immigrants and immigrants rights advocates are also playing key roles in organizing this year's May Day strike, which is being discussed on social media using the hashtags #May1Strike and #ShutItDownMay1.
'More powerful than hate and greed'
The last time a general strike of comparable magnitude took place in the U.S. was in Oakland, California, in 1946 — a year that saw numerous labor actions nationwide by workers whose demands for higher wages had been repressed during World War Two.
The Oakland General Strike was called in December of that year to support the city's striking department store workers, who were mostly women and poorly paid as a consequence. Over 100,000 workers participated in the general strike and effectively shut down the city, as In These Times reported.
But the Oakland General Strike fell apart after a day, and it and the many other labor actions that year led to passage of the anti-union Taft-Hartley Act of 1947, which limited strikes and allowed states to pass so-called "right-to-work" laws that weaken unions by barring employees in unionized workplaces from being compelled to join the union or pay dues. Today a total of 28 states have right-to-work laws on the books, including all 13 Southern states — one of the reasons why the traditional union movement is so weak in the region.
However, polls show growing support for unions, especially among young and low-wage workers. For example, three-quarters of people ages 18 to 29 say they have a favorable opinion of labor unions compared to only about half of those 50 and older. And unions are viewed favorably by 61 percent of people who earn less than $30,000.
A number of traditional union locals are involved in the May 1 Strike through their membership in the FCWA, including the Teamsters Joint Council 7, UFCW Local 770 and UNITE HERE's Food Service Division. But also represented in the alliance behind the strike are nonprofit workers' centers that organize and provide support to low-wage workers who aren't represented by traditional unions or are legally excluded from union coverage by labor laws. Some of the first workers centers were established by African-American activists in the Carolinas in the late 1970s and early 1980s.
In advance of the May 1 action, organizers have set up a GoFundMe page to raise money for the general strike fund with a $100,000 goal. They are also inviting people to volunteer for a rapid-response network to challenge any retaliation taken against striking workers using protest, online advocacy and pro-bono legal representation.
"We need to show this administration, Congress and large corporate interests that our human and economic worth is more powerful than their agenda of hate and greed," the organizers said.
Tags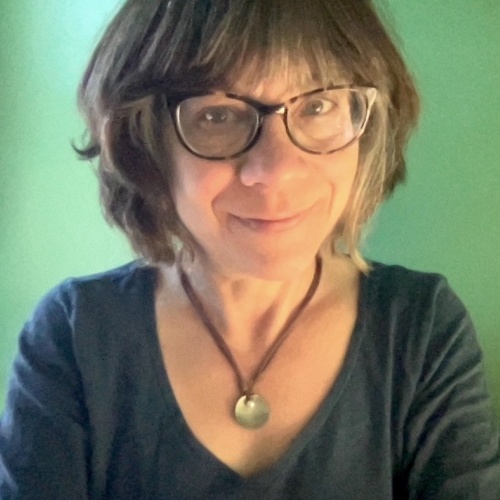 Sue is the editorial director of Facing South and the Institute for Southern Studies.