Southern communities brace for the impact of Big Oil's expansion plans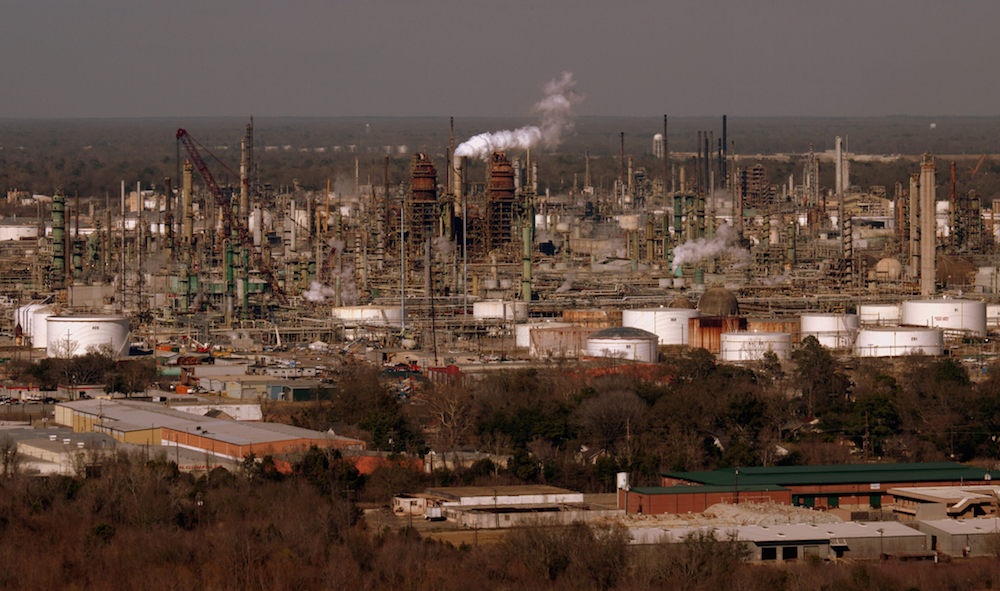 President Donald Trump kicked off this week with a Monday morning tweet hailing — and seeming to wrongly take credit for — Exxon Mobil's plan for a $20 billion expansion of its refineries, chemical plants and liquefied natural gas operations along the U.S. Gulf Coast.
"We are already winning again, America!" Trump tweeted after the Texas-based company released the latest details of a plan first announced in 2013 in response to rising natural gas supplies. He went on to tweet, "Buy American & hire American are the principals at the core of my agenda, which is: JOBS, JOBS, JOBS." The company says the expansion, which includes projects at 11 proposed and existing sites in the region, could create as many as 35,000 temporary construction jobs and 12,000 permanent jobs.
But for communities that are already bearing the brunt of the industry's environmental impact, the expansion is a more complicated matter than just a jobs creator: It also means living with more pollution and other safety hazards.
This week, the Louisiana Bucket Brigade and DisasterMap.net released their latest tally of petrochemical accidents in the state. During the first two weeks of February alone, the environmental group documented 78 such accidents, including 14 on offshore drilling platforms in Louisiana waters. One of the accidents killed a pipeline worker, while another released cancer-causing benzene into the St. James community. (There was another reported spill in St. James last week, when a storage tank owned by Houston-based Plains All American Pipeline released over 12,500 gallons of crude oil, with an unknown amount flowing out of the containment and into a ditch.)
The Bucket Brigade's report serves as a reminder of the industry's long record of safety problems. For example, oil and gas extraction workers have an on-the-job fatality rate seven times greater than the rate for all U.S. industries, while the oil and gas industry is among the world's worst polluters.
Exxon Mobil has its own history of serious environmental health and safety problems: the 1989 Exxon Valdez disaster in Alaska, toxic releases, deadly incidents at its plants. The company's Baytown, Texas, facility — among the existing facilities slated for expansion along with plants in Beaumont, Texas, and Baton Rouge, Louisiana — has been identified as one of America's "super polluters." And among the incidents documented in the latest Louisiana spill report involved the release of cancer-causing 1,3-butadiene from one of Exxon Mobil's Baton Rouge plants.
Accidents aside, the oil and gas industry takes a heavy toll on environmental health even when operating normally. Consider the tremendous amount of toxic chemicals Exxon Mobil's refinery and petrochemical facilities in Baton Rouge alone released in 2015: over 3.1 million pounds to the air and another 1 million pounds to surface waters, according to the company's Toxics Release Inventory data self-reported to the Environmental Protection Agency. These include cancer-causing chemicals like benzene, lead and solvents.
Meanwhile, the fence-line communities most directly affected by the industry's chronic pollution and frequent accidents are rarely white and wealthy — and now it's even less likely that they will be get help from federal regulators to help them deal with state regulatory agencies influenced by the industry's outsized political power (almost $85 million in total contributions in 2016 alone, according to the National Institute on Money in State Politics' FollowTheMoney.org database).
That's because the Trump administration has proposed $2 billion in cuts to the Environmental Protection Agency — and shuttering its environmental justice office altogether.
"We see these consistently high numbers of accidents in the oil and gas industry on one hand and a plan to systematically dismantle the Environmental Protection Agency on the other hand," said Renate Heurich of the environmental advocacy group 350 Louisiana. "Given these conditions, we can predict that even more people will lose their health or their lives as a direct consequence."
Tags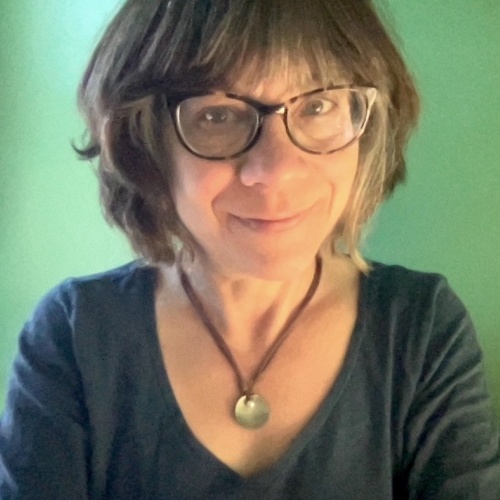 Sue is the editorial director of Facing South and the Institute for Southern Studies.