Trump's embrace of voucher programs will accelerate school resegregation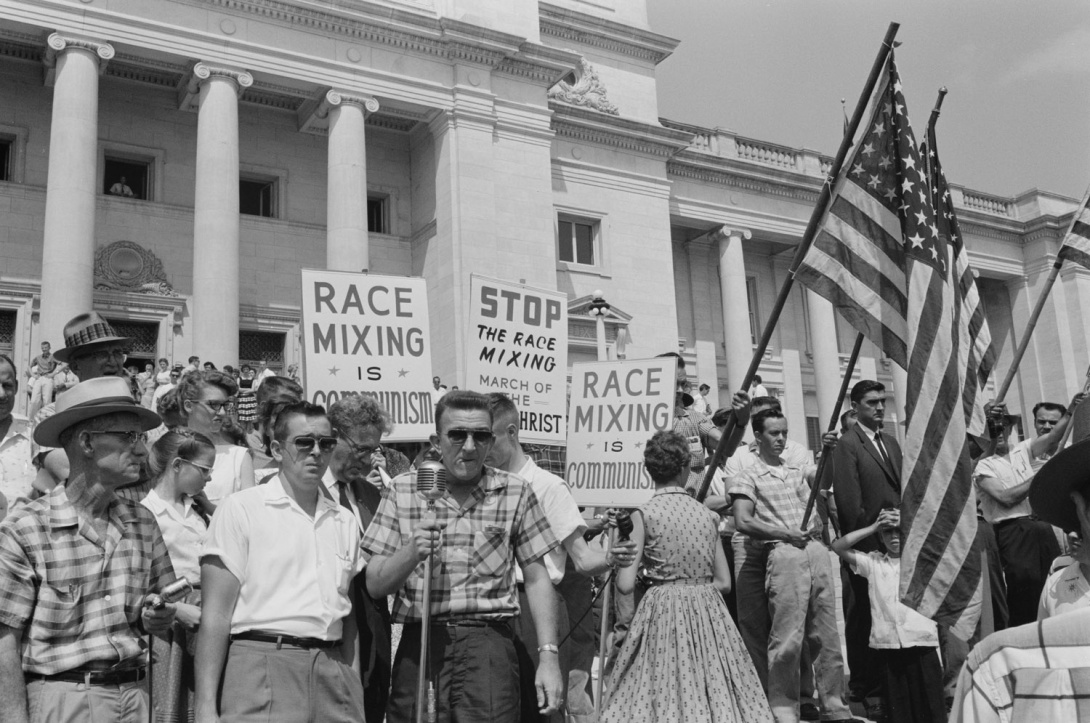 "Segregation of children in public schools solely on the basis of race deprives children of the minority group of equal educational opportunities, even though the physical facilities and other 'tangible' factors may be equal," the Supreme Court ruled in Brown v. Board of Education 63 years ago this week. One of the most important civil rights rulings of the 20th century, Brown v. Board laid the groundwork for the desegregation of the nation's public schools. Before the decision Southern schools were almost completely segregated, but by 1973 91 percent of Black children in the former Confederate and border states attended school with white children. The South went on to become the region where public schools were the least segregated.
But resistance to desegregation has been strong across the South. Following the Brown v. Board ruling, many White parents in Southern states refused to let their children attend school with their Black peers. So-called "segregation academies" — private schools founded specifically so whites could avoid having to attend public school with Black students — were set up across the South. It's estimated that at least half a million white students were withdrawn from public schools between 1964 and 1975 to avoid mandatory desegregation. State funds were often diverted away from public schools and used to fund these segregated private institutions. In Virginia, for instance, a series of laws known as the Stanley Plan were passed to establish tuition grants that would allow parents who opposed integration to send their children to segregation academies.
That experience shows how private education has played a role historically in undermining racial integration. Today, something similar is happening with voucher programs that use public money to pay for private school tuition. Nineteen states currently have such programs, and they're concentrated in the South, where eight states —  Alabama, Florida, Georgia, Louisiana, Mississippi, North Carolina, South Carolina and Virginia — have them in place.
Now the Trump administration wants to further expand the use of vouchers by creating a $20 billion school choice program.
According to The Century Foundation, a think tank dedicated to reducing inequality, Trump's plan would increase segregation in public schools because many of the private schools that would be eligible to receive public money through vouchers serve a disproportionate percentage of white and wealthy students, further concentrating students of color and poor students in public schools. A recent report by the Southern Education Foundation found that 43 percent of the nation's private school students attend virtually all-white schools compared to just 27 percent of public school students.
While means-tested voucher programs might theoretically provide opportunity for low-income and minority students to integrate private schools, in practice private school voucher programs are unlikely to benefit the most disadvantaged students, according to The Century Foundation. Because vouchers often do not cover the full cost of tuition and transportation, they are inaccessible for the most disadvantaged students. And when other countries tried school vouchers, both racial and socioeconomic segregation increased.
But in her confirmation hearing for Secretary of Education, Betsy DeVos did not acknowledge this complicated reality. "Empirical evidence finds school choice programs lead to more integrated schools than their public school counterparts," she said — without citing any sources.
Looking at the effects of school privatization in Southern states shows how it's tied to increased segregation on the local level. In an amicus brief filed as part of the lawsuit challenging North Carolina's voucher program established in 2014, the state NAACP showed how private schools are able to induce segregation in public schools in two ways: "creaming" (choosing the best and least costly students) and "cropping" (denying services and enrollment to students with special needs). Because of this, the brief observed, "the vast majority of at-risk students have become concentrated in the only schools that will take them: the traditional public schools." This is illustrated by the fact that even in majority Black counties — Bertie, Halifax, Hertford, and Northampton — the private schools are almost 100 percent white. 
Even focused state efforts to reach out to students of color have had segregating effects. In Louisiana, for example, 80 percent of the voucher users under the Louisiana Scholarship Program were Black, 13 percent were white and 4 percent were Latino. While a third of these voucher transfers had a positive effect on school integration, two-thirds of these transfers actually increased segregation in public schools, private schools, or both. That's because 55 percent of Black students in the program moved from a public school where their race was overrepresented to a private school where their race was also overrepresented. Meanwhile, 76 percent of white participants left a public school where their race was underrepresented for a private school where they were overrepresented. 
At the same time public schools are resegregating as a result of increased privatization, the Trump administration is taking other actions that will hurt school integration. For example, Education Secretary Betsy DeVos has cancelled an Obama-era program called "Opening Doors, Expanding Opportunity" that was developed to help local school districts improve socioeconomic diversity.
In addition, budget documents obtained by the Washington Post this week revealed that the Trump administration is proposing to spend $400 million to expand vouchers for private institutions and to expand charter schools, which are public institutions but do not have to adhere to all the regulations that apply to traditional public schools.
Tags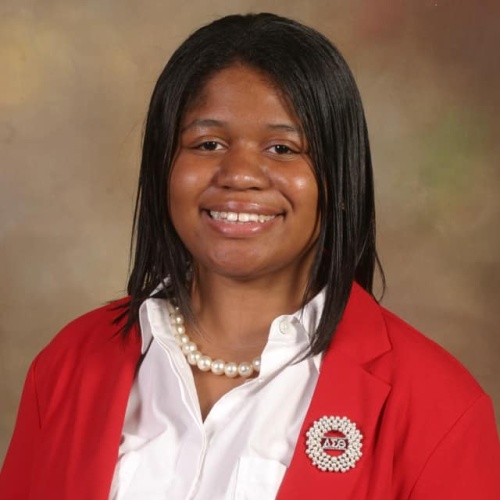 Rebekah is a research associate at the Institute for Southern Studies and writer for Facing South.