INSTITUTE INDEX: Will Trump let foreign seismic testing firms blast the Atlantic?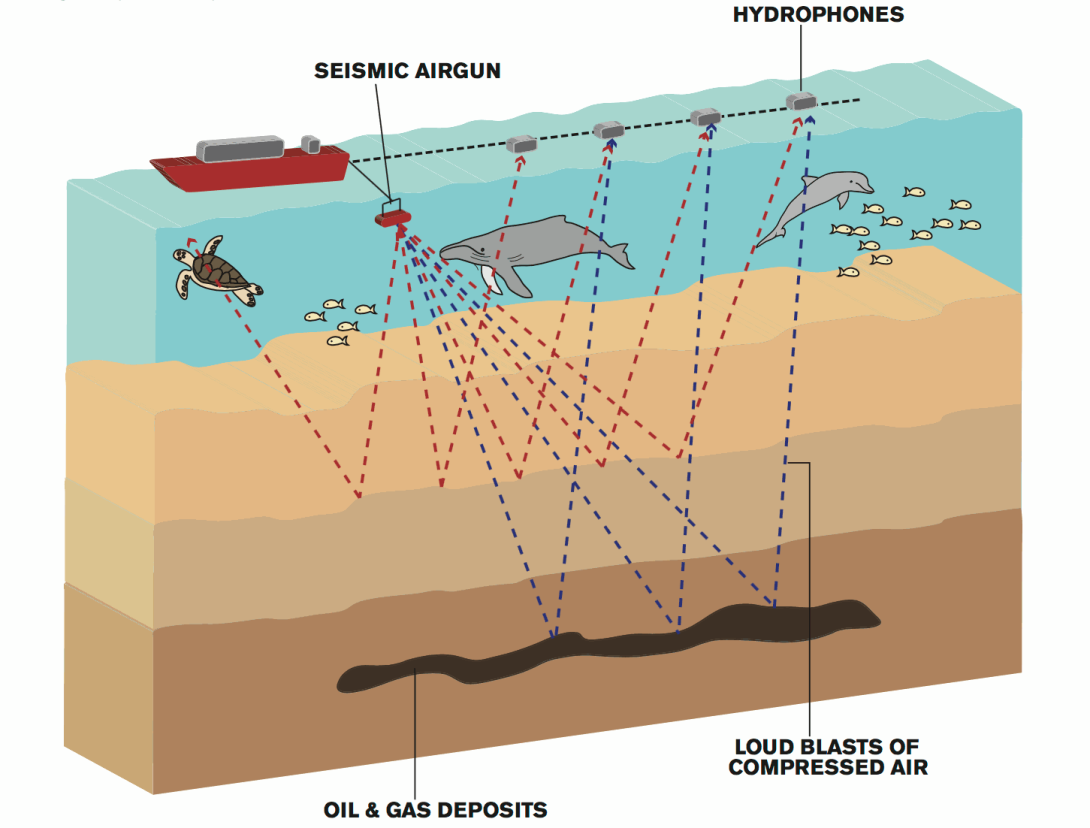 Number of companies seeking federal permits to disturb marine mammals while conducting seismic tests for offshore oil and gas reserves along the Atlantic Coast from Delaware Bay to Florida's Cape Canaveral: 5
Date through which the National Marine Fisheries Service is taking public comments on those permits: 7/6/2017
Month in which the Obama administration denied all pending permits for seismic testing in the Atlantic in response to widespread opposition from coastal communities, businesses and scientists: 1/2017
Miles away that blasts from seismic airguns can be heard, with sound levels that can harm ocean life and disrupt fisheries: 2,500
Once underway, number of hours a day the testing would take place, with blasts about every 10 seconds: 24
The shortest period of days for which a company has proposed conducting the tests: 70
The longest: 300
Number of times that marine mammal behavior would be disrupted in the first years of the testing program, according to U.S. Interior Department estimates: 13 million
Number of endangered North Atlantic right whales, whose habitat would be affected by the proposed seismic testing, left in the world: about 500
Number of East Coast municipalities that have formally opposed seismic testing and/or offshore drilling over environmental and economic concerns: 126
Number of businesses that have done so as well: 41,000
Number of commercial fishing families that have also joined the formal opposition: more than 500,000
Number of marine scientists who have warned of "significant, long-lasting, and widespread harm" to ocean life should the blasting proceed: 75
Date on which more than 100 members of Congress from both major parties, led by Reps. John Rutherford of Florida and Don Beyer of Virginia, sent a letter to Interior Secretary Ryan Zinke opposing the Atlantic seismic testing plans: 6/29/2017
Date on which South Carolina Gov. Henry McMaster, a Republican, said he also opposed seismic testing in the Atlantic: 6/21/2017
Date on which President Trump issued an executive order aiming to expand offshore exploration and drilling to new areas including the Atlantic: 4/28/2017
Of the five seismic testing companies whose permit applications are now open for comment, number that are based solely in the U.S.: 1*
Number that are based in the Southeast: 0
* The companies seeking the permits are CGG of France; Ion GeoVentures, a division of Houston-based Ion Geophysical; Spectrum Geo, the Houston division of Norway's Spectrum ASA; TGS-NOPEC Geophysical of Norway; and WesternGeco, a division of Schlumberger, an international firm with principal offices in Paris, Houston, London and The Hague. TDI-Brooks International of College Station, Texas, also sought permits but its application was returned for revisions.
(Click on figure to go to source.)
Tags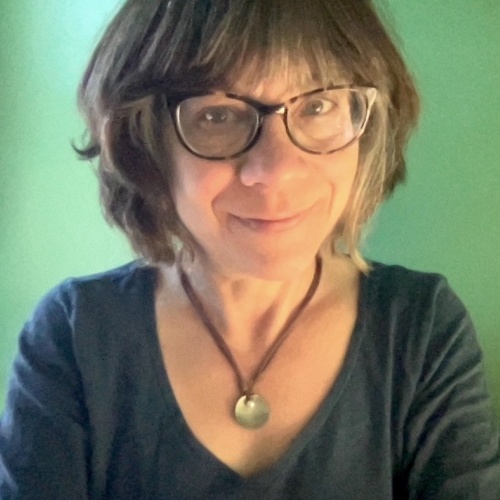 Sue is the editorial director of Facing South and the Institute for Southern Studies.