With McAuliffe's move, Southeast governors unite against offshore drilling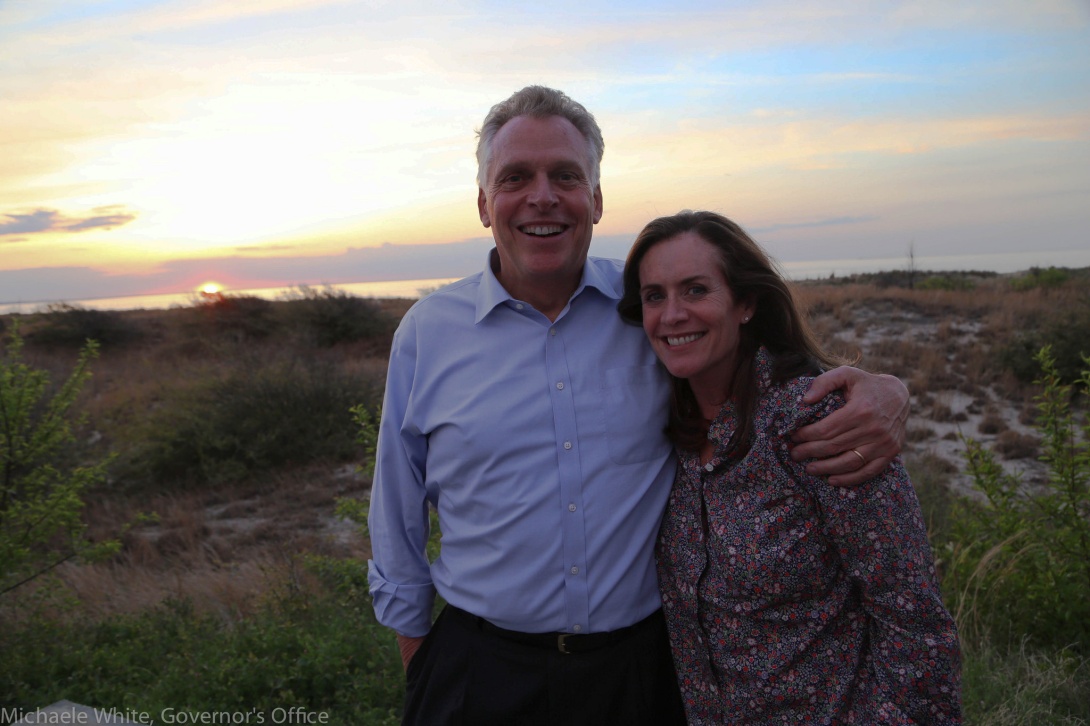 Virginia Gov. Terry McAuliffe (D) has joined with the other governors of Southeastern states targeted for offshore drilling and said he opposes those plans — a critical move since federal law governing offshore oil and gas development gives special consideration to a governor's position.
On Thursday, Aug. 17 — the last day for citizens to submit comments on the proposal — McAuliffe announced that he had sent a letter to the Bureau of Ocean Energy Management (BOEM) stating his opposition to including Virginia in the new review of the national offshore oil and gas leasing program called for by President Trump. McAuliffe cited the administration's failure to work out a revenue-sharing agreement with the states targeted in the drilling plan and budget cuts to agencies responsible for protecting coasts from harm.
"The Commonwealth cannot be beholden to the reckless actions of a federal government that refuses to acknowledge the legitimate and necessary role states play in driving the national economy," he wrote in his Aug. 11 letter. "This concern is heightened where President Trump's proposed budget also includes cuts to the very agencies that are responsible for ensuring compliance with statutory safeguards and environmental protections."
The same day McAuliffe announced his letter, Virginia Attorney General Mark Herring (D) wrote a letter to BOEM announcing his opposition to offshore drilling. Lt. Gov. Ralph Northam, the Democratic nominee in this year's gubernatorial election, came out against offshore drilling last year.
The Obama administration considered including Virginia, North Carolina and South Carolina in its last five-year oil and gas leasing plan, but it ultimately rejected the proposal amid strong opposition in coastal communities. Along with McAuliffe, the previous governors of North Carolina and South Carolina — Republicans Pat McCrory and Nikki Haley — promoted Atlantic drilling as members of the Outer Continental Shelf Governors Coalition, a secretive group with close industry ties.
But then last year McCrory lost to Democrat Roy Cooper, who came out against oil and gas exploration off his state's coast last month. And when President Trump appointed Haley to serve as his United Nations ambassador she was replaced by Henry McMaster, a Republican who opposed offshore drilling as lieutenant governor and seismic testing for oil and gas reserves as governor. While neither Cooper nor McMaster have been part of the pro-drilling Governors Coalition, McAuliffe is still listed as a member.
However, McAuliffe has long said he would support drilling off Virginia's coast only if there were a deal in place to share the federal revenues with the state. In his letter to BOEM, he noted that President Trump's proposed budget includes the repeal of the Gulf of Mexico Energy Security Act, which provides the legal structure for revenue sharing with Alabama, Louisiana, Mississippi and Texas.
"This is a clear indication that any new revenue sharing arrangement between additional states is as unlikely as ever and is a non-starter with the current administration," he wrote.
McAuliffe came under pressure to oppose drilling from his state's tourism-dependent coastal businesses, whose owners worry about the negative impacts of industrial development of the coast and the inevitable oil and gas spills. The Business Alliance for Protecting the Atlantic Coast, which includes 41,000 businesses from Florida to Maine, issued a statement praising his letter.
"With Virginia's governor joining other governors on the Atlantic coast, including those from North Carolina and South Carolina, opposing offshore drilling, BOEM is hearing the message loud and clear," it said.
In April, President Trump signed an executive order reopening the question of offshore drilling in the Atlantic and other areas. BOEM is now drawing up a new five-year leasing program for 2019-2024, which will replace the existing 2017-2022 program and could include the Atlantic. Meanwhile, The Trump administration is also fast-tracking the process for approving seismic testing to identify offshore oil and gas deposits, a practice involving the intensive use of extremely loud airguns that can injure marine life and harm fisheries.
The administration expects to issue a draft of its proposed five-year offshore leasing program for public comment later this year.
Tags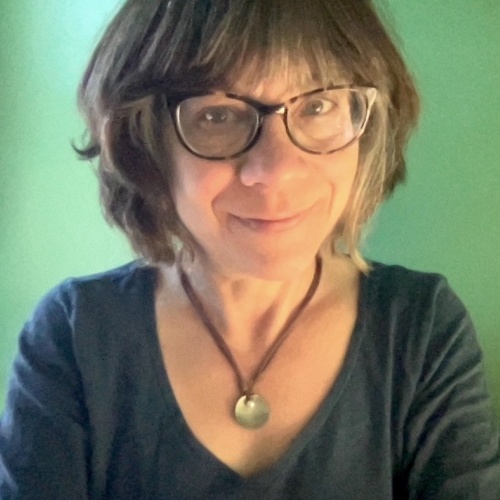 Sue is the editorial director of Facing South and the Institute for Southern Studies.