Courts reject Louisiana officials' bid to block remedies for racist judicial elections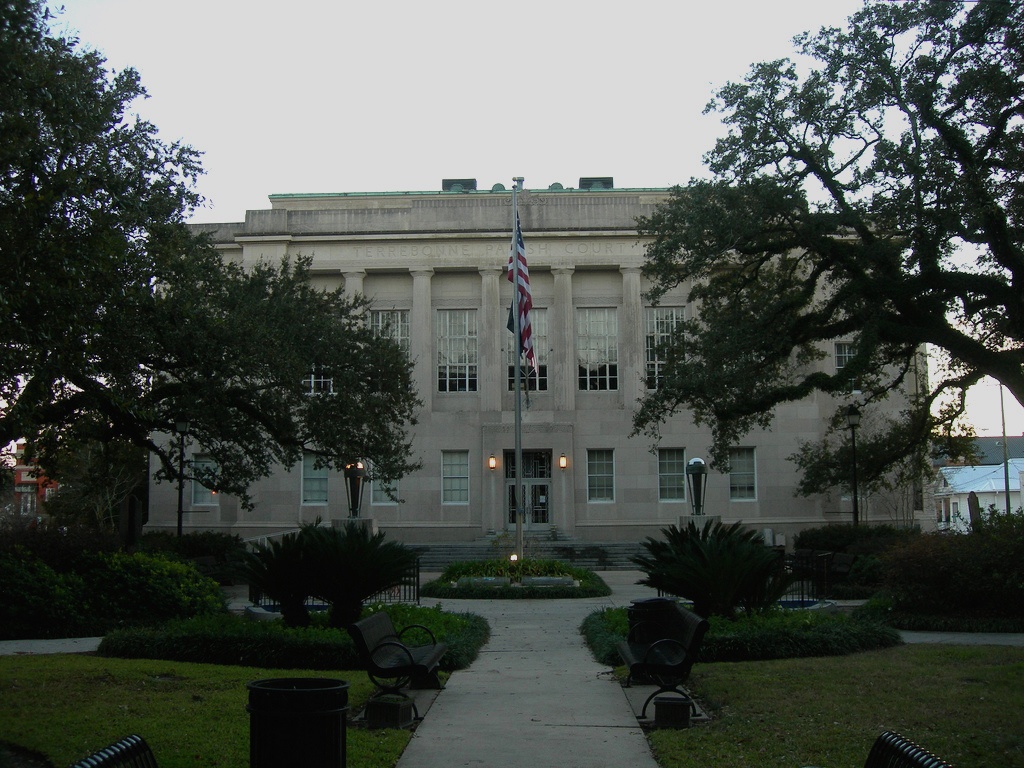 A lawsuit that led to judicial elections in Louisiana's Terrebonne Parish being declared racially discriminatory will move to the remedial stage despite efforts by the governor and attorney general — with help from a controversial law firm — to block a fix.
Last week, three judges of the 5th U.S. Circuit Court of Appeals rejected Democratic Gov. John Bel Edwards' and Republican Attorney General Jeff Landry's attempt to appeal the liability decision against them in Terrebonne Parish Branch NAACP et al. v. Jindal et al., the 2014 lawsuit brought by the civil rights group over the electoral scheme for the state's 32nd Judicial District Court in Terrebonne Parish southwest of New Orleans.
In August, a federal trial court ruled that the at-large system of electing judges there "deprives Black voters of the equal opportunity to elect candidates of their choice," thus violating the 14th and 15th Amendments to the U.S. Constitution and the Voting Rights Act, which bars discrimination in voting because of race, color or language minority status. The NAACP is seeking the creation of five single-member electoral districts for the court, including one that's majority-minority.
According to U.S. Census Bureau estimates, Terrebonne Parish is 71 percent white, 19 percent black, 5.9 percent American Indian and 5 percent Hispanic. In that overwhelmingly white jurisdiction, a black candidate with opposition has never been elected as a judge on the parish's courts — though a white judge who had been suspended from the bench for attending a Halloween party wearing blackface, an orange prison jumpsuit and an Afro wig was re-elected.
But rather than stand aside in the wake of the liability ruling and let the legislature fix the problematic districts when it convenes next year (elections for the court are not scheduled until 2020), Edwards and Landry took the unusual step of appealing early to block the remedial process.
And to represent them, Landry's office hired Jason Torchinsky, an attorney with Holtzman Vogel Josefiak Torchinsky (HVJT), a Virginia law firm that's currently being sued by a voting rights group in North Carolina for making false and defamatory claims of voter fraud and that was the target of a related complaint of unprofessional conduct filed earlier this year with the N.C. State Bar. The firm's managing partner is Jill Vogel, a Republican state senator in Virginia who this month lost the election for lieutenant governor to Democrat Justin Fairfax by a six-point margin.
Leah Aden, senior counsel for the NAACP Legal Defense Fund, blasted Louisiana's contract with HVJT as a "waste of taxpayers' dollars … to defend discrimination and stand in the way of progress."
Edwards' office has emphasized that it was not involving in the hiring of HVJT, which was done by Landry's office. This week, Edwards' office submitted a filing to the court seeking to withdraw HVJT and Landry's office as the counsel of record and substitute Matthew Block, the governor's executive counsel.
Earlier this month, the NAACP filed a brief with the district court detailing its proposed plan for the Terrebonne judicial elections. The district court also rejected Edwards' and Landry's attempt to stay the proceedings at that level.
"With these decisions, plaintiffs and other members of the community in Terrebonne are one step closer to a remedy for the intentional discrimination that they have endured for decades," Aden said.
Six previous legislative proposals to create a majority-black district in Terrebonne have failed. But in the wake of the recent court rulings in the NAACP's favor, prominent civil rights leaders including Martin Luther King III have spoken out in favor of the group's remedial plan and are discussing ways to hold state lawmakers accountable for implementing it.
Tags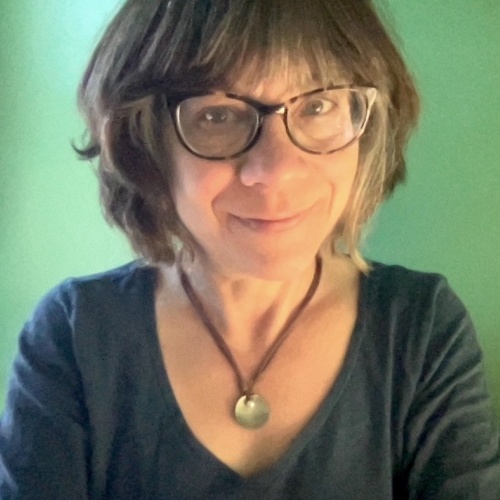 Sue is the editorial director of Facing South and the Institute for Southern Studies.