South Carolina digs in on refusing to evacuate prisoners as Florence nears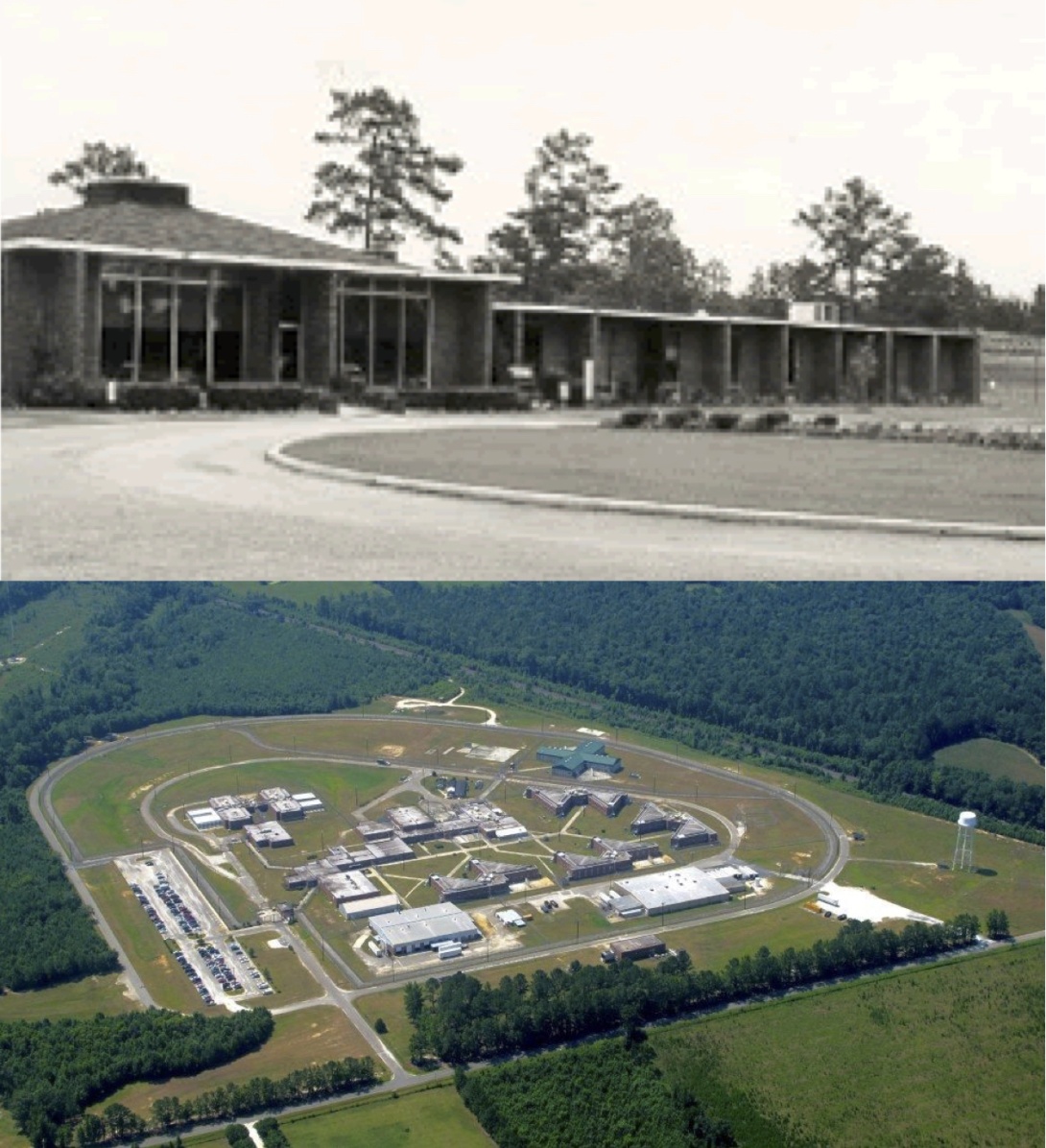 On Monday, Sept. 10, with Hurricane Florence inching towards the Atlantic Coast, South Carolina Gov. Henry McMaster (R) ordered millions of residents in eight coastal counties to flee before the storm arrived, saying, "We know the evacuation order I'm issuing will be inconvenient. But we're not going to gamble with the lives of the people of South Carolina. Not one."
But as reporters discovered the next day, the governor's evacuation order didn't apply to at least one group of residents in harm's way on the coast: inmates and staff at the Ridgeland Correctional Institution, a prison with more than 900 inmates and 100 staff.
The medium-security prison is located in Jasper County, which straddles Interstate 95 just north of Savannah, Georgia. Although McMaster's evacuation order originally included Jasper County, officials at the S.C. Department of Corrections told The State they had no plans to move inmates and staff out of the path of the storm.
"Right now, we're not in the process of moving inmates," department spokesperson Dexter Lee said. "In the past, it's been safer to leave them there."
The following day, the governor removed Jasper County from the list of those requiring a mandatory evacuation, although the area remains at risk of heavy winds and flooding. And in nearby Dorchester County, officials were still calling for a mandatory evacuation as of the afternoon of Wednesday, Sept. 12 — but McMaster made clear he has no intention of moving inmates from another prison located there, the MacDougall Correctional Institution.
Earlier in the week, South Carolina officials had been vague about evacuation plans for MacDougall, located about 45 minutes southwest of Charleston. But when asked during a Sept. 12 press briefing about moving inmates, McMaster clarified that there were no plans to evacuate inmates from harm's way:
We have one facility, MacDougall, it's just outside of Ridgeville, We're in constant communication with [S.C. Corrections] Director [Bryan] Stirling, we're getting information, and the analysis so far is that it's towards the edge of one of the evacuation zones, and because of its placement, and because of the types of buildings, and a lot of other considerations, it's safer to stay on the campus than it is to try to get off.
A reporter followed up by asking if there were any evacuation plans for another facility in Ridgeville, the Lieber Correctional Institution. Jerry Adger, director of the S.C. Department of Probation, Parole and Pardon Services, responded, "I have not talked with Director Stirling, but I think that facility is pretty solid, and I don't think they'll be moving Lieber at this time."
Asked if there were plans to move any inmates in the state, Adger seemed uncertain. "My understanding is they may have some inmates from one location to Turberville [Correctional Institution], but that's something I read," he said. Shortly before the press conference, the state corrections department circulated a statement reporting that 268 inmates from the Palmer Pre-Release Center in Florence had been moved to the Tuberville prison, east of Sumter.
South Carolina's inaction stands in contrast to neighboring North Carolina, where officials from the Department of Public Safety quickly announced that hundreds of juvenile and adult inmates, along with staff, would be evacuated from facilities in the storm's projected path.
"All offenders affected by the move will be allowed to make a free phone call to a family member over the weekend," wrote spokesman Jerry Higgins, who added that inmates would be returned to their original facilities after the storm.
Human rights standards
Failing to evacuate prisoners in harm's way during a hurricane is at odds with international human rights standards. In 1998, the United Nations issued the Guiding Principles on Internal Displacement, which outlines how governments should protect the rights of residents before, during, and after major disasters.
As the Institute for Southern Studies, publisher of Facing South, documented in a 2008 report, the U.S. hasn't formally ratified the U.N. standards but has tacitly embraced them. In 2004, for example, the U.S. State Department called for "wider recognition of the U.N. guiding principles" as a "useful framework" for disaster policy.
The U.N. guidelines prohibit discrimination on the basis of "legal status" during disaster response. In other words, if officials decide that evacuation is necessary to protect residents of an area, that should apply to everyone. Another section of the U.N. framework prohibits "cruel, inhuman or degrading treatment or punishment" of people in the midst of a disaster.
Concerns about whether governments are respecting prisoners' human rights have come into sharp relief during storms that have rocked Southern states over the last 15 years. After Hurricane Katrina struck the Gulf Coast in 2005, for example, reports emerged of thousands of incarcerated men, women and children trapped in rising floodwaters and dangerous conditions. Drawing on numerous reports and testimony, the Institute's 2008 report on Katrina and human rights concluded:
During the storm and for several days afterwards, several thousand men, women, and children as young as ten — many of them being held in pre-trial detention on minor offenses — were effectively abandoned as floodwaters rose and the power went out, plunging the cells into darkness. As deputies fled their posts, prisoners were left standing up to their chests in sewage-contaminated floodwaters, without food, drinking water, or ventilation.

Once they were evacuated from [Orleans Parish Prison], prisoners were sent to receiving facilities around the state where human rights abuses appear to have continued. At one facility, for example, thousands of OPP evacuees spent several days on an outdoor football field where there were no toilets or wash facilities, and where prisoner-on-prisoner violence went unchecked by guards. A recent ACLU report examining changes made at the prison since the disaster concluded that "OPP remains dangerously ill prepared to handle a future emergency," with a revised evacuation plan that is "inconsistent" and "inadequate" to prevent the kinds of abuses that occurred after Katrina.
Three years later during Hurricane Ike, more than 1,000 inmates and staff at a county jail in Galveston, Texas, were put in harm's way when officials left them out of a mandatory evacuation of the city and county, despite National Weather Service warnings that the storm would cause "certain death." Fortunately, the storm surge ended up being less than feared.
More recently, a National Lawyers Guild report drawing on the experiences of nearly 100 inmates in multiple prisons in Texas following Hurricane Harvey in 2017 found many were left to suffer in horrifying conditions — trapped in cells with knee-deep water contaminated with feces and urine, and with no access to food, water, or medicine.
Criminal justice and prisoner rights advocates say the fact that the incarcerated are routinely put in harm's way when disaster strikes underscores the need to ensure U.S. disaster policy fully aligns with international human rights standards. Until these changes are made, those behind bars are left at the mercy of local and state officials, who often fail to make their safety a priority.
"This stuff really doesn't enter the mind of policy makers in decision making," as Alex Friedman of Prisoner Legal News noted. "The bottom line is that prisoners are still basically seen as a fairly expendable population."
Tags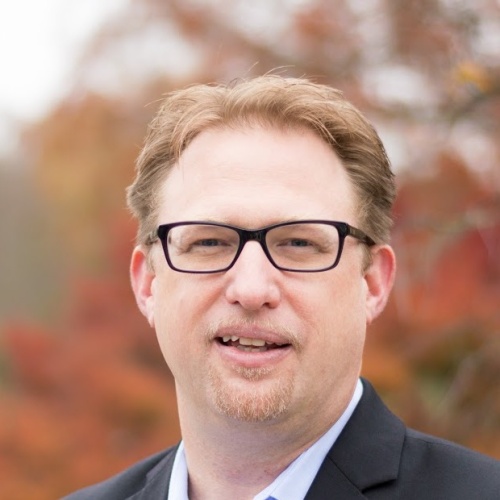 Chris Kromm is executive director of the Institute for Southern Studies and publisher of the Institute's online magazine, Facing South.