Voting rights lawsuits challenge lack of black high court justices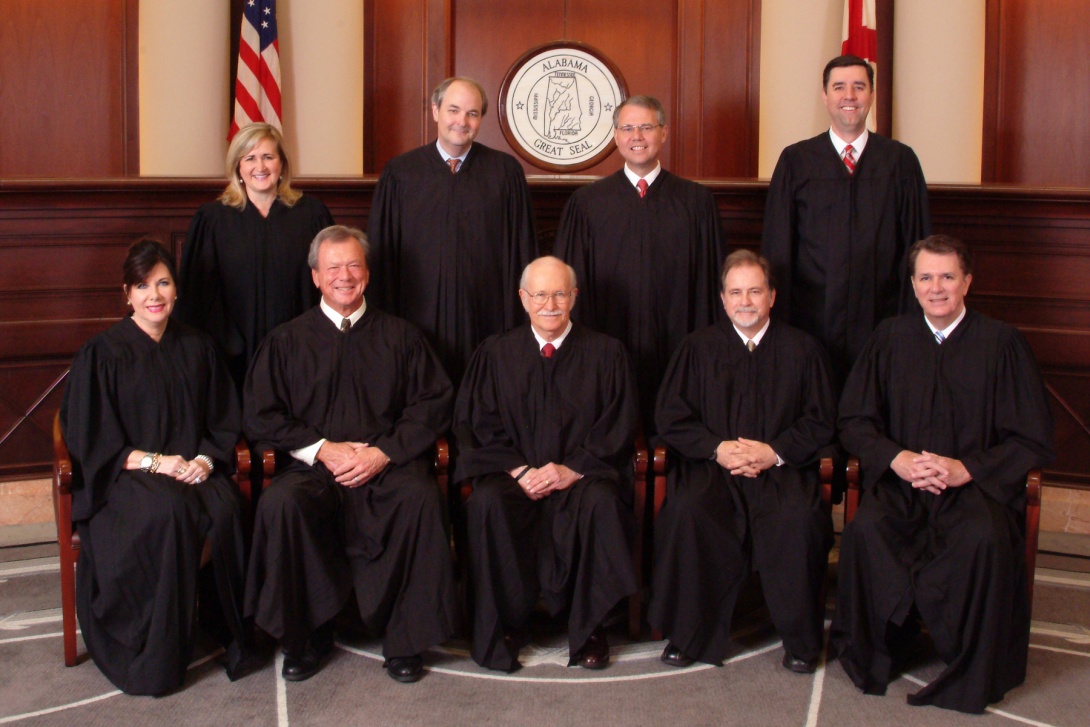 Federal courts in Alabama and Arkansas will soon decide whether to order changes to supreme court elections to level the playing field for black voters.
In Arkansas, the NAACP Legal Defense and Educational Fund (LDF) has filed suit arguing that statewide elections violate the Voting Rights Act (VRA) by systematically harming the chances of candidates supported by black communities. An Alabama judge will hear arguments next month in a similar lawsuit filed by the Lawyers' Committee for Civil Rights Under Law.*
 
The groups are asking the courts to order the election of high court justices by districts, instead of statewide, or implement other changes that would give black communities a chance to elect their preferred candidates. The lawsuits cite the states' history of discrimination against black voters. 
 
In Arkansas, where 15 percent of the state's population is African American, no black justice has ever been elected to the seven-member state Supreme Court. 
 
"When the methods for electing judges result in diluting Black votes, Black voters are silenced," said LDF lawyer Natasha Merle. "Arkansas must open the political process and provide avenues for fair voting for all of its citizens."
 
In Alabama, more than a quarter of the state's population is black, but none of the state's 19 current appellate judges are black. While the Alabama Supreme Court has had black justices in the past, they were all appointed by the governor before winning re-election as incumbents. And two of those justices lost their re-election bids in 2000, in the midst of the court's change from all-Democrat to all-Republican.
 
A similar lawsuit, filed on behalf of Latino voters in Texas, was dismissed by a district court judge in 2018. The lawsuit noted that half of the state's population but only two of its 18 Supreme Court justices are Latino. In its opinion, the court acknowledged that Latino justices are re-elected at lower rates, but it blamed that disparity on political party, not the structure of judicial elections.
 
In some Southern states, such VRA lawsuits have helped foster judicial diversity. For example, federal courts have ordered new districts in Louisiana for the high court and for Terrebonne Parish, a community near New Orleans where a white judge was re-elected in 2008 despite being suspended for wearing blackface and an orange jumpsuit at a Halloween party.
White judges in Arkansas 
LDF sued Arkansas 30 years ago over its trial court elections. In Hunt v. Arkansas, the state agreed to create new election districts to "provide African American voters improved and equal access to the political processes for electing judges."
 
Judge Wendell Griffen of Little Rock was elected in one of those districts. An outspoken civil rights advocate, Griffen is also one of the few black judges to have served on the Arkansas Court of Appeals, but he lost his 2008 re-election bid by a wide margin to a white challenger. 
 
As LDF's new lawsuit notes, "In over two decades, no Black candidate for the Arkansas Court of Appeals has ever won against a white candidate or in a district comprised of a white voter majority."
 
Only one of the court's 12 current judges, Waymond Brown, is black, and he was first elected by defeating another black candidate. The population of Brown's district is 49 percent black, and the other districts are "overwhelmingly white," according to LDF's complaint. The lawsuit asks that these districts be redrawn. 
 
As the lawsuit moves forward, Max Brantley of Arkansas Blog reported that some leaders want the federal court to release the state from the decades-old Hunt agreement: "The theory is that the world, according to some recent U.S. Supreme Court law, is 'post-racial' and affirmative steps taken in support of equalizing opportunity for blacks amount to reverse racial discrimination."
Vanishing judicial diversity
Federal courts nationwide are becoming less diverse, as President Trump appoints and the U.S. Senate rapidly confirms nominees who are nearly all white. To date, the administration has appointed 41 judges to federal courts of appeal, and none of them are black or Latino. The president has appointed one person of color, a very conservative Asian judge, to the 5th U.S. Circuit Court of Appeals, which hears cases from Louisiana, Mississippi, and Texas.
 
Trump has the worst record on judicial diversity of any president since Ronald Reagan. As a consequence, the country is becoming more diverse as its federal courts are becoming whiter. 
 
Some Southern communities are also losing representation in their state courts. Earlier this year, for example, Florida lost its only black justice, while courts in Atlanta have fewer black judges than they did 15 years ago. However, some courts in Texas, North Carolina, and other states are more diverse than ever. 
 
Some studies have shown that judicial diversity may impact decision-making in appellate courts, where cases are decided by groups of judges. Judge Carl Stewart, one of three black judges to have served on the 5th Circuit, said that "just our presence makes a difference."
*This story originally said the Alabama lawsuit was filed by LDF. It was actually filed by the Lawyers Committee.
Tags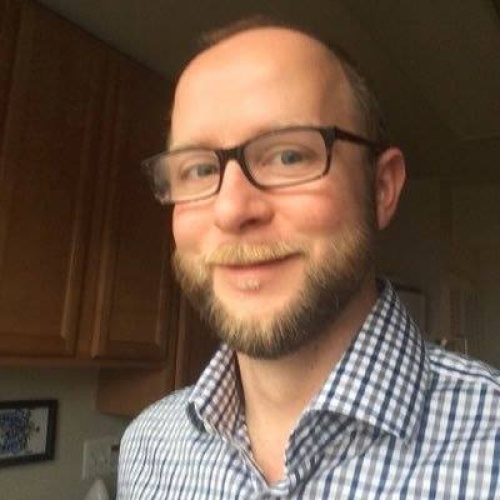 Billy is a contributing writer with Facing South who specializes in judicial selection, voting rights, and the courts in North Carolina.