INSTITUTE INDEX: Rethinking the South's electric utility monopolies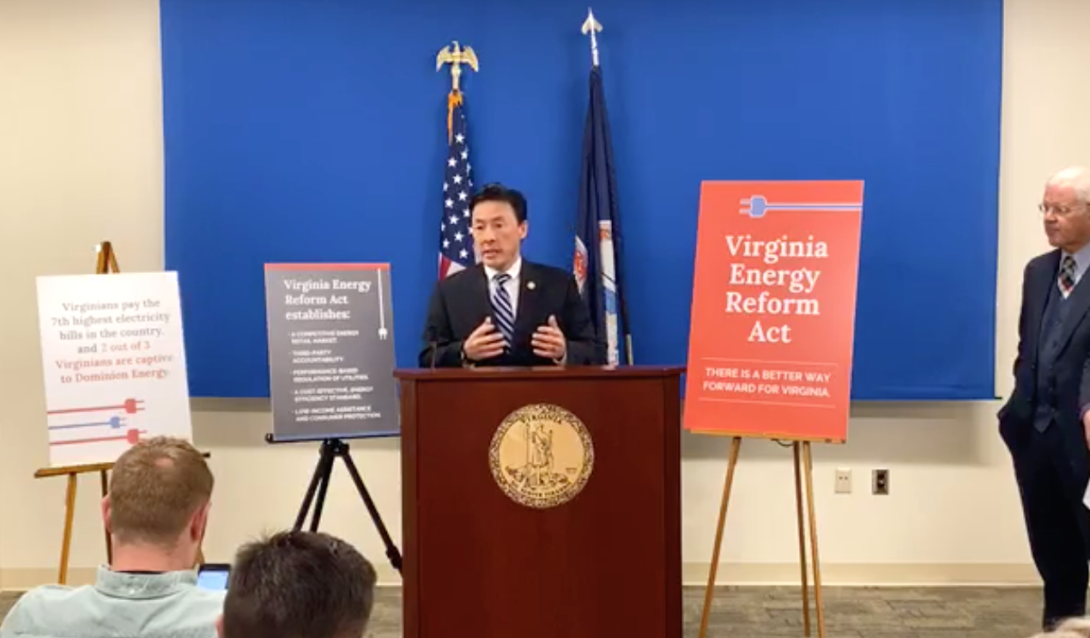 Number of states nationally that permit at least some competition in their retail electricity markets, creating greater opportunity for consumers to buy renewable energy: 18
Of those states, number in the South: 3*
Besides Texas, number of Southern states with real electricity choice for residential customers: 0**
Rank of the South, where the monopoly utility model dominates, among the U.S. regions that are still most dependent on coal and use the least renewable sources for generating electricity: 1
Year in which a Florida group called Citizens for Energy Choices began working to get an "Energy Choice" question on this year's ballot over whether to end the state's monopoly electric utility model, which is currently dominated by Florida Power & Light and Duke Energy: 2018
Number of verified signatures the Florida initiative needed to collect by February 2020 to qualify for the ballot: 766,200
Number of signatures organizers had already collected by early January 2020: 642,000
Amid heavy campaigning against it by Florida's investor-owned utilities, date on which the state's Supreme Court rejected the electricity choice question for the ballot, calling its language misleading: 1/9/2020
Year in which environmental and social justice advocacy groups in North Carolina formed the Energy Justice NC coalition that's pressing to end that state's monopoly electricity market, which is dominated by Duke Energy and Dominion Energy: 2019
Date on which three North Carolina state legislators, all Republicans, introduced a bill that would allow for creation of a regional entity that would own power transmission lines in the Carolinas and require the state to study the benefits of electricity competition: 4/25/2019
Date on which three South Carolina state senators, also all Republicans, filed a resolution to study electricity market reform in that state, motivated by the mid-construction cancellation of the costly V.C. Summer nuclear plant expansion: 1/14/2020
Price tag for the failed Summer project, whose utility owners are now fighting in court over who will pay what and how much of the burden will fall on captive ratepayers: $9 billion
Date on which state lawmakers behind the anti-monopoly legislation in North Carolina and South Carolina held a press conference calling on the two states to get together and study allowing competition in electricity markets: 1/16/2020
Date on which a bipartisan team of House delegates in Virginia, working in concert with the Virginia Energy Reform Coalition, announced legislation to establish competition in that state's retail electricity market, now dominated by Dominion, which argues that open electricity markets would drive up rates: 1/7/2020
According to the U.S. Energy Information Administration, the average retail cost of electricity for residential customers in competitive Texas in 2019, measured in cents per kilowatt-hour: 11.51
In monopolized Florida: 11.99
* Georgia, Texas, and Virginia.
** Georgia allows electricity choice only for large commercial and industrial consumers, while Virginia allows it only for those residential consumers seeking electricity from 100 percent renewable energy sources and whose local utility does not offer that option.
(Click on figure to go to source.)
Tags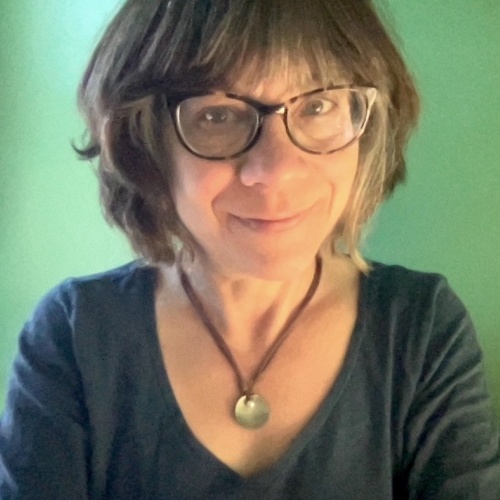 Sue is the editorial director of Facing South and the Institute for Southern Studies.