Conservatives make inroads on Southern high courts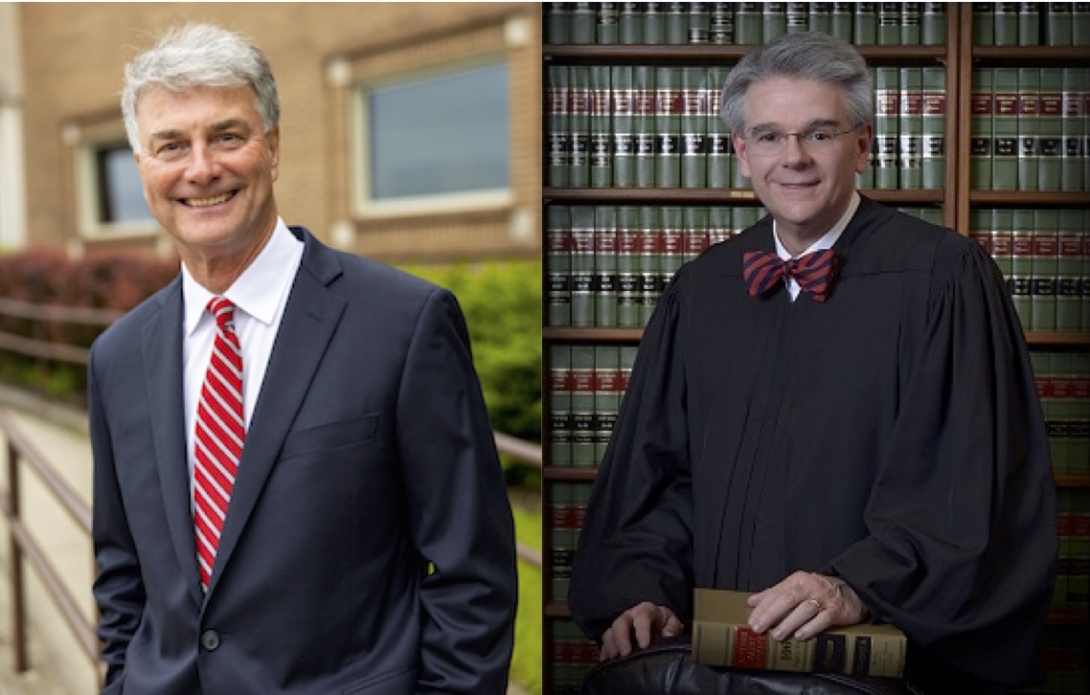 In this year's elections, conservatives gained seats on at least three supreme courts in the South — and possibly four, depending on uncounted mail-in ballots. Conservative former Republican legislators are likely to win seats on the Kentucky, *Louisiana and North Carolina high courts. The results could impact cases involving criminal justice, the environment, and the judiciary's handling of the COVID-19 pandemic. 
 
In North Carolina, Chief Justice Cheri Beasley (D) — the first Black woman to lead the court — is facing a challenge from Justice Paul Newby, who is now the court's only Republican. As of midday Friday, the race was still too close to call. Newby now has a few thousand more votes than Beasley, but more than 100,000 outstanding mail-in ballots could still be counted if they arrive in time. Under a legal settlement, North Carolina's elections board has agreed to count ballots that are postmarked on or before Election Day and received by Nov. 12.
 
The outcome of the election could impact North Carolina's criminal justice reform efforts and the judiciary's response to the COVID-19 pandemic. In May, amid the nationwide uprising over police killings of Black people, Beasley addressed the issue of police brutality and the Black Lives Matter movement, calling on judges to address their implicit biases. Beasley said that Black defendants in criminal cases are "more harshly treated, more severely punished and more likely to be presumed guilty."
 
On the campaign trail, Newby repeatedly denied that racism plays a role in North Carolina's criminal justice system. He also criticized Beasley's orders shutting down most jury trials during the COVID-19 pandemic, arguing local officials should have more discretion over whether to hold jury trials. 
 
Republican Judge Phil Berger Jr. is leading the race to fill Newby's former seat. The son of North Carolina's powerful Senate leader, Berger currently has nearly 75,000 more votes than his opponent, Appeals Court Judge Lucy Inman. Justice Mark Davis, the high court's first Jewish member who was appointed last year by Gov. Roy Cooper (D), appears headed for defeat, as he trails former Republican legislator Tamara Barringer by well over 100,000 votes. 
 
Barringer, Berger, Newby, and the Republican candidates for the state Court of Appeals ran as a team of "conservative judges," adopting an ideological platform. If all the GOP candidates win, Democrats would hold a 4-3 majority on the state Supreme Court.
 
Like the Newby-Beasley race, a Mississippi Supreme Court seat is still up for grabs as ballots are being counted. Judge Latrice Westbrooks, who is challenging an incumbent appointed to the seat, is running to become the current court's second Black justice. 
Big money magnets
In Kentucky, former Republican legislator Robert Conley* has won a high court seat after touting endorsements from anti-abortion groups and the National Rifle Association. Conley, who earlier this year was reprimanded for his behavior in court, said that his life is guided by his "Christian, conservative values." He won an open seat in a conservative district after the incumbent was ousted in this year's primary. 
 
Conley's victory could shift the seven-member court to the right, giving it four conservatives. His campaign was funded by contributions from lawyers, energy companies, and other businesses. Kentucky voters also reelected incumbent Christopher Nickell, who was backed by money from labor unions and lawyers. 
 
In this week's open primary race for the Louisiana Supreme Court, a Republican whose campaign was funded by oil companies defeated another Republican backed by lawyers who sue those companies. The winner, Justice-elect Jay MacCallum, is a former state legislator. The conservative justices will remain a minority on the seven-member court where Big Oil and lawyers have battled for control.
 
Another race to fill a seat long held by retiring Chief Justice Bernette Johnson, the first Black person to hold that position in Louisiana, is headed for a runoff in December. Johnson's district, which includes much of New Orleans, was drawn in the early 1990s after the U.S. Supreme Court ruled that the previous districts were gerrymandered to keep Black voters from having a majority. Three Black women ran to succeed Johnson, and Judges Piper Griffin and Terri Love will be on the ballot again for the Dec. 5 general election.
 
In the Texas Supreme Court race, four Republican justices were comfortably reelected. Democrats, who hoped to win their first seats on the all-Republican court in decades, had attacked the incumbents and implied that they favored law firms that donate to their campaigns. GOP Chief Justice Nathan Hecht was bolstered by millions of dollars' worth of ads from the Judicial Fairness political action committee, which is funded by energy company executives and other wealthy interests.
 
And in Arkansas and West Virginia, the corporate-funded Republican State Leadership Committee (RSLC) dominated the spending in this year's nonpartisan high court races. The group helped elect an Arkansas Supreme Court justice tied to Republicans in May, creating a new conservative majority. In West Virginia, the RSLC spent big to help reelect Justice Tim Armstead, a former GOP legislative leader appointed by the Republican governor, maintaining conservative control. 
*This post was updated to reflect the fact that Jay MacCallum was a former Democratic legislator and to reflect the fact that Robert Conley isn't a former legislator.
 
Tags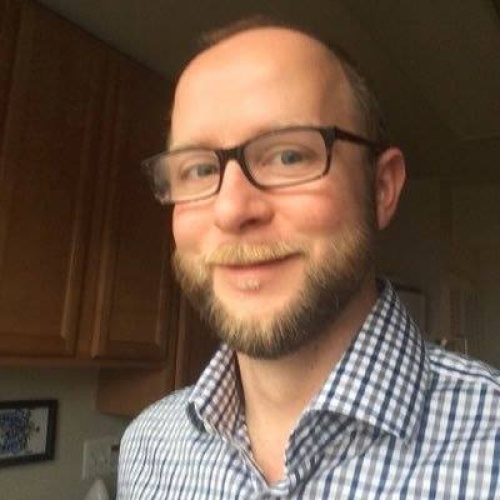 Billy is a contributing writer with Facing South who specializes in judicial selection, voting rights, and the courts in North Carolina.