First-time voters played a decisive role in the 2020 elections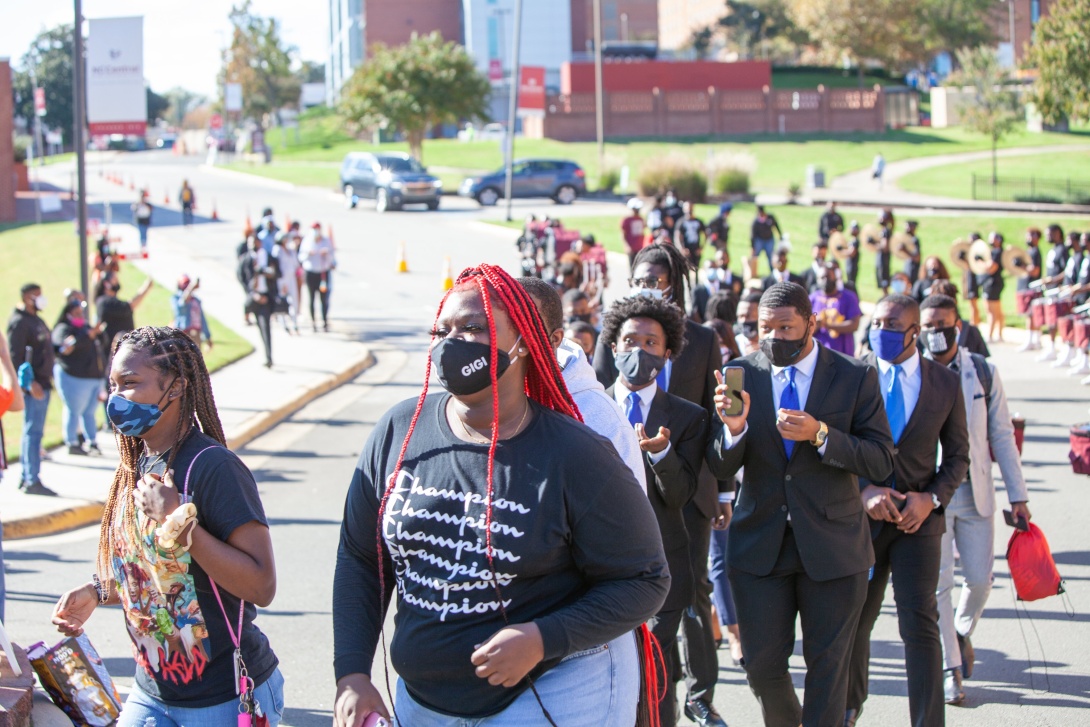 The 2020 presidential election resulted in record-breaking voter turnout, with an estimated 66.7% of the eligible U.S. voting population participating in the process — including a higher-than-usual number of first-time voters. According to an early voting and Election Day exit poll from NBC News, 13% of people who voted for president in 2020 cast ballots for the first time, compared to under 10% in 2016.
This new voting bloc is made up of several different demographic groups, including young people, ex-felons, and newly naturalized citizens.
One in 10 of 2020's new voters were between the ages of 18 and 24. Turnout among these young first-time voters surged in response to issues including the pandemic, racial inequality, and climate change. Polls show that young people across the country turned out at a higher rate than 2016, playing a critical role in key races. Experts also note that more than 15 million young Americans turned 18 since 2016.
A post-election analysis from the Center for Information and Research on Civic Learning and Engagement (CIRCLE) at Tufts University shows that turnout among voters ages 18 to 29 increased by around 8 percentage points this year compared to 2016. Despite in-person limitations caused by the coronavirus, many advocacy groups intensified their voter mobilization efforts to rally young voters to the polls through techniques including online webinars and virtual meetings.
These young voters helped give an edge to Democrats in several key battleground states, according to CIRCLE's analysis. In Georgia, for instance, an estimated 21% of votes came from young people, who supported Biden over Trump by 18%, giving Biden 187,000 votes.
This was also the first presidential election since Florida restored voting rights to many people with past felony convictions who completed their sentences. In 2018 Florida voters approved Amendment 4, a ballot measure that restored voting rights to nearly 1.5 million people with felony convictions. Prior to Amendment 4, Floridians accounted for nearly a quarter of the total U.S. population that was disenfranchised because of previous criminal convictions.
Since Amendment 4 passed, 80,000 people with felony convictions have registered to vote in the state, according to the Florida Rights Restoration Coalition (FRRC), which led the fight for the measure. Of those people, FRRC estimates that 50,000 voted in the general election, an estimated turnout rate of 62%. Many of them were voting in a general election for the first time in their lives, said FRRC Deputy Director Neil Volz, whose voting rights were restored by the measure.
But despite a massive voter mobilization campaign, the total number of people with felony convictions who registered to vote in Florida was lower than what FRRC had hoped for. When Amendment 4 passed, advocates were hoping that between 10 and 20% of the estimated 1.4 million Floridians with felony convictions — between 140,000 and 280,000 people — would register to vote in the 2020 election. But a law passed by the Republican-controlled legislature following Amendment 4's adoption required former felons to pay all court fees and fines before they could register, and that held down the numbers.
A growing immigrant electorate
Newly naturalized citizens also played an important role this election cycle. More than 23 million U.S. immigrants were eligible to vote in the 2020 election, making up roughly 10% of the nation's overall electorate. The number of U.S. immigrants eligible to vote has nearly doubled since 2000, according to a study from the Pew Research Center. In recent years the U.S. has seen a surge in the naturalization of immigrants, with more than 756,000 immigrants naturalized in 2018 alone. And more than half of all U.S. immigrants live in the country's four most populous states, two of them in the South: California, New York, Texas, and Florida.
In recent years immigration policy has become a central issue in the nation's political debate. Many of the Trump administration's proposed policy actions targeted immigrant communities, such as expanding the U.S.-Mexico border wall, attempting to end the Deferred Action for Childhood Arrivals program, imposing harsh border policies, and limiting legal immigration. This has motivated more eligible immigrants to vote.
Of the more than 8.6 million Latinos nationwide who voted early in 2020, about 2.4 million were first-time and newly registered voters. In Georgia, registration and turnout has increased among Latinos, with their 2020 participation rates in the state exceeding national numbers for 2016 and 2018. Latinos now account for 5% of Georgia's electorate, with about 377,000 eligible to vote and about 250,000 actually registered.
The increase in Georgia's Latino immigrant population in recent decades has led to a new generation of children of immigrants who are now eligible voters. Since 2000, U.S.-born Latinos have accounted for most of the state's Latino growth, and experts say that the most common Latino voter in Georgia today is a U.S.-born millennial. Latino voters' top concerns are health care access, the response to and economic impact of COVID-19, and immigration reform, according to Jerry González, CEO of the Georgia Association of Latino Elected Officials (GALEO), a nonprofit focused on civic engagement.
With Georgia holding two U.S. Senate runoffs next month that will determine the chamber's partisan control, groups are ramping up efforts to mobilize these new Latino voters ahead of the Jan. 5 election. Last month several Latino advocacy organizations announced a historic campaign in Georgia to engage Latino voters in preparation for the runoff elections. The Latino Community Fund of Georgia, GALEO, Hispanic Federation, and Mi Familia Vota hope to reach 400,000 voters in the Latino community through outreach strategies including phone banking, canvassing, mailers, billboards and digital ads, radio spots, and election protection measures.
"Georgia Latinos are ready for this moment in history to have their voices heard and respected in the runoff elections," González said.
Tags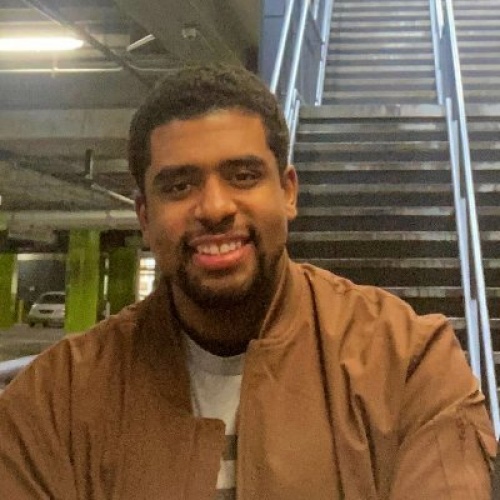 Benjamin Barber is the democracy program coordinator at the Institute for Southern Studies.