INSTITUTE INDEX: The money backing the dubious theory threatening U.S. elections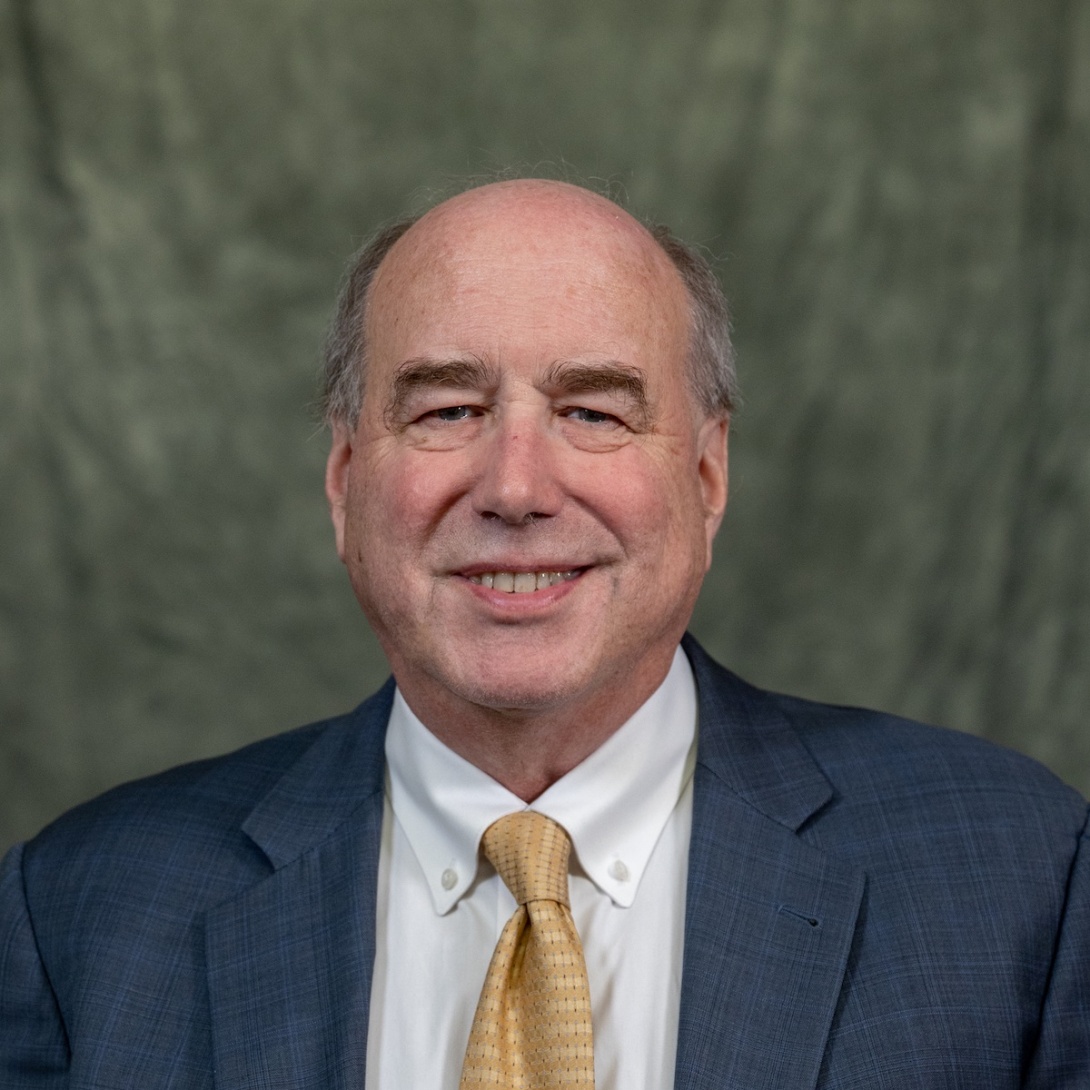 According to a recent analysis by Accountable.us, amount that shadowy right-wing groups contributed to organizations actively supporting the plaintiffs in the Moore v. Harper U.S. Supreme Court case out of North Carolina, which seeks to give state legislatures sole authority over federal elections, with no say for state courts: $90 million
Number of groups that have filed friend-of-the-court briefs supporting the previously fringe independent state legislature theory, which holds that state lawmakers should have exclusive power to redraw congressional districts for federal elections and to appoint the state electors who cast the votes for president and vice president on behalf of a state's voters: 5*
Of the groups that filed briefs backing Moore, portion that have worked to restrict ballot access, bolster gerrymandering, or overturn the results of the 2020 presidential election: "many"
Amount groups filing briefs in support of the independent state legislature theory got from DonorsTrust, a nonprofit that exists to hide the identities of conservative donors: more than $70 million
Amount they got from the Lynde and Harry Bradley Foundation, whose president is James Arthur "Art" Pope, a North Carolina businessman, former Republican state legislator, member of the University of North Carolina Board of Governors, and prominent donor to climate science denial and other right-wing causes: more than $6 million
Year in which Cleta Mitchell, the attorney who played a leading role in Donald Trump's efforts to overturn the results of the 2020 presidential election, joined the Bradley Foundation's board: 2012
Month in which The New Yorker writer Jane Mayer reported that the Bradley Foundation "has become an extraordinary force in persuading mainstream Republicans to support radical challenges to election rules — a tactic once relegated to the far right": 8/2021
Amount Pope has contributed over the years to the campaign of North Carolina House Speaker Tim Moore, the lead plaintiff in Moore v. Harper: over $37,000
Amount groups supporting Moore got from America First Works, a secret-money group that promoted President Trump's policies and funded organizations that claimed to have helped author Georgia's restrictive voting law and are pushing to amend the U.S. Constitution to increase limits on federal powers: almost $4.8 million
Amount Moore backers got from the Sarah Scaife Foundation, also a leading contributor to the climate science denial movement: more than $3.6 million
Amount they got from the Searle Foundation, another notable funder of climate science denial: more than $2 million
If the U.S. Supreme Court were to recognize the independent state legislature theory, number of state constitutional provisions and voter-passed laws that could be at risk nationwide: more than 200
Date on which the respondents in Moore, a coalition of nonpartisan government-watchdog groups, filed their first brief including co-counsel J. Michael Luttig, a former federal judge and a conservative who called this the "single most important case on American democracy — and for American democracy — in the nation's history": 10/19/2022
Date on which Luttig was asked to provide emergency outside legal advice to former Vice President Pence, who at the time was under pressure from from former President Trump to refuse to certify Biden's Electoral College win, with Trump citing the advice of attorney John Eastman, Luttig's former law clerk, that was based on the independent state legislature theory: 1/4/2021
Date on which the Supreme Court heard arguments in the case, with the ruling expected next year: 12/7/2022
* Honest Elections Project, American Legislative Exchange Council, Public Interest Legal Foundation, Claremont Institute, and America's Future Inc., a group led by retired U.S. Army Lt. Gen. Michael Flynn, who briefly served as national security adviser under President Trump before pleading guilty to lying to the FBI about his conversations with a Russian diplomat.
(Click on figure to go to source.)
Tags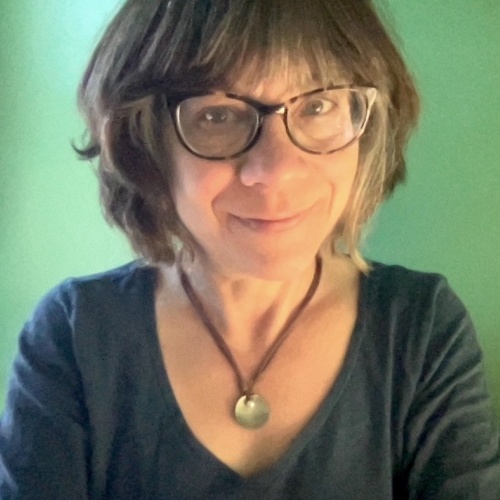 Sue is the editorial director of Facing South and the Institute for Southern Studies.