Gulf environmental health advocate wins human rights award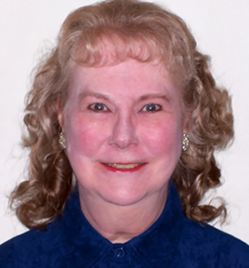 An environmental chemist whose work has helped illuminate the ongoing health impacts of BP's Deepwater Horizon oil disaster will be the recipient of a human rights award from Global Exchange, an organization that promotes social, economic and environmental justice around the world.

Wilma Subra of Louisiana (in photo) will receive the domestic human rights award at a banquet to be held on June 1 in San Francisco, where Global Exchange is based. Past recipients of the honor include environmental sustainability advocate Van Jones, author Alice Walker, and Paul Farmer, a physician who has worked to improve health care in Haiti and other developing nations.

Subra was also a recipient of the MacArthur Foundation's "Genius Award" in 1999, and she appears in the award-winning documentary film "Gasland" about the environmental hazards of natural gas drilling.

After earning a master's degree in microbiology and chemistry in the 1960s, Subra went to work for the Gulf South Research Institute in New Iberia, La., eventually heading the environmental science and analytical chemistry divisions.

In the 1980s, the Environmental Protection Agency hired the company to investigate chemical pollution at the infamous Love Canal toxic dumping site in Niagara Falls, N.Y. Subra collected and analyzed air and water samples as well as residents' blood and urine, but she wasn't allowed to share individual results with those affected.

Concern over the ethics of withholding information from people impacted by corporate polluters inspired her to start the Subra Company laboratory back home in South Louisiana. While her income has come mainly from testing for food manufacturers, she does extensive pro bono work for many environmental groups in Louisiana and elsewhere around the country.

Following last year's BP oil disaster, Subra worked with the Louisiana Environmental Action Network (LEAN) to document the impact of the oil and chemical dispersants. Her work detailed air pollution related to the spill, contamination of seafood, and high levels of petroleum hydrocarbons in the blood of coastal residents.

Speaking at a forum held last month in New Orleans, Subra reported that she has observed all of the many health impacts associated with the oil and dispersants except for genetic, reproductive and development damages -- but that's probably just a matter of time.

"Are we not seeing them, or are people not associating developmental and reproductive damage [with the spill]?" she said. "Probably people are not associating them."

Subra's award will help draw attention to the ongoing health crisis in the region from the BP disaster and to oil and gas industry pollution more broadly.

Evidence that Gulf Coast residents are experiencing health impacts related to the BP spill continues to emerge. Earlier this month, Dr. Mike Robichaux -- an ear, nose and throat specialist and former state senator from Louisiana -- took his concerns about his patients' health to LEAN and the press. He reported that coastal residents are experiencing serious problems including blindness, cognitive impairments, and bleeding from the nose and ears.

"People out here are losing their memories," Robichaux told reporters. "This is happening to hundreds and hundreds of people."

Also this month, a team of three scientific divers who worked near the site of the Deepwater Horizon last summer reported that they have high levels of spill-related chemicals in their blood and were experiencing health problems including bloody stools, bleeding from the nose and eyes, nausea, diarrhea, stomach cramps, dizziness and confusion.

The reports of human health effects come as record numbers of dead dolphins have been washing up along the Gulf Coast. As of yesterday, 70 dolphins -- including 52 calves -- have been found dead in Mississippi and Alabama. WLOX News reports that the National Oceanic and Atmospheric Administration has sent a letter to marine institutes in the region ordering researchers to hold samples taken from the dead animals for possible use in the Justice Department's criminal investigation of BP.

Meanwhile, a new oil spill of mysterious origins is causing concern in Louisiana's coastal communities and illustrating how ubiquitous oil industry pollution is in the region. That spill remains under investigation, with some of the best analysis of what may be going on available at the Skytruth blog.
Tags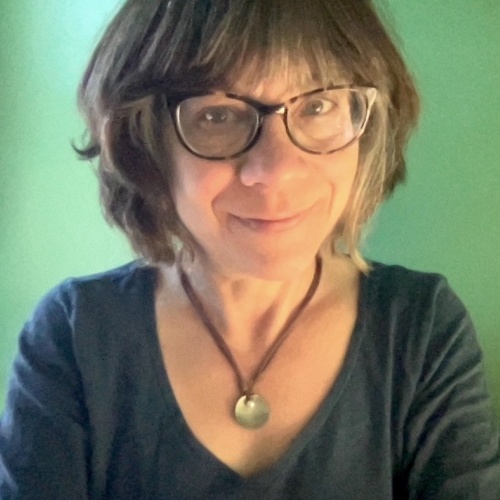 Sue is the editorial director of Facing South and the Institute for Southern Studies.