Community groups sue EPA over oil refinery pollution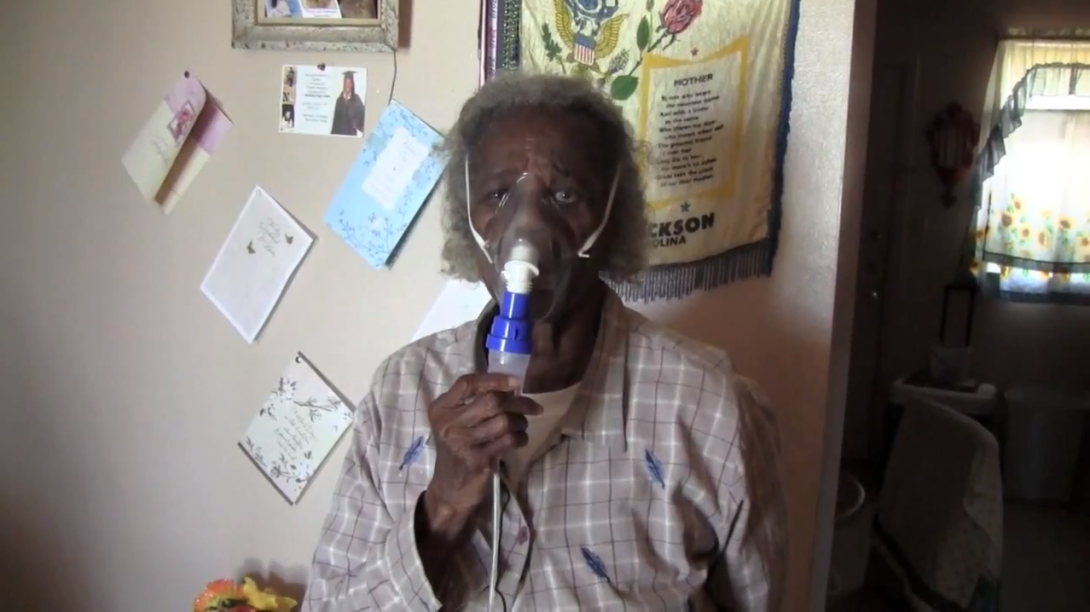 A coalition of community organizations has filed a citizen lawsuit against the Environmental Protection Agency seeking stricter limits on air pollution from oil refineries.

Earthjustice and the Environmental Integrity Project filed the complaint in federal district court last week on behalf of four Gulf Coast groups -- the Louisiana Bucket Brigade, Texas Environmental Justice Advocacy Services, Air Alliance Houston and the Community In-Power Development Association of Port Arthur, Texas -- as well as three California groups, Del Amo Action Committee, Coalition for a Safe Environment and California Communities Against Toxics.

Under the Clean Air Act, the EPA is supposed to reconsider regulatory standards to reduce human health risks at least every eight years. The lawsuit asserts that EPA Administrator Lisa Jackson has not fulfilled those responsibilities for petroleum refineries and asks the court to set an "expeditious" deadline for new rules.

"Communities who live near refineries have waited years for protection," said Earthjustice attorney Emma Cheuse. "It is not fair for any of our children to automatically start life with a higher risk of cancer and other diseases, just because of where they are born and grow up. The Clean Air Act requires the EPA to protect children's health now, without delay."

There are 148 refineries located in 32 U.S. states and territories. Each year they release a total of about 40 million pounds of hazardous air pollutants including cancer-causing benzene, cyanide and formaldehyde. They also contribute to lung-damaging ozone pollution. Communities that are low-income, African-American and Latino bear a disproportionate burden of pollution from oil refineries.

Recent studies at Marathon, Shell and BP facilities have found that actual emissions from refineries are 10 to 100 times higher than what industry reports to federal and state regulators, but the EPA's current rules are based on the inaccurate estimates. In addition, the EPA regulations now on the books don't take into account emissions reductions achievable through the latest technology.

Texas is the state with the greatest number of oil refineries at 27; they reported releasing over 10 million pounds of toxic pollution to the air in 2010. California has the second-highest number of refineries at 21, which reported releasing over 2.8 million pounds of air pollution that year. While Louisiana has the third-highest number of refineries at 17, they ranked second nationally in terms of reported air emissions, at over 6.3 million pounds.

Rounding out the top 10 states in terms of pounds of air emissions reported from refineries in 2010 are Montana (3.2 million), Indiana (2.9 million), Mississippi (2.5 million), Illinois (2.1 million), Virgin Islands (2 million), Pennsylvania (1.8 million) and Washington (1.1 million).

The single refinery that reported releasing the greatest quantity of hazardous air pollutants in 2010 was BP Products Whiting Refinery in Whiting, Ind. at over 2.9 million pounds. It was followed by Chevron Texaco Products Co. in Pascagoula, Miss. at over 2.5 million pounds, and BP's refinery in Texas City, Texas at over 2.2 million pounds. The following chart lists the dozen U.S. refineries with the greatest reported air emissions in 2010: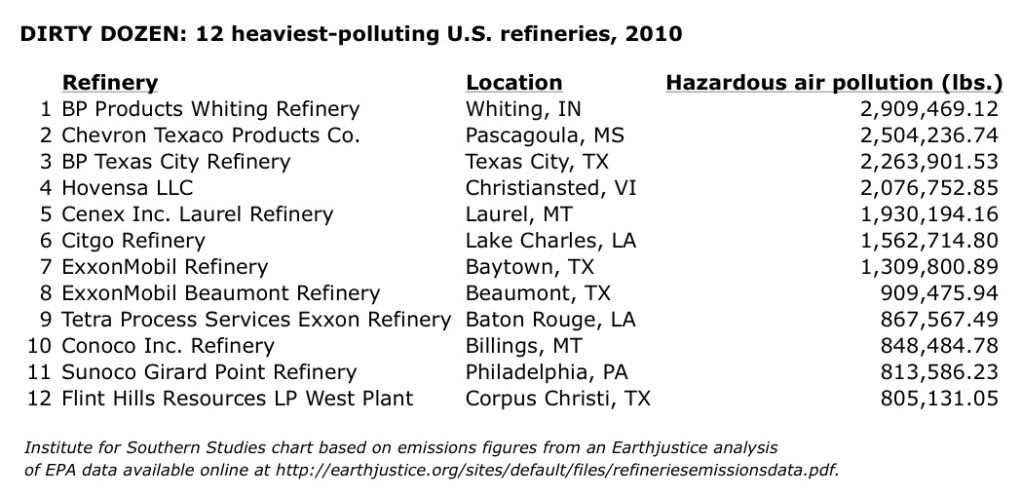 As part of its Petroleum Refinery Initiative launched in 2000, EPA has negotiated settlements with over 107 refineries requiring them to reduce emissions of ozone-forming nitrogen sulfide and sulfur dioxide as well as some toxic pollutants including benzene. The citizens' lawsuit seeks to force even greater pollution reductions.

"There are eight refineries in the Houston Ship Channel that are dumping toxic air pollution into the air that we breathe daily," said Juan Parras of Texas Environmental Justice Advocacy Services. "The clean-up cost for facilities is a drop in the bucket compared to the health impacts we are currently facing. It is time for the EPA to do its job and set strong rules to protect our basic right to breathe clean air."

The groups involved in the lawsuit sent the EPA a notice of intent to sue in July. Early last month, the agency submitted proposed refinery emissions regulations to the White House Office of Management and Budget for review.

For a copy of the complaint and other materials related to the lawsuit, click here.

(Image above shows Erma Lee Smith, among the residents of Port Arthur, Texas who blame respiratory and other health problems on pollution from refineries. It is a still from a Natural Resources Defense Council video.)
Tags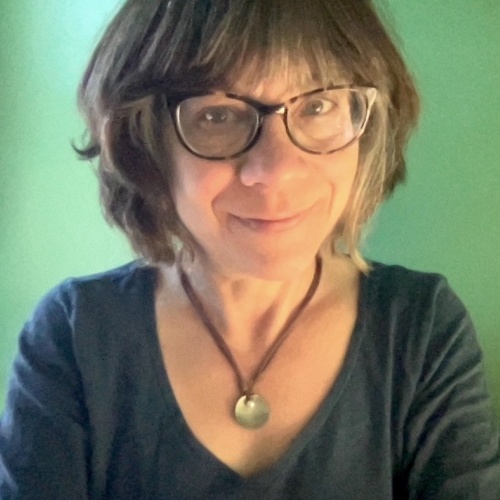 Sue is the editorial director of Facing South and the Institute for Southern Studies.