NC judge tosses law that represented GOP revenge against public school employees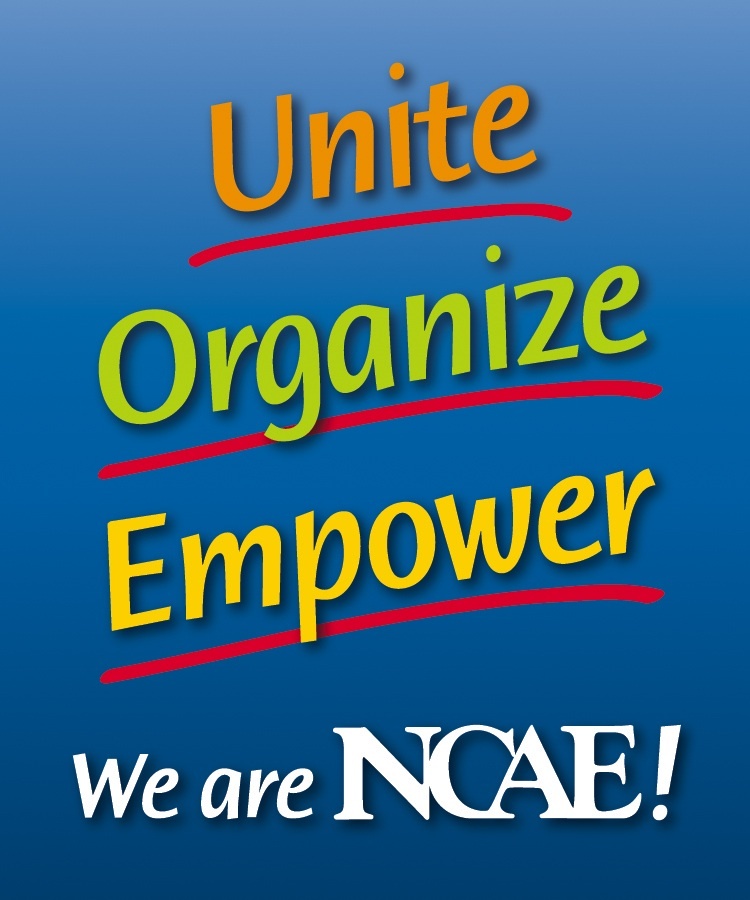 A law passed by North Carolina's Republican-led legislature to punish the state teachers' association for fighting education budget cuts has been thrown out as unconstitutional.

In an order filed last month, a Wake County Superior Court judge ruled that a law banning the N.C. Association of Educators (NCAE) from deducting dues from its members' paychecks constituted "retaliatory viewpoint discrimination" and violated the state constitution's free-speech clause.

"We are extremely pleased with the court's decision in this important case, especially the court's recognition that our members have a constitutional right to express their views on issues important to the education community," NCAE President Rodney Ellis said in a statement.

Because North Carolina prohibits collective bargaining by public employees, the NCAE serves as a professional development and advocacy organization. It has nearly 60,000 members, from teachers to school bus drivers, and is affiliated with the National Education Association.

Senate Bill 727 banning payroll dues deduction for the group was introduced in April 2011 by N.C. Sen. Ralph Hise, a Republican elected to the General Assembly in 2010 in a GOP sweep that put the party in charge of both of the state's legislative chambers for the first time since Reconstruction.

That June, House Speaker Thom Tillis told the Republican House Caucus -- in remarks inadvertently broadcast to the legislature's press room -- that they were targeting NCAE because it sent out mailers targeting Democratic lawmakers who sided with Republicans on a state budget that cut education funding.

"We just want to give them a little taste of what's about to come," Tillis told his fellow Republicans.

The legislature passed the dues-deduction ban in June 2011, but former Gov. Beverly Perdue (D) vetoed the bill.

The Senate overrode the veto in July 2011. However, the House didn't take action until early last year, voting to override in an unannounced session that began on Jan. 6, 2012 at 12:45 a.m. -- a time that prevented teachers and other education advocates from showing up to protest.

"Republican lawmakers came into the legislature at about 1 o'clock in the morning while our children were sleeping and took revenge on teachers who were standing up for our children," Perdue said at the time. "That's just shameful for North Carolina, shameful."

The override action by the House came just weeks after the NCAE called for a boycott of the Variety Wholesalers discount store chain owned by leading Republican financier and former Americans for Prosperity national director Art Pope, citing his support for education vouchers, merit pay for teachers, and reduced investment in public schools.

Hise, who sponsored the bill targeting the NCAE, was among the biggest beneficiaries of Pope's money, receiving a total of $16,000 from Pope and his immediate family in the 2010 election cycle.

The NCAE sued the state over the law, arguing that it was unconstitutional because it targeted one group while allowing other organizations to continue to collect dues through payroll deduction. They included the State Employees Association of North Carolina, which has been more conciliatory toward the legislature's GOP leadership.

In the latest elections, Republicans strengthened their control of North Carolina's legislature, winning supermajority status in both chambers thanks in part to GOP-controlled redistricting. The Republicans also captured the North Carolina governor's mansion for the first time in 20 years.

Newly sworn-in Gov. Pat McCrory recently named Pope as his budget director, making more battles with teachers and other public employees likely in the legislative session that begins this month.
Tags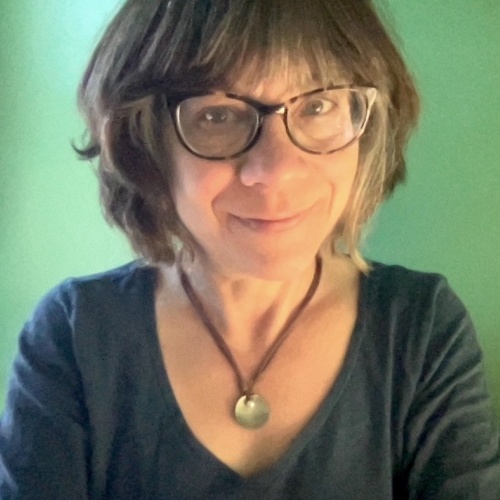 Sue is the editorial director of Facing South and the Institute for Southern Studies.