Watchdog slams Duke Energy's 'sweetheart deal' for NC coal ash contamination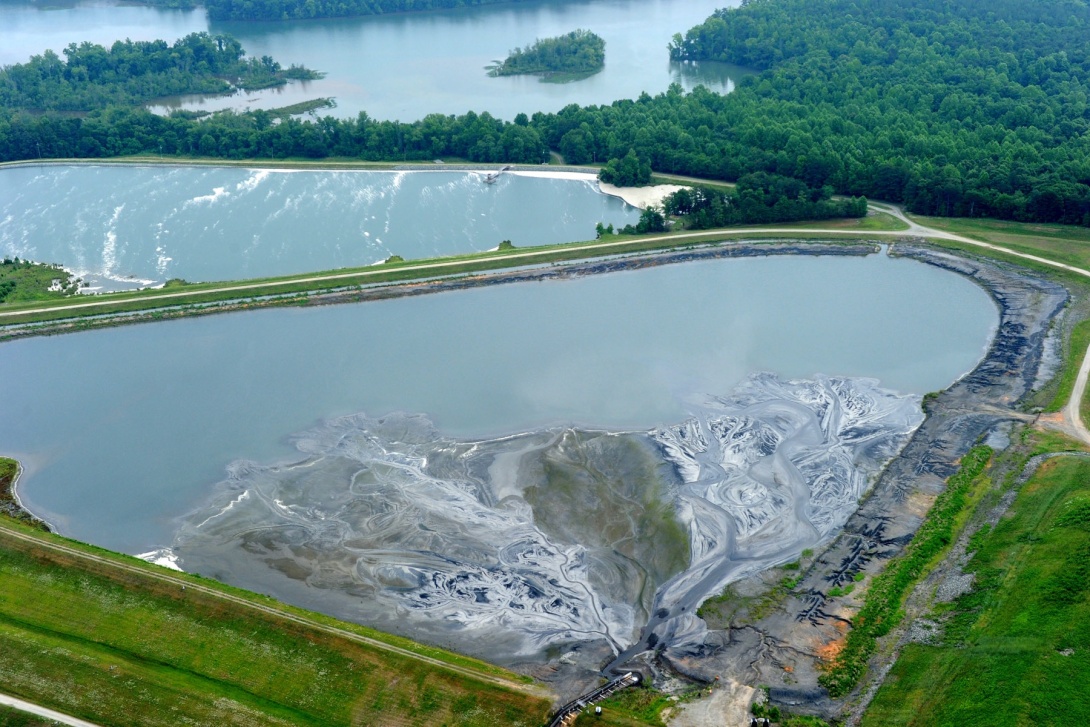 The proposed settlement announced this week between Duke Energy and North Carolina environmental regulators over the utility giant's ongoing contamination of drinking water supplies is drawing fire from a campaign watchdog group, which calls it a "remarkable sweetheart deal anchored with $1 million in campaign contributions."

On Monday, the N.C. Division of Water Quality (DWQ) released a proposed consent order with Duke over discharges of coal ash-contaminated wastewater from its Asheville plant in Buncombe County and its Riverbend plant near Charlotte. Groundwater monitoring near the plants showed levels of health-damaging contaminants including boron, manganese and thallium that exceeded regulatory limits. The Asheville plant discharges wastewater to the French Broad River, Lake Julian, and a tributary of Powell Creek, while Riverbend discharges to Mountain Island Lake, a drinking water source for 750,000 people in the Charlotte area.

The proposed consent order requires Duke Energy to take steps to determine the cause and extent of the problem and address unpermitted seeps from its ash ponds. It also imposes an initial fine of $99,111.72, with additional penalties in case of failure to comply with the order. The public has 30 days to comment on the order before it becomes final.

Democracy North Carolina blasted the fine as "piddling" and raised concerns about Gov. Pat McCrory's (R) ties to the utility:
Given Duke's $19.6 billion in 2012 operating revenues, that's the equivalent of fining a person with a $60,000 salary a total of 30 cents.

Under the agreement, Duke receives amnesty for its previous pollution, can continue leaching contaminants into the water, and gets to decide when its research shows that the contamination is significant enough to address. Gov. McCrory is largely turning over his responsibility to protect the public's health to his former employer.
McCrory worked for Duke Energy for nearly 30 years and still holds a significant amount of stock in the Charlotte-based company, the nation's largest electric utility since its recent merger with Progress Energy.

McCrory received over $300,000 in direct campaign contributions for his 2008 and 2012 gubernatorial campaigns from Duke Energy-related donors, according to Democracy North Carolina's analysis. In addition, the Republican Governors Association, which spent over $10 million on ads and other electioneering to support McCrory, received over $760,000 from Duke and Progress. Thought it's difficult to trace the RGA contributions to a specific gubernatorial race, Democracy North Carolina says, "the money obviously helped RGA's ability to spend at such a high level in North Carolina for McCrory's 2008 and 2012 campaigns."

And McCrory is not the only high-ranking North Carolina official who has benefitted from Duke's generosity. McCrory's assistant secretary at the N.C. Department of Environment and Natural Resources (DENR), which includes DWQ, is former state House member Mitch Gillespie, whose campaign received $32,000 from Duke and Progress Energy political action committees and another $775 from the companies' employees, former employees and their spouses. N.C. Attorney General Roy Cooper (D) received $37,000 in campaign contributions from Duke and Progress PACs and over $44,000 from employees, former employees and spouses.

In response to the criticism from Democracy North Carolina, DENR Secretary John Skvarla gave a statement to The Charlotte Observer defending the proposed settlement. "The action brought brought by DENR represents the first time in North Carolina's history that an administration has launched a lawsuit to address the problem of unpermitted discharges from coal ash ponds," he told the paper.

DENR's action came following notices of intent to sue filed by the Southern Environmental Law Center under the federal Clean Water Act's citizen enforcement provision. In the case of the Asheville plant, SELC is representing the Sierra Club, Waterkeeper Alliance, and Western North Carolina Alliance, and on the Riverbend case it's representing the Catawba Riverkeeper Foundation. SELC says the groups, which are seeking to intervene in the state's lawsuit, are currently reviewing the terms of the proposed settlement.

Duke Energy and what's now its Progress Energy subsidiary have long wielded enormous political clout in North Carolina. A Democracy North Carolina report from 2007, when the state was under Democratic control, found that the companies' PACs consistently ranked among the most generous.

Written comments on the proposed consent order must be submitted by Aug. 14. Comments by mail should be addressed to the N.C. DENR Division of Water Quality, to the attention of Lisa Palmer, 1617 Mail Service Center, Raleigh, NC 27699-1617 or by e-mail to lisa.palmer@ncdenr.gov.
Tags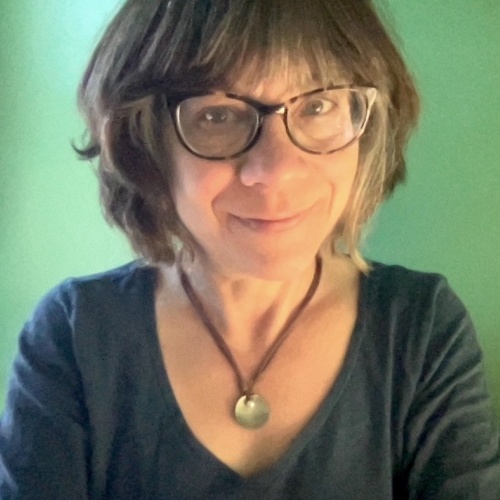 Sue is the editorial director of Facing South and the Institute for Southern Studies.