Koch Industries tops list of water polluters spending big on politics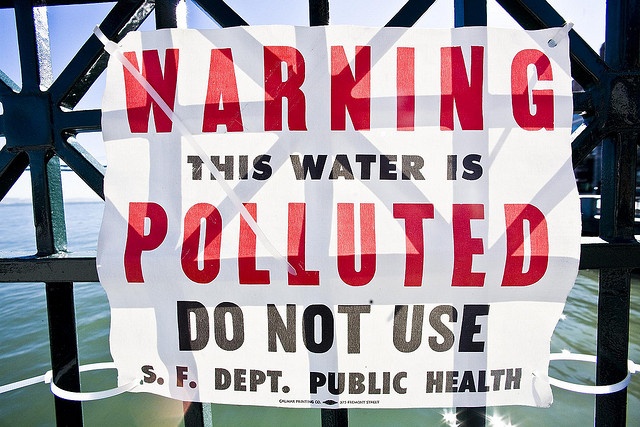 With corporate interests mobilizing to kill the Environmental Protection Agency's plans to restore Clean Water Act safeguards to thousands of waterways across the nation, an environmental advocacy group is shining a spotlight on major polluters' efforts to influence federal policymaking.

This week Environment America released "Polluting Politics," a report that analyzes spending on federal lobbying and campaign contributions by companies releasing the most toxic chemicals into U.S. waterways, more than half of which aren't safe for fishing, swimming or drinking due to pollution.

"As it turns out, the same companies that are polluting our waterways with toxic chemicals are also polluting our politics with their spending," said Ally Fields, the report's author.

The study comes as some members of Congress are trying to block the Obama administration's proposed clean water rule expanding the number of waterways protected under the landmark 1972 law. The proposal has gotten strong support from the American public, which submitted more than 800,000 comments in favor of the rule during last year's comment period.

According to data self-reported to the EPA's Toxics Release Inventory for 2012, the top 10 water polluters include nine corporations and one government agency. In all, industrial facilities reported dumping a total of more than 206 million pounds of pollution into U.S. waterways in 2012.

The top water polluter was Ohio-based AK Steel Holding, a steel company that released over 19 million pounds of toxic chemicals to U.S. waterways. It was followed by meat processor Tyson Foods of Arkansas (18.5 million pounds), the U.S. Department of Defense (10.8 million pounds), the Minnesota-based international food conglomerate Cargill (10.6 million pounds), Perdue Farms of Maryland (7.4 million pounds), Kansas-based oil and chemical conglomerate Koch Industries (6.6 million pounds), Colorado-based chicken producer Pilgrim's Pride (6.5 million pounds), chemical giant DuPont of Delaware (5.5 million pounds), Pittsburgh-based U.S. Steel (5.2 million pounds), and Phillips 66, a multinational energy company headquartered in Houston (5.2 million pounds).

Of those top polluters, Koch Industries spent the most by far on lobbying in 2014 at $13.8 million. Based in Kansas, the privately held oil and chemical conglomerate has operations nationwide and across the South. It was followed by DuPont ($9.2 million), Phillips 66 ($3.7 million), U.S. Steel ($1.8 million), Cargill ($1.3 million), Tyson Foods ($1.1 million), AK Steel (over $739,000) and Perdue Farms ($40,000). Pilgrim's Pride and the Defense Department reportedly did not spent anything on lobbying in 2014.

Among the top 10 U.S. water polluters, Koch Industries was also the leading spender on campaign contributions in the 2014 federal election cycle at over $7.7 million. Other top 10 water polluters who were also major campaign contributors were Phillips 66 ($362,315), Cargill ($336,907), U.S. Steel ($301,677) and Tyson Foods ($281,280). Koch, DuPont, Cargill and Tyson are also members of industry associations that are working to kill the proposed clean-water rules.

In North Carolina, the state chapter of Environment America highlighted political giving by Smithfield Foods, the Virginia-based pork processor now owned by the Shuanghui Group of China. The company operates the world's largest meat-processing plant in Tar Heel, North Carolina -- a facility that dumped over 2.3 million pounds of pollution into the state's waterways in 2012. In the last federal election cycle, Smithfield spent $1.4 million on lobbying. The company is also a member of the National Association of Manufacturers, which submitted public comments opposing the rules.

"It's clear that our nation's polluters have deep pockets, but hundreds of thousands of Americans have raised their voices in support of doing more to protect our waterways, from the Chesapeake Bay to Puget Sound," Fields said. "It's time for Congress to listen to citizens, not the polluters, and let the EPA finish the job to protect our waterways."
Tags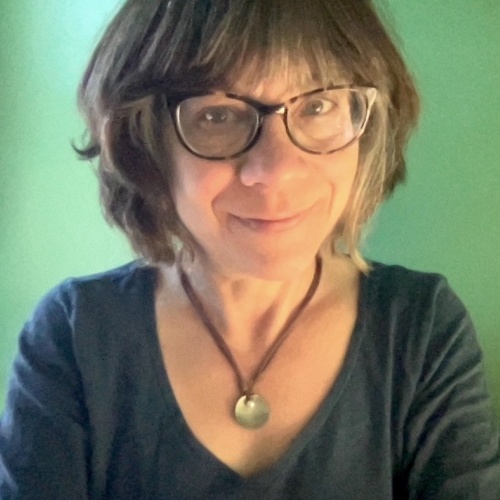 Sue is the editorial director of Facing South and the Institute for Southern Studies.