Court rejects judicial election district for Louisiana parish's Black citizens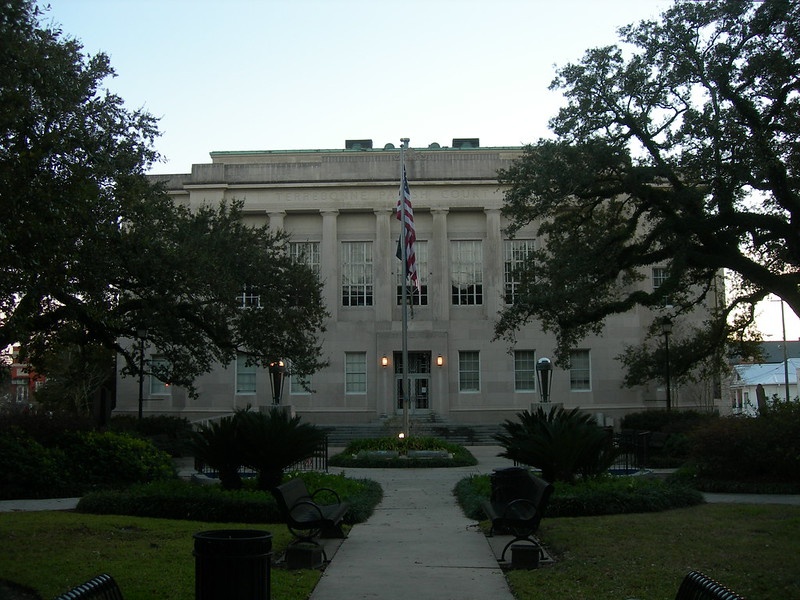 The population of Louisiana's Terrebonne Parish, which lies southwest of New Orleans along the coast, is over 19% African American. But all of its judges were white until 2014, because at-large judicial elections make it impossible for African Americans to select a candidate of their choice. The first and only Black judge elected there was a Republican hostile to so-called "opportunity districts." 
 
For decades, the local NAACP challenged the parish's at-large elections for judges and filed a lawsuit under the Voting Rights Act (VRA) in 2014. A few years later, a judge agreed that the system was discriminatory and ordered the state to draw a majority-Black election district.
 
In June, however, three judges on the 5th U.S. Circuit Court of Appeals, based in New Orleans, overturned that decision and threw out the NAACP's lawsuit. The entire 5th Circuit recently declined to review the decision, which was written by Judge Edith Jones, a conservative Reagan appointee with a record of controversy, including derogatory remarks about African Americans and Hispanics in a speech.
 
Jones rejected the lower court judge's finding that the Louisiana legislature's failure to establish election districts was motivated by an intent to discriminate against Black voters. The 5th Circuit accepted the legislature's excuses for not passing a judicial districts bill for Terrebonne Parish, despite several attempts in recent decades. 
 
The court also found that the NAACP's proposed district might not actually give Black voters the chance to elect their candidate of choice, as the VRA requires. Black voters in the parish generally turn out to vote at a lower rate than white voters. Experts had testified that the district would need a 56 percent Black majority to give those voters the chance to win, and the court said it wasn't possible to draw a valid district with that demographic makeup.
 
The 5th Circuit overturned a ruling by U.S. District Court Judge James Brady, who found that "black voters would have a realistic opportunity to elect a candidate of their choice, albeit by a small margin" in the NAACP's proposed district. He noted that Black turnout tends to increase after the creation of an opportunity district. When the legislature didn't act on Brady's ruling after two legislative sessions, the judge's appointed expert drew a district. 
 
In his ruling, Brady noted that the first Black judge elected in the parish in 2014 was a Republican whose campaign was partially funded "by some of the most prominent opponents of a black opportunity district" — including a white judge who was suspended for wearing blackface and a prison jumpsuit to a Halloween party.
 
In overturning Brady's ruling, Jones claimed that drawing judicial election districts "introduces the appearance of ward politics, detracting from the appearance of judicial independence." She also argued that severing the link between a judge's jurisdiction and their constituency, as such districts do, "diminishes minority influence." Jones was joined in her decision by two other Republican appointees, Patrick Higganbotham and Kyle Duncan.
 
NAACP Legal Defense and Educational Fund lawyer Leah Aden called the ruling "disappointing." She cited expert testimony that the parish's political environment "was one of, if not the most, racially polarized that he'd ever examined." The group could still appeal to the U.S. Supreme Court and said that it was "considering all options." But so far in 2020, the U.S. Supreme Court has ruled against voting rights organizations every chance it's gotten.
 
Trump has appointed five of the 17 active judges on the 5th Circuit, which hears appeals from Louisiana, Mississippi, and Texas. Only five of the circuit's judges were appointed by Democratic presidents, and the Republican-led U.S. Senate blocked many of President Barack Obama's nominees.
 
As with other federal courts, Trump's appointments to the 5th Circuit have led to less racial and ethnic diversity. The vast majority of Trump's judicial nominees, 86%, have been white. 
The fight for diverse courts
The Terrebonne Parish lawsuit is part of a broader effort to bring racial fairness to the judicial system in the South. A recent case out of Louisiana shows why diversity on the bench matters.
 
Fair Wayne Bryant of Shreveport, Louisiana, is a 62-year-old Black man who was convicted in 1997 of trying to steal a pair of hedge clippers. Because he had a criminal record with one violent charge in the 1970s, he was sentenced to life in prison under the state's "habitual offender" law. On July 31, the Louisiana Supreme Court rejected Bryant's appeal and let his sentence stand. 
 
The only dissenter was Chief Justice Bernette Johnson, who is also the court's only Black justice. "In the years following Reconstruction, Southern states criminalized recently emancipated African American citizens by introducing extreme sentences for petty theft associated with poverty." Johnson noted. "It is cruel and unusual to impose a sentence of life in prison at hard labor for the criminal behavior which is most often caused by poverty or addiction." 
 
Johnson is one of only two Black women to currently lead a state supreme court, both of them in the South. In North Carolina, Cheri Beasley became the first Black woman chief justice by appointment last year; this year she's facing a re-election challenge from Justice Paul Newby, currently the court's only Republican.
 
Johnson joined the Louisiana Supreme Court after a lawsuit under the VRA, similar to the Terrebonne Parish case, ended at-large elections to the state high court in 1999. The U.S. Supreme Court ordered Louisiana to draw a majority-Black district that included the city of New Orleans.
 
Last year the Lawyers' Committee for Civil Rights filed a lawsuit on behalf of the Louisiana NAACP, arguing that the state should draw a second majority-Black district for high court elections. Louisiana's population is almost one-third Black, but the court doesn't reflect that diversity. 
 
The Lawyers' Committee also brought a lawsuit in Alabama challenging at-large elections for the state's appellate courts, which are all white. A federal judge dismissed the lawsuit in February. And in Arkansas, an ongoing lawsuit brought by the NAACP Legal Defense and Educational Fund seeks districts for elections to what is now an all-white state Supreme Court, as well as a second majority-Black district for Court of Appeals races.
 
Tags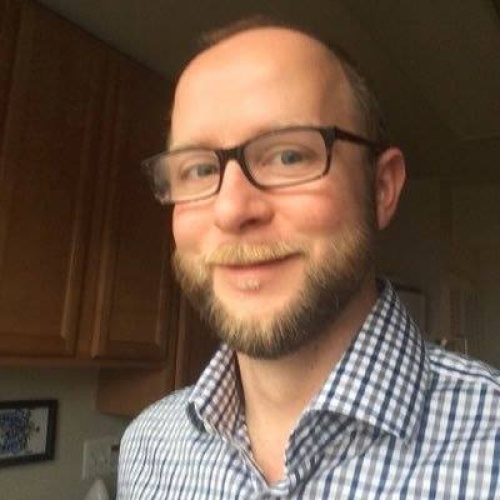 Billy is a contributing writer with Facing South who specializes in judicial selection, voting rights, and the courts in North Carolina.