Southern lawmakers want more limits on citizen-initiated ballot measures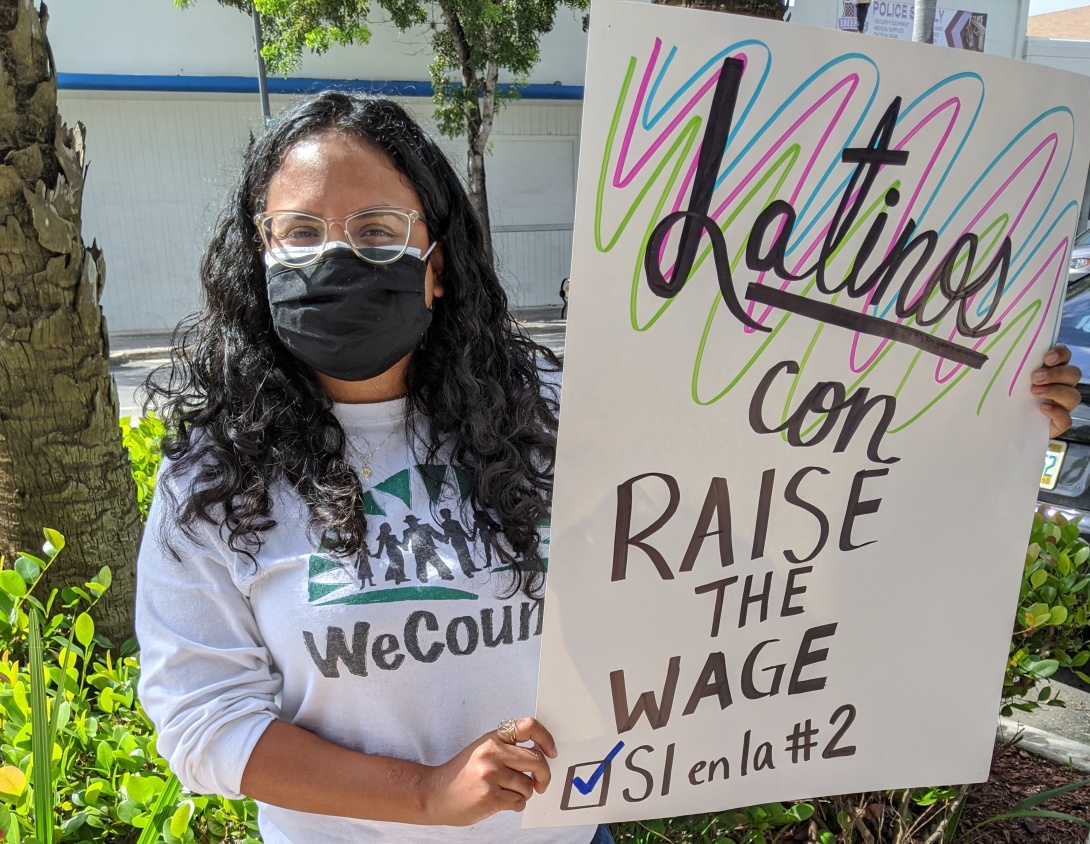 Republican legislators in Arkansas and Florida are once again trying to make it harder for citizens to pass laws or amend their state constitutions through ballot measures.
In Florida, a recent campaign finance bill would have allowed unlimited spending to defeat citizen-sponsored constitutional amendment proposals. And this fall, Arkansas voters will decide whether to ratify a proposal from the legislature that would require a three-fifths supermajority of voters to pass a citizen-sponsored statute or constitutional amendment. 
Arkansas and Florida are the only Southern states that still allow citizens to directly amend their constitutions. While Florida citizens can place only constitutional amendments on the ballot, Arkansas allows both citizen-initiated amendments and statutes. But lawmakers in both states have made it harder to propose and pass these measures in recent years. 
Mississippians were able to initiate constitutional amendments until last year. Voters there used the process to legalize medical marijuana in 2020, and organizers were working on an amendment to restore voting rights to people with felony convictions. But in 2021, the state Supreme Court effectively ended citizen amendments because of a technicality: The state constitution requires initiative sponsors to gather signatures from five congressional districts, but the state has had only four districts since the 2000 census. With Mississippi's current legislative session in its final days, lawmakers are working on a bill to restore the amendment process. The state House and Senate have both passed versions of the bill, but they haven't come to a final agreement on the specifics.
In recent years, Republican lawmakers across the country have considered hundreds of bills to restrict citizens' ability to directly legislate or to amend their state's constitution. These proposals could close off one of the few avenues for progressive change in conservative states. In describing the right's opposition to direct democracy, Florida state Rep. James Grant, a Republican sponsor of a 2020 bill to limit citizen-initiated amendments, called ballot measures to change the constitution "a whim that lasts forever."
The barriers for citizen-initiated amendments have frustrated organizers in Florida. Last fall, for example, a group planning an affordable housing amendment gave up after facing tougher qualification requirements and harsh criticism from Republican lawmakers. Cheryl Lambert, the president of Florida Realtors, the amendment sponsor, said they'd instead work to find a solution in the legislature, which has siphoned funds from housing efforts. "Every day, we hear about workers who are bearing the brunt of the pandemic who can't afford a home," Lambert told Florida Politics.
In both Arkansas and Florida, citizen-sponsored amendments have led to progressive change. Citizens in both states approved amendments in recent years to raise the minimum wage and legalize medical marijuana. 
And in 2018, Florida voters approved a citizen-initiated constitutional amendment that restored voting rights to well over 1 million people with felony convictions — but the Republican-controlled legislature, with the support of Republican Gov. Ron DeSantis, then passed controversial implementing legislation that blocked many people from having their rights immediately restored. Citizens there have also banned gerrymandering and strengthened the constitutional right to education through ballot measures, but the state Supreme Court could limit the scope of these amendments.
Besides putting an amendment before voters this November requiring a supermajority to approve ballot measures, the GOP-led Arkansas legislature last year passed a bill creating strict new rules for such measures and imposing felony criminal penalties for violating them.
A coalition called Protect AR Vote is opposing the proposed amendment. The group includes local chapters of the NAACP, Indivisible, and the League of Women Voters. For AR People, another coalition member, said that "those in power still want to make it harder for regular Arkansans to have a say in making our state better."
When the legislature put a similar measure on the ballot in 2020, voters shot it down. But in 2014 Arkansas voters approved another legislatively referred amendment that made it harder to gather signatures for citizen-sponsored ballot measures. 
Had the 60% requirement been in place, Arkansas's 2016 medical marijuana amendment wouldn't have passed. However, two-thirds of voters approved the state's latest minimum wage increase.
Florida's constitution already requires 60% approval to ratify amendments, thanks to a 2006 legislatively referred ballot measure that 57% of the state's voters approved. The supermajority requirement hasn't stopped citizen-sponsored amendments, but the state's Republican lawmakers have passed a series of laws since then making it harder to get them on the ballot. 
Last year, for example, Florida legislators passed a law to limit campaign contributions to groups supporting or opposing amendments, though a federal judge blocked it for violating the First Amendment. This fall voters will decide whether to abolish the state's Constitutional Revision Commission, which proposes amendments once a decade after soliciting public input. 
Earlier this month the Florida House approved a bill to allow unlimited contributions to local groups opposing amendments, while still subjecting pro-amendment groups to a $3,000 contribution limit. The Senate didn't pass the bill.
Florida Republicans also proposed a ballot measure this session that would have limited citizens to proposing amendments related to "procedural subjects" or the structure of government. It would have barred citizens from putting forth proposals to expand the rights to vote, for example, or get an education. During debate the bill's Republican sponsor said, "Things that are policy that can be addressed by the legislature should be addressed by the legislature."
The Florida legislature has adjourned for the year. But if past is prologue, Republicans in the state will continue pushing for more limits on citizen-initiated ballot measures. 
Abdelilah Skhir, a voting rights lawyer with the state's ACLU chapter, told The News Service of Florida that citizens' power to amend is suffering "death by a thousand cuts." The organization has opposed the proposed limits on ballot initiatives, noting that the new laws have made amendments more costly.
"Floridians from all walks of life have been able to use their constitutional right to direct democracy in Florida to improve the state for the better," Skhir said, "Unfortunately, the Legislature disagrees with a lot of the things that have been passed."
Tags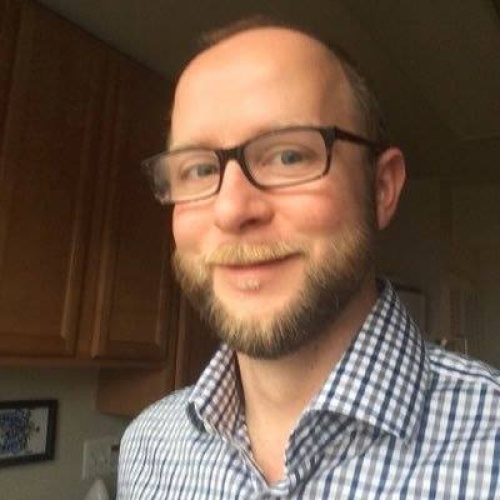 Billy is a contributing writer with Facing South who specializes in judicial selection, voting rights, and the courts in North Carolina.