Abortion, slavery, democracy: How the South's ballot measures fared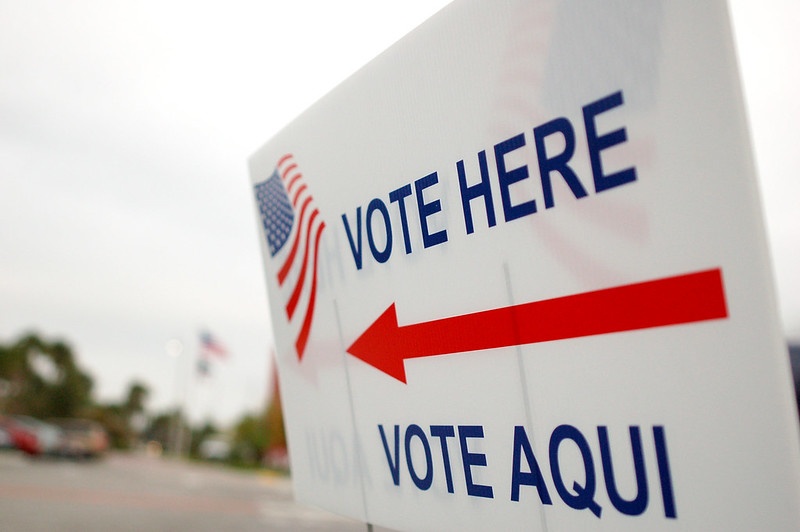 The 2022 United States midterm elections proved to be less of a "red wave" than some pundits expected. With votes still being counted a week after the Nov. 8 election, Republicans have gained a narrow majority in the U.S. House of Representatives, thanks in no small part to extreme gerrymandering. Meanwhile, Democrats maintained control of the Senate, and the outcome of the Dec. 6 runoff election in Georgia between incumbent Democrat Raphael Warnock and Republican challenger Herschel Walker could strengthen the party's slim margin in the chamber.
These high-profile races grabbed headlines, but voters in 10 of the 13 Southern states also weighed in on a total of 44 ballot measures this November. ​​Alabama had the most at 11, while there were none in Mississippi, North Carolina, and Virginia. Of the five major ballot issues trending this year — abortion rights, changes to the citizen initiative process, marijuana legalization, slavery as punishment for crime, and voting — all played out somewhere in the South.
Here is an overview of the most notable measures that were on the ballot in Southern states this year and how they fared: 
The South's voters are not yet finished weighing in on ballot measures this year: On Dec. 10, Louisianans will vote on three additional legislatively referred ballot measures. Under the state's unique "majority-vote system," all candidates running for local, state, or federal office appear on the same ballot in October in odd-numbered years or November in even-numbered ones, regardless of partisan affiliations, with another election held in December to decide races no one won outright.
Amendment 1 would update the state constitution to explicitly bar noncitizens from voting. It's a preemptive move pushed by Republican Secretary of State Kyle Ardoin to prevent localities from giving noncitizens voting rights in local elections — something already barred at the federal level by a law Congress passed in 1996. The move comes as a growing number of local governments, none of them in the South, have decided to allow noncitizens to vote in local elections. Amendment 2 and Amendment 3, which would require the state Senate to confirm the governor's appointees to the Louisiana State Civil Service Commission and the Louisiana State Police Commission, would expand legislative power over the executive branch.
Tags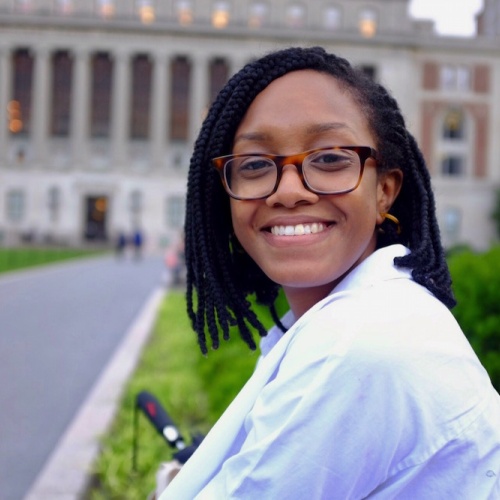 Elisha Brown is a staff writer at Facing South and a former Julian Bond Fellow. She previously worked as a news assistant at The New York Times, and her reporting has appeared in The Daily Beast, The Atlantic, and Vox.