A GROWING VOICE: Asian American Voters in North Carolina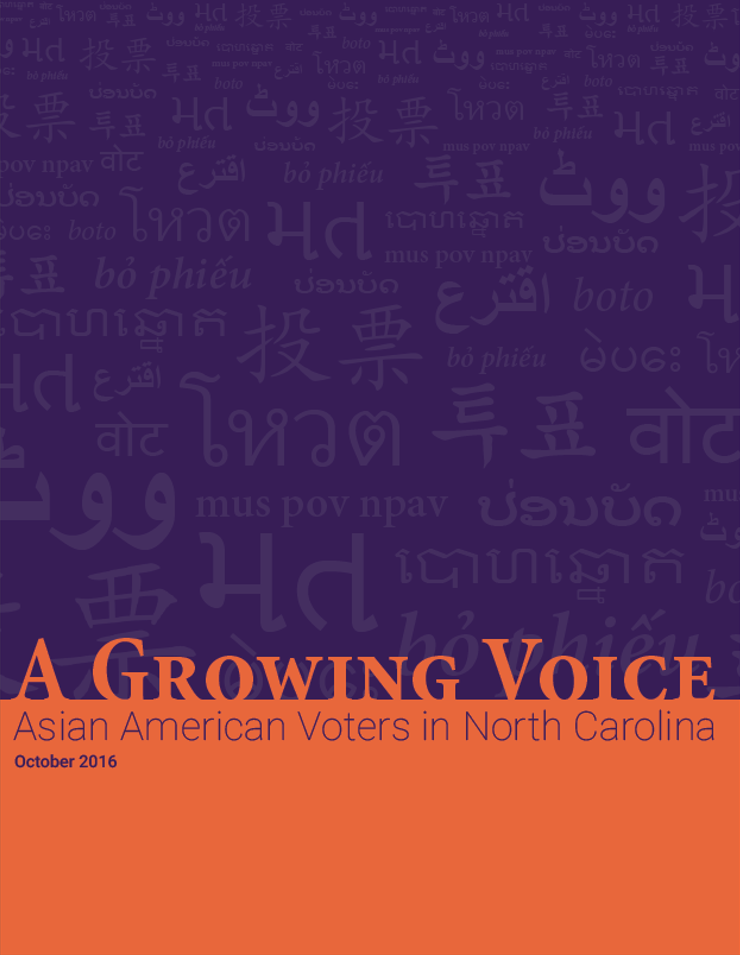 In the political battleground state of North Carolina, a new group of voters is emerging: Asian Americans. 
Asian Americans have become the fastest-growing racial demographic in the country and in North Carolina. Between 2000 and 2010, the Asian American population in the state grew 85 percent — the fastest rate in the South and the third-fastest in the nation. 
With its numbers expected to continue to grow, North Carolina's Asian American electorate is poised to play a critical role in the state's tight elections for years to come. 
In a collaborative report called "A Growing Voice: Asian American Voters in North Carolina," the Institute for Southern Studies and report partners delve into this emerging voting bloc looking at how quickly the community is growing, where voters are concentrated and opportunities and barriers to engaging Asian American voters. 
Key findings include:
In a state where major elections have been decided by just tens of thousands of votes, eligible Asian American voters now number 103,000.
 
Asian American registered voters have largely opted out of the partisan divide, with 51 percent of them unaffiliated with any political party.
 
Asian American voters are concentrated in the state's major metro areas, where they could play a key role in close races.
 
The Asian American voting bloc is extremely diverse, with over 20 nationalities and ethnicities and over 40 languages represented.
 
A range of issues concern Asian American voters from jobs, education and health care to immigration, racism and police accountability.
 
HB 589, North Carolina's restrictive 2013 voting law, could have disproportionately affected Asian American voters around measures like same-day voter registration and voter ID if a court hadn't blocked enforcement of the law for the 2016 general election.
"A Growing Voice" was produced jointly by the Institute for Southern Studies, North Carolina Asian Americans Togheter, the Southeast Asian Coalition and Asian Americans Advancing Justice - Los Angeles, with contributions from Democracy North Carolina.
Read the full report at www.ncasian.org and key findings from it in the articles below. 
Articles in this series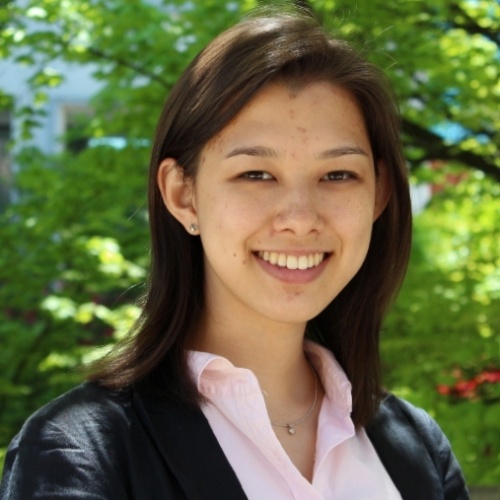 Allie is a research fellow at the Institute for Southern Studies and is currently studying at the Yale School of Management. Her research focuses on demographic change, immigration, voting and civic engagement.