Top 5 of 2011 - #5: The New War on Voting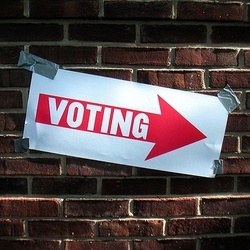 It was one of the biggest disconnects in politics this year: After campaigning for months on the need for jobs and boosting the economy, lawmakers across the South and country kicked off their legislative sessions in 2011 by focusing on ... passing voter photo ID requirements and other restrictions on voting.
In the end, more than 30 state legislatures would see voter ID bills; they eventually passed in Alabama, Kansas, Rhode Island, South Carolina, Tennessee, Texas, and Wisconsin.
Facing South sounded the alarm early, including in January publishing the first analysis in the country of the financial cost of voter ID bills at a time of massive budget deficits. The Facing South/Institute model, which used as testimony in the N.C. legislature and by lawmakers in South Carolina and Texas, was later used to calculate the cost of voter ID bills in other states.
But the war on voting didn't stop there. As Facing South reported in May 2011, the assault soon grew to include slashing early voting days, limiting the ability of students to vote and restrictions on voter registration and get-out-the-vote efforts.
And that doesn't even include the call from some on the right to keep the poor from voting altogether.
Put together, the impact of the laws is clear: By shaving off just enough votes of African-Americans, Latinos, students and seniors, the new voting restrictions could easily influence the outcome in battleground states like Florida.
But the battle isn't over yet. Facing South reported on the spirited grassroots activism and, more recently, the Department of Justice's surprisingly aggressive reaction to voting restrictions in Southern states, which continued into this month.
With 2012 looming, the stakes couldn't be higher.
Tags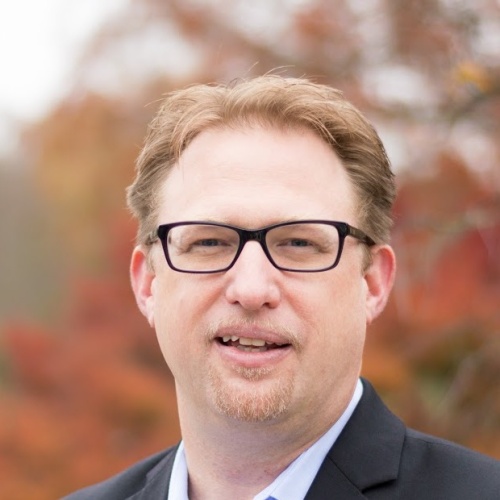 Chris Kromm is executive director of the Institute for Southern Studies and publisher of the Institute's online magazine, Facing South.