Americans for Prosperity says NC voter misinformation came from Arkansas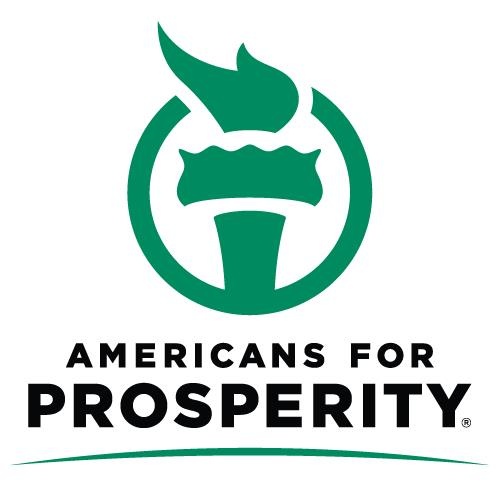 The North Carolina State Board of Elections continues to investigate a mailer the conservative advocacy group Americans for Prosperity sent to tens of thousands of state residents last month containing inaccurate and confusing details about voter registration, leading to charges of attempted voter suppression.

Meanwhile, AFP has submitted responses to the board that shed light on where the bad information came from.

In a Sept. 29 letter to elections board executive director Kim Strach, AFP Vice President and General Counsel Victor Bernson Jr. said his group drew from materials it produced for Arkansas, another U.S. Senate battleground state, and failed to fact-check them for accuracy in North Carolina:
More specifically, our North Carolina mail was drawn from a similar document previously sent to Arkansas residents. To register to vote by mail in Arkansas, an applicant submits a registration form to the Office of the Secretary of State, and the deadline to apply is 30 days before the election … . Our mistake was in taking our Arkansas form and applying it to North Carolina without re-vetting every detail to ensure it reflected North Carolina's latest voter registration procedures prior to its release.
Bernson said his group has "now updated and strengthened our approach to protect against future mistakes." He also apologized for the mailers being sent to deceased persons, "which unintentionally caused emotional pain to their families." (The mailer also went to at least one cat.) He said that was due to "bad data," and he asked for any information the board or public could provide to identify the mailers sent in error in order to prevent that from happening again.

Bernson sent his letter before receiving notice from the board that a formal complaint had been filed over the mailer by the North Carolina Democratic Party, according to an Oct. 7 letter to Strach from Roger W. Knight, a North Carolina attorney who represents the Americans for Prosperity Foundation (AFPF). Knight reiterated that staff error was to blame:
AFPF is a large organization with several hundred employees spread across 35 states. AFPF is currently conducting an internal review to determine the source or sources of the errors contained in the mailer and to determine the best way to ensure that such mistakes are not repeated in North Carolina or in any of the other states where AFPF actively operates.
"Far from being a plot to deter voting as the complainant alleges, the North Carolina mailer was part of AFPF's nationwide effort to increase election participation," Knight wrote. Because there was no intent to mislead voters, he said, no laws were broken. In North Carolina, it is a Class I felony to send out a mass mailing or take any other action that discourages potential voters, either intentionally or effectively.

Knight reported that the mailer was sent to approximately 180,000 individuals in North Carolina who a vendor identified as being eligible voters who had not yet registered. The mailing did not target any "racial, ethnic or other lawfully protected classes or groups," he wrote.

To correct the record, AFP placed ads in 18 newspapers across North Carolina sharing the correct registration information. AFP had the elections board approve them before they ran.

North Carolina has not been the only state where there have been concerns over misinformation in AFP mailers. A Facing South investigation found three other states -- Virginia, West Virginia, and Wisconsin -- where AFP also came under fire for mailing bad information to voters. One incident in Wisconsin involved the use of "voter caging" in a blatant attempt to strike Democratic-leaning voters from the rolls during a heated U.S. Senate race.

AFP has close ties to the Koch brothers and to North Carolina's Art Pope, conservative power brokers who have been involved in promoting laws to restrict voting rights.

In an Oct. 9 letter sent the elections board, Knight not only sought to defend his organization but to impugn the motives of the Democratic Party in filing the complaint. He points to two fundraising emails sent by the party that discussed the mailer, as well as a blog post from the liberal advocacy group MoveOn.org.

These demonstrate that the "true motivation for filing the complaint appears to have been to raise money and attack AFPF," he wrote.

Knight is no stranger to state elections board complaints: Just last month, he filed a complaint on behalf of the Civitas Institute, a conservative advocacy group founded and largely funded by Pope, over a series of TV ads that criticized state legislators for supporting fracking. Francis De Luca, president of Civitas, is the former director of the state AFP chapter.

The complaint focuses on the fact that the ads are identified as being sponsored by the "North Carolina Environmental Partnership" but don't specifically name the two partnership members that provided funding for the ads -- the Natural Resources Defense Council and the Southern Environmental Law Center. An attorney with the SELC called the Civitas complaint "baseless."
Elections board spokesperson Josh Lawson said the investigation into the Civitas complaint has not yet concluded.
Tags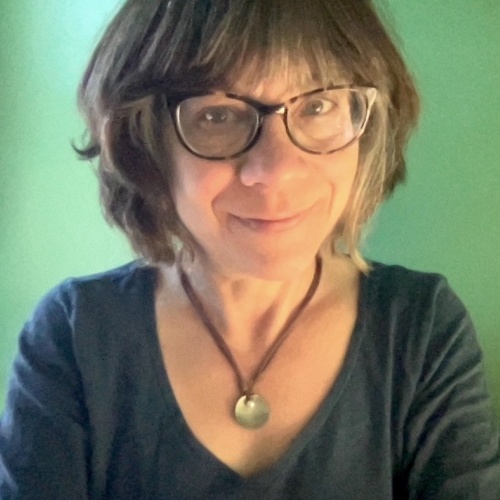 Sue is the editorial director of Facing South and the Institute for Southern Studies.