The deepening divide between the South's blue cities and red states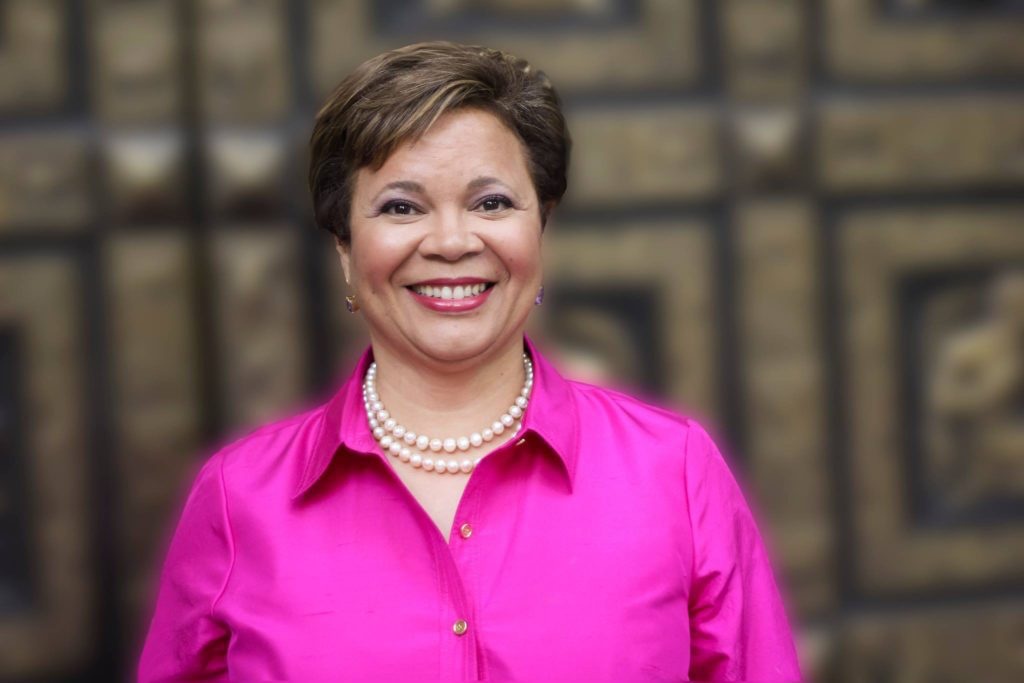 The headline from this month's elections was the huge Democratic victory in Virginia, where the party swept the statewide races for governor, lieutenant governor and attorney general and came close to wiping out the Republicans' 32-seat advantage in the gerrymandered House of Delegates, where partisan control is still up in the air.
The wins were a rare bright spot for Democrats in Southern states: Their party currently controls none of the region's 26 state legislative chambers since losing the Kentucky House last year, and just three governor's mansions — Virginia's, Louisiana's, and North Carolina's.
But the region is experiencing a widening political divide between cities and states that was apparent in this month's mayoral races.
Following last week's elections, 10 mayors of the South's 30 largest cities are Republicans, while 18 are Democrats and two are unaffiliated (see chart below). Those numbers have changed only slightly since 2015, when a Facing South analysis found that eight of those 30 mayors were Republicans, 21 were Democrats and just one was unaffiliated — Raleigh's Nancy McFarlane, who has been Democratic Party-endorsed. (Our 2015 analysis misidentified Plano, Texas, mayor Harry LaRosiliere as a Democrat; his office says he is a Republican.)
Since then, Republicans have captured the mayor's offices in the Texas cities of El Paso and Corpus Christi, and there are now two unaffiliated mayors in the region: McFarlane, who won re-election this month in a runoff, and San Antonio's left-leaning Mayor Ron Nirenberg, who defeated registered Democrat Ivy Taylor earlier this year.
Nearly all of the cities with Republican mayors are in Texas or Florida. And Florida and Virginia are the only states in the South whose largest cities — Jacksonville and Virginia Beach — are led by Republicans.
Tension in the Tar Heel state
Perhaps nowhere is the divide between blue cities and red legislatures deeper than in North Carolina, a state that has seen high-profile battles over local control and preemption in recent years.
For example, the state's notorious anti-trans and anti-worker HB 2 "bathroom bill" was the Republican-controlled legislature's response to an ordinance passed by the Charlotte City Council seeking to expand LGBT protections. In other attempts to limit local control, the N.C. legislature has also tried to gerrymander local elections, ban sanctuary cities, and even take over Charlotte's airport and Asheville's water system.
Those efforts have done little to boost Republicans' popularity in the state's urban centers, as this year's mayoral elections showed.
In Charlotte, the state's largest city, Democrat Vi Lyles overcame a fundraising deficit to roll to an 18-point win over Kenny Smith, one of two Republicans on the city's 11-member council. Lyles will be first African-American woman to lead Charlotte and the fourth Democrat in a row elected mayor of one of the South's most business-friendly cities, where Republican Pat McCrory served seven straight terms from 1995 to 2009 before going on to be elected governor in 2012. Democrats make up nearly 48 percent of all registered voters in Charlotte, while unaffiliated voters account for 31 percent and Republicans just 21 percent.
In Raleigh, the state's second-largest city and its capital, Republican Paul Fitts finished a distant third in the October primary with just 15 percent of the vote behind the unaffiliated McFarlane at 48 percent and Democrat Charles Francis at 39 percent. McFarlane won her fourth term in this month's runoff with 58 percent of the vote. Despite hosting a far-right legislature, Raleigh hasn't elected a Republican mayor since 1999.
And in Fayetteville — North Carolina's sixth-largest city and home to Fort Bragg, the most populous U.S. military base — Democrat Mitch Colvin defeated one-term incumbent Republican Mayor Nat Robertson by 18 points to become the city's second African-American mayor. Following Colvin's win, the biggest North Carolina city with a Republican mayor is High Point, the state's ninth-largest.
A deeper shade of blue
In other cities across the South, moderate Democratic mayors are being replaced by more progressive Democrats, further deepening the state-local political divide.
In Durham, North Carolina, for example, progressive Democrat Steve Schewel defeated the more moderate Democrat Farad Ali to succeed longtime Mayor Bill Bell, a Democrat who had endorsed Ali. First elected to city council in 2011, Schewel is part of a bloc endorsed by the progressive Durham People's Alliance that gained even more influence in this month's elections. Schewel and other bloc members supported Duke University graduate student workers' fight for a union and backed efforts to give Durham city workers a $15 hourly minimum wage and to de-prioritize marijuana enforcement.
If Schewel and the council's progressive majority manage to stay in power through the 2019 elections, they could lead Durham to enact local LGBT protections and a minimum wage ordinance. That's because HB 142 — the controversial compromise reached between Democratic Gov. Roy Cooper and legislative leaders earlier this year to roll back HB 2 — set an expiration date of Dec. 1, 2020, on a provision barring local governments from "enacting or amending ordinances regulating private employment practices or public accommodations."
Progressives also defeated incumbent Democratic mayors elsewhere in the South this year. In Jackson, Mississippi, lawyer and activist Chokwe Antar Lumumba — the son of the late Jackson mayor and legendary civil rights activist Chokwe Lumumba, — was elected mayor in July after running on a "People's Platform" to expand participatory democracy. And in Birmingham, Alabama, local school board member Randall Woodfin won an October mayoral runoff against incumbent William Bell by running what he described as "one of the most people-centered campaigns the state of Alabama has ever witnessed." Lumumba and Woodfin are progressive black men in their 30s winning local elections in states that went for Donald Trump by 18 and 28 points, respectively.
But as in North Carolina, these progressive mayors and the city councils they lead face the challenge of operating under conservative legislatures that want to limit local power. For example, Mississippi has a preemption law barring local governments from setting minimum wages higher than the state's $7.25 an hour, while last year the Alabama legislature blocked Birmingham's attempt to raise the local hourly minimum wage to $10.10.
And it's not a problem only in the South: Preemption efforts have become more common nationwide as cities in states with conservative legislatures have pushed for more progressive policies. In 2016, 36 states considered preemption legislation, up from 29 in 2015 and 23 in 2014.
As Facing South reported earlier this year, preemption laws don't just negatively impact local sovereignty but marginalized communities as well. For example, Georgia recently passed a law barring local governments from passing "fair workweek" ordinances that require employers to compensate employees for changing their schedules without proper notice — policies aimed at improving conditions for low-wage workers, who are disproportionately people of color.
"The United States is coming to resemble two separate countries, one rural and one urban," as Durham, North Carolina-based writer David A. Graham observed last year in The Atlantic. "Only one of them, at present, appears entitled to self-determination."
(Click on chart for a larger version.)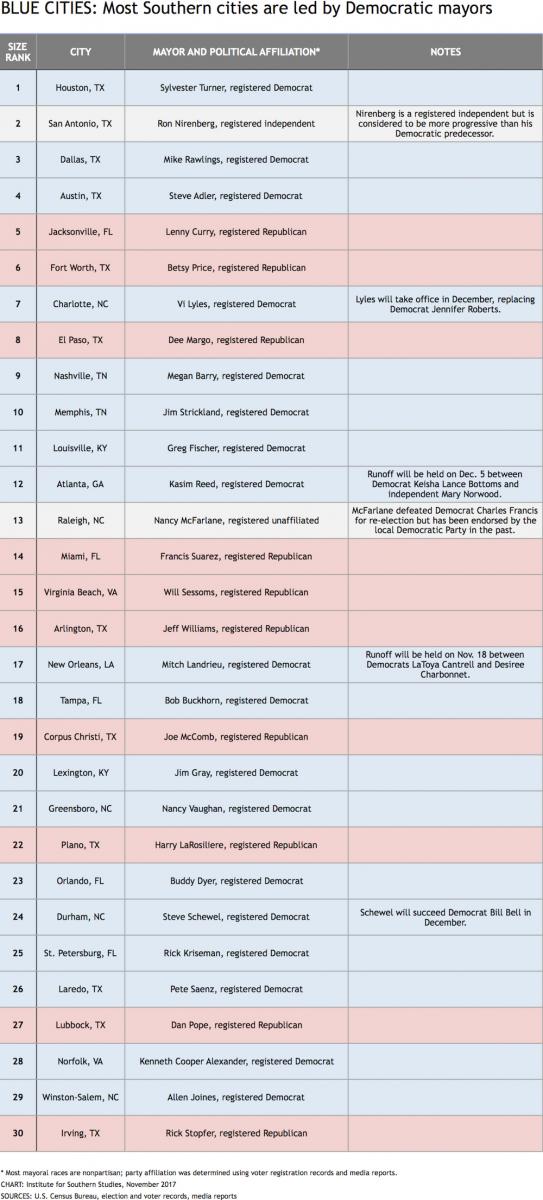 Tags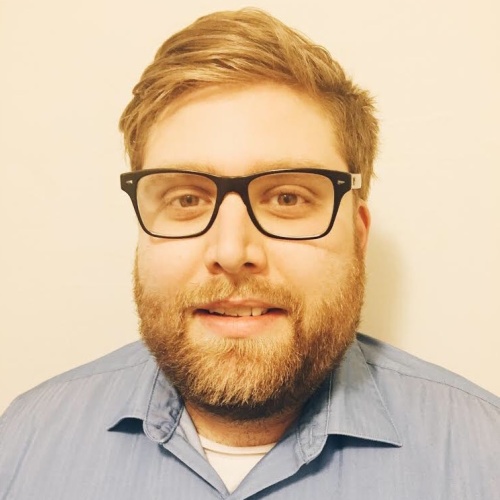 Paul Blest is a contributing writer for Facing South. He is also a contributing writer for the Outline and has written for The Nation and Current Affairs. He lives in Raleigh, North Carolina.