Top 10 Facing South stories: May 2011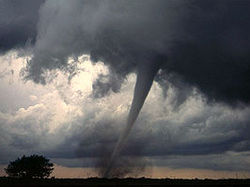 Didn't catch all of Facing South's coverage this month? Here are some of the hottest stories on Facing South in May:

1 - The dirty energy money behind the Senate move to dismantle the EPA
Sen. Richard Burr (R-NC) and 15 GOP co-sponsors want to merge the Environmental Protection Agency and the Department of Energy. They say it's to save money, but following their campaign money points to another possible agenda.

2 - Tornado relief missing the South's poor and rural communities
The geography of April's devastation makes it challenging for relief organizations to reach some communities in need, especially in Alabama's Black Belt farming region. But grassroots efforts are underway to provide much-needed help.

3 - The new war on voting rights
Voter ID laws have received the most attention, but in key battleground states, Republicans are pushing a host of measures that restrict voting -- and could shave off just enough Democratic votes to make the difference in 2012.

4 - Louisiana flood zone residents face chemical contamination threat
Oil wells, refineries, storage terminals and waste pits are among the infrastructure threatened by flooding in south Louisiana. Are industry and government prepared this time?

5 - Despite health fears, trailers are housing tornado residents
FEMA trailers that sheltered Gulf Coast residents after Hurricane Katrina are back on the resale market in communities hit by tornadoes -- despite health warnings and a government ban on their use as housing.

6 - Corporate American in a tizzy over labor board's Boeing order
The Chamber of Commerce and Republican politicians are decrying an NLRB ruling that the company must move its 787 Dreamliner production back to unionized Washington from right-to-work South Carolina.

7 - The Southern roots of Memorial Day
The first large public demonstration of what would eventually become Memorial Day took place in Charleston, S.C. in 1865, when 10,000 former slaves gathered at a cemetery site for Union soldiers that they had rebuilt with their own hands.

8 - The railroading of Troy Davis
Will Georgia allow an innocent man to be executed? An interview about a deeply troubling death penalty case with Amnesty International's Laura Moye.

9 - Are Southerners liberal? Conservative? Both?
Pundits and politicians label the public red or blue. But a new national survey by the Pew Research Center finds most don't easily fit into those categories -- especially in the South.

10 - Still separate and unequal, generations after Brown v. Board
Nearly 60 years after the landmark case, we've yet to resolve the fundamental question of how to deliver high quality public education to kids of all races.

Also hot: Facing South's five-part investigation one year after the BP oil disaster and the health threat it's posing to Gulf Coast communities, and a complaint by a Facing South editor leads North Carolina authorities to levy a $10,000 fine in against a Civitas Institute polling firm.
Tags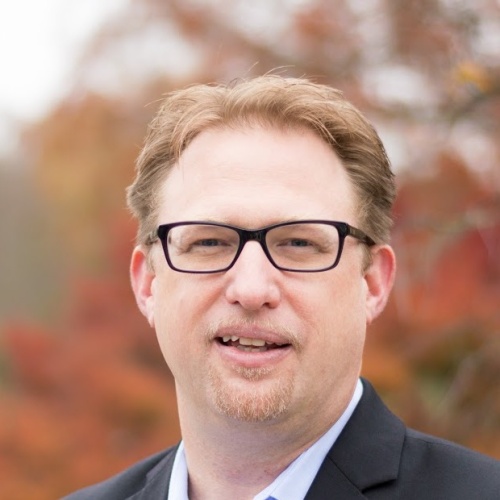 Chris Kromm is executive director of the Institute for Southern Studies and publisher of the Institute's online magazine, Facing South.